Universal Music Group set for public listing by September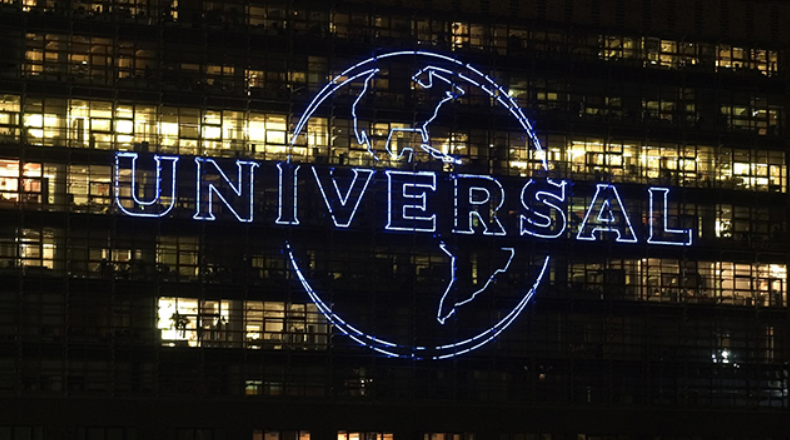 French conglomerate Vivendi has revealed that Universal Music Group's (UMG) public listing on the Amsterdam Euronext will take place in September.
In documents published ahead of Vivendi's general shareholders' meeting on June 22, where a vote will be taken on the spin-off, the company stated it would happen "before or by September 27, 2021" if it was agreed upon.
UMG is based in Santa Monica, California and led by CEO Lucian Grange.
Vivendi puts the value of UMG at €33 billion (AU$51.7 billion) based on financial estimation by PricewaterhouseCoopers and Ernst & Young.
This would give holders of Vivendi's shares around 60% of the world's largest record company.
Vivendi keeps 20% and retains "at least 10%" of UMG's share capital over the long term.
However, it reveals it could sell some shares later on as it "continues to receive expressions of interest" from potential investors.
A consortium led by Tencent owns 20%. Shares were purchased valuing the music company at €30 billion ($47 billion).
Vivendi chairman and billionaire Vincent Bollore will own 16%.
Goldman Sachs has valued UMG at €44 billion ($68.9 billion), but the market has noted this bullish guesstimate at the company's close relationship with Vivendi.
Current valuation puts UMG in higher financial standing than Vivendi at €32 billion.
Vivendi's Q1 financials had UMG accounting for 45.8% of Vivendi's revenue, with earnings before interest and income taxes (EBIT) at €322 million up from €248 million the year before.
Warner Music Group, controlled by Access Industries, had its own IPO last year, raising US$1.9 billion ($2.46 billion) at a $15 billion ($19.4 billion) valuation.
The Music Network
Get our top stories straight to your inbox daily.