The New President of Universal Music Australia and New Zealand Is…
Editorial Operations Manager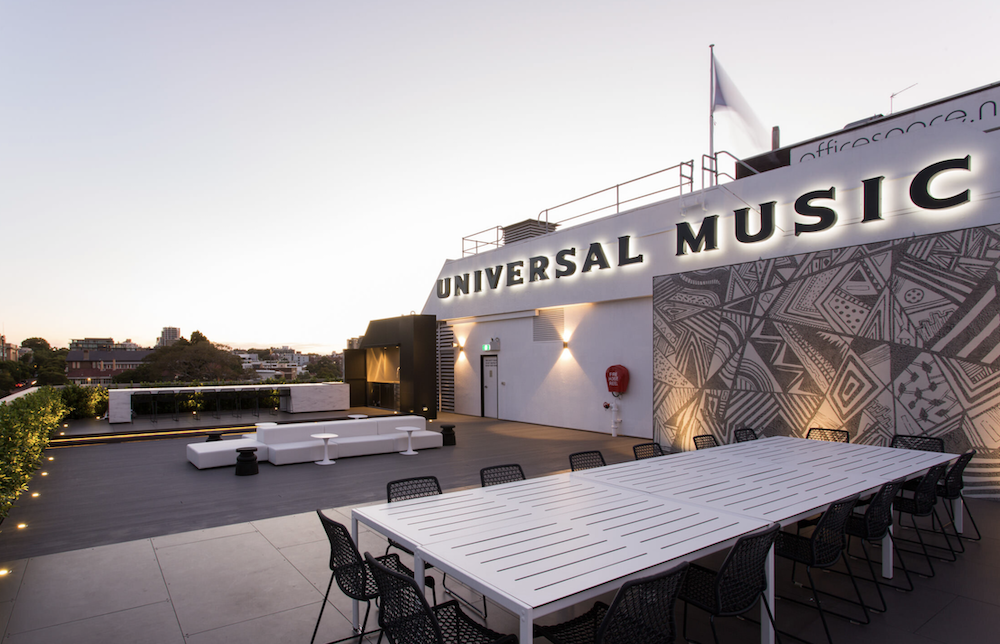 Sean Warner will take over as president of Universal Music Australia and New Zealand from Jan. 1, 2023.
He steps into the role which was previously occupied by George Ash, who revealed his departure yesterday.
Warner is a UMA veteran, having joined in 2007 as national sales manager. In recent years, he's held roles including senior vice president of commercial, as well as launching Bravado's Merchandise and licensing operations in Australia and New Zealand, and developing UMA's eCommerce business.
UMA noted Warner had also been instrumental in attracting a number of high-profile artists to UMA.
Earlier this year, he also launched Commercial+, a centralised division within UMA which aims to provide support and strategy across social, streaming, content, data and audience, eCommerce, commercial partnerships and catalogue and sales.
Warner said it was an honour to be taking on the role of president of UMA.
Sean Warner has been with UMA for 15 years. 
"As the region's leading music company, we will continue to innovate and evolve our businesses, and support our artists and labels as they deliver the very best music and culture to fans," he said.
He also thanked both the outgoing Ash and Sir Lucian Grainge, chairman and CEO of the wider Universal Music Group.
"I look forward to working hand in hand with my colleagues to build on our successes together and would like to thank Sir Lucian for his belief in me, and to George for his friendship, faith and guidance during my time at UMA," he said.
Grainge added: "Sean's deep understanding of the Australian market combined with his operational experience and the respect he has earned from his UMG colleagues and artists—both domestic and international—makes him the ideal executive to take on the role of President. I'm confident he will expand our track record of creative and commercial success in a market that so culturally important."
When Ash announced his departure yesterday, UMA said the move was part of "a long-planned decision to focus on new goals and projects". It also noted the new era for UMA would "[leave] the company under the leadership of a new generation of executives, who will continue to build on the legacy of creative and commercial success that has flourished under [Ash's] tenure".
In August last year, Ash confirmed here was an investigation into workplace culture going on at UMA.
He had engaged Darren Perry at law firm Seyfarth Shaw to conduct the investigation, and encouraged staff to raise concerns through internal and external complaints channels.
The Music Network
Get our top stories straight to your inbox daily.