Universal Music Australia & NZ President George Ash Stepping Down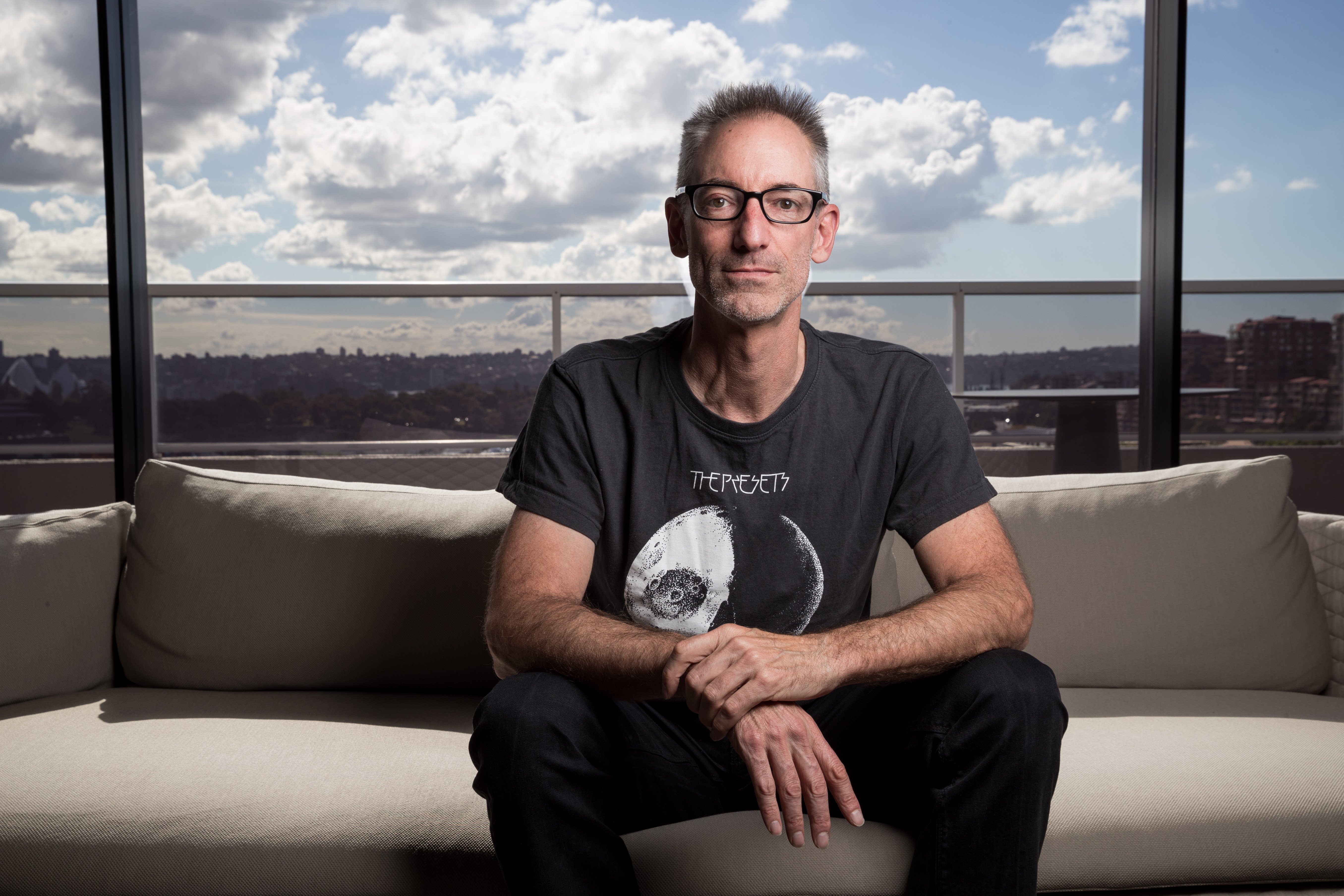 In an email sent by Sir Lucian Grainge to Universal Music Australia & New Zealand staff this morning, UMG's local President George Ash has announced he will be stepping down from the role.
Noting that he will be stepping down at the end of the year, the internal memo says the move is something he has been planning "for a long time".
"I still have many areas of personal interest and passions that I want to explore," Ash wrote. "Having been with the company for nearly three decades, the time feels right. I am so confident in, and proud of, the brilliant leadership team we have in place, as well as the positive changes we have made in the past couple of years, and I am excited to see the company, staff, labels, and artists continue to grow and thrive in the years ahead."
Ash wrote with gratitude of Universal Music Aus and NZ's roster successes and thanked his superiors and colleagues within Universal Music Group.
"My heartfelt thanks go to Sir Lucian Grainge for his incredible support and guidance, and to Boyd Muir, with whom I have worked since the very beginning of my time at UMG. My adoration, respect and gratitude go to so many of my colleagues here in Australia, New Zealand and around the world.
"I have so many fond memories, favourite shows, and most of all friendships from my time here. After 35 years working in music, my love for it has not diminished, and I'm as excited for the future as I was back then, when I was working the nightshift in the Polygram pressing plant in Wellington.
"My enduring thanks and admiration, George."
A press release sent this morning noted the decision was part of "a long-planned personal decision to focus on new goals and projects, whilst leaving the company under the leadership of a new generation of executives, who will continue to build on the legacy of creative and commercial success that has flourished during his tenure."
As previously reported by TMN, in August last year George Ash confirmed an investigation into workplace culture at Universal Music Australia. He had engaged Darren Perry at law firm Seyfarth Shaw to conduct the investigation, and encouraged staff to raise concerns through internal and external complaints channels.
George Ash launched his career in music in his homeland of New Zealand. As a teenage musician he played drums for a variety of bands and worked in a second-hand record store. Following his tenure working nightshifts at Polygram's vinyl pressing plant in Wellington he held positions at various companies, including BMG NZ and PolyGram, before being tasked to set up MCA Geffen, Universal Music's first operations in New Zealand in 1995.
Ash relocated to Australia in 2001 to become Managing Director at UMA, and was appointed as the company's president in 2010.
The press release sent today noted a successor to Ash will be announced "at a later date".
The Music Network
Get our top stories straight to your inbox daily.