Unified-Backed CreateSafe Raises $4.6M In Seed Round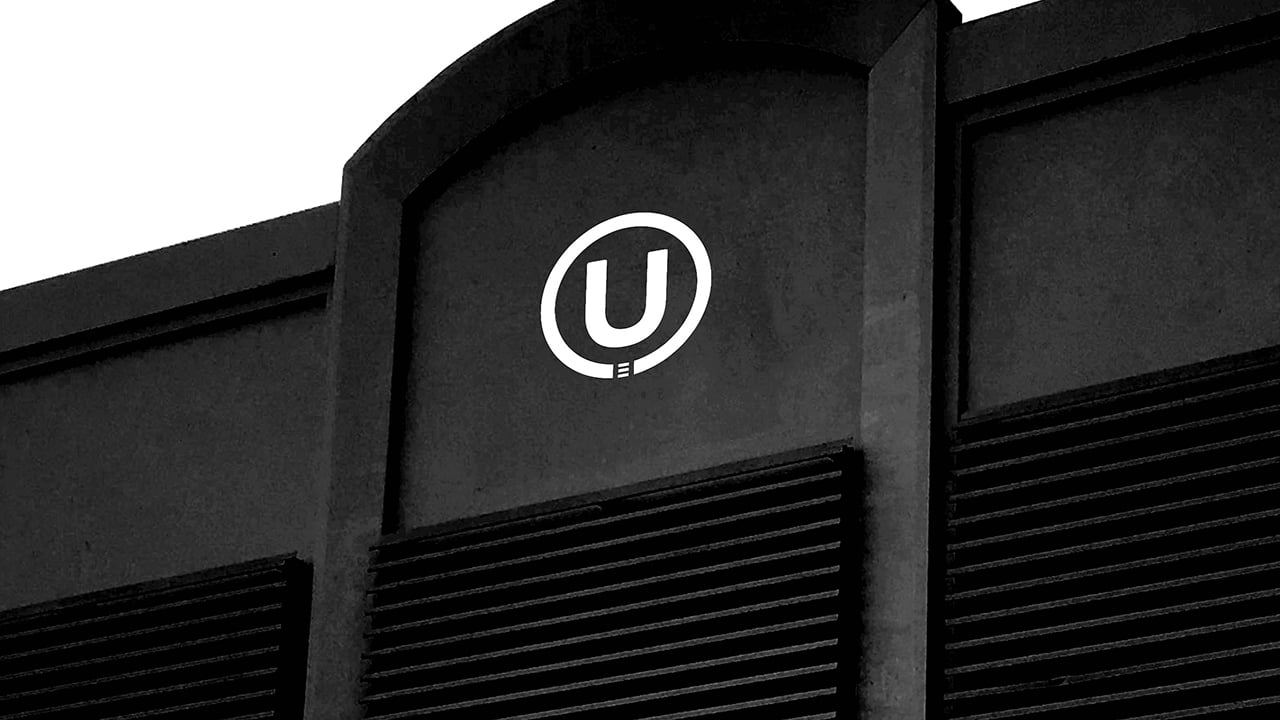 CreateSafe, the Unified Music Group-backed music tech studio which made headlines for its work with Grimes on her Elf.Tech artificial intelligence project, has raised $4.6 million from its seed funding round to introduce a new generative AI-powered toolkit that enables artists to "license their voice."
Co-founded by Grimes' manager Daouda Leonard, CreateSafe presses the button on TRINITI, a "full creative stack" platform that allows creators to monetize works, build an AI voice clone and text-to-audio samples, ask a chatbot music biz-related queries, manage music intellectual property at the creation and distribution ends, and more.
"Our platform is more than tech; it's a new artistic paradigm," writes Leonard on X (formerly Twitter), the social platform owned by Grimes' ex-Elon Musk.
"Just as artists should own their masters and their data they should own their AI. Their Artistic Intelligence. With AI, we're not replacing artists but augmenting their creativity and control over their work. Our tools are designed for creators, by creators."
By securing seed funding and launching TRINITI, now available as free, open-beta, Leonard heralds its new product as a "milestone" in a journey that began six years ago as a "simple music metadata company."
🚀 Exciting News! After 6 years, our journey from a simple music metadata company to a trailblazing generative AI-powered platform enabling artists to license their voice reaches a new milestone. We've secured our Seed round and are launching our first product TRINITI.

What… pic.twitter.com/rarhy2xRUj

— DAOuda © 🧙🏾‍♂️👽 (@daoudaleonard) November 16, 2023
The funding round was led by cryptocurrency and blockchain tech investment specialist Polychain Capital, along with Unified, Crush Ventures, Anthony Saleh, Paris Hilton (11:11 Media), MoonPay, Chaac Ventures, and others.
After the successful funding round, Grimes joins the advisory board for CreateSafe, which operates under the strapline, "tools for a new music industry."
Adds Leonard, "to all our supporters, investors, and the music community, this is just the beginning. We're here to make a difference, and with your help, we'll transform how the world interacts with music."
Led by founder and CEO Jaddan Comerford, UNIFIED "invests in forward thinking companies" that the Melbourne independent music company is confident "are making the world a better place."
To date, its investment companies include Serenade, Tixel, Heaps Normal, Muso and Mr Yum, and its line-up of partner companies includes The Annex, Side Stage Ventures and Sound Story.
Read more here. 
The Music Network
Get our top stories straight to your inbox daily.