UNIFIED Grant Returns With Funding For 5 Projects (EXCLUSIVE)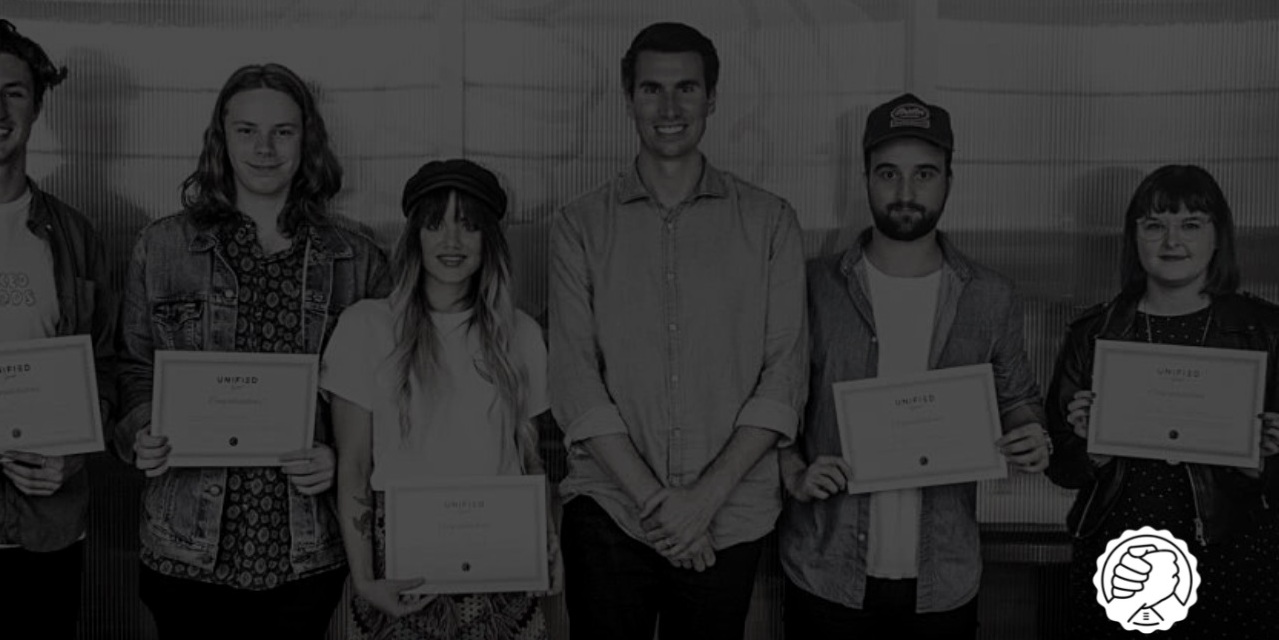 The UNIFIED Grant is back.
Set to be announced today (Sept. 27), UNIFIED Music Group will award $5,000 in funding to five creative projects, led by "five inspiring individuals or groups, that influence positive, meaningful, and sustainable change for the Australian music industry."
It's the fourth year for the initiative, which helps creatives to break into the Australian music industry, from photographers, designers and documentary film-makers to developers, journalists and more.
"We want to help foster new business ideas and empower founders to propel their projects forward," reads a statement from organisers.
UNIFIED founder and CEO Jaddan Comerford launched the UNIFIED Grant back in 2016 with his keynote at Bigsound. Since then, the Grant has received more than 600 applications.
"At UNIFIED we are committed to investing in an ecosystem that allows creative talent to thrive," comments Luke O'Connor, UNIFIED's senior partnership manager.
The Grant, he continues, "provides an opportunity to help inspirational founders who are already doing the work and creating change for Australian artists and the wider industry. Over the past few years we've been excited to be able to support so many talented people working on ideas that contribute to a better and more sustainable future for us all."
Last year's recipients were YoWo, a music mentoring program for young women and GNC teens; Sustainable Touring Solutions, a technology startup focusing on sustainable touring; More Mindfulness, a wellbeing resource to assist artists with their mental, physical and spiritual wellbeing; dARTbase, a marketplace for musicians to find creatives; and Tin Camp Studios, a First Nations-led mobile music, healing, recording and storytelling space.
The UNIFIED Impact Committee consists of UNIFIED Music Group and partner staff. Its members are tasked with reviewing all submissions that meet the criteria to create a shortlist of finalists.
Submissions for the Grant open Sept. 27 at TheUNIFIEDGrant.com and close on Nov. 1.
Final winners are decided through a voting system with all UNIFIED Music Group staff contributing, and are notified in early November. 
For more details, visit The UNIFIED Grant.
The Music Network
Get our top stories straight to your inbox daily.