UNFD launches podcast and eco-friendly vinyl series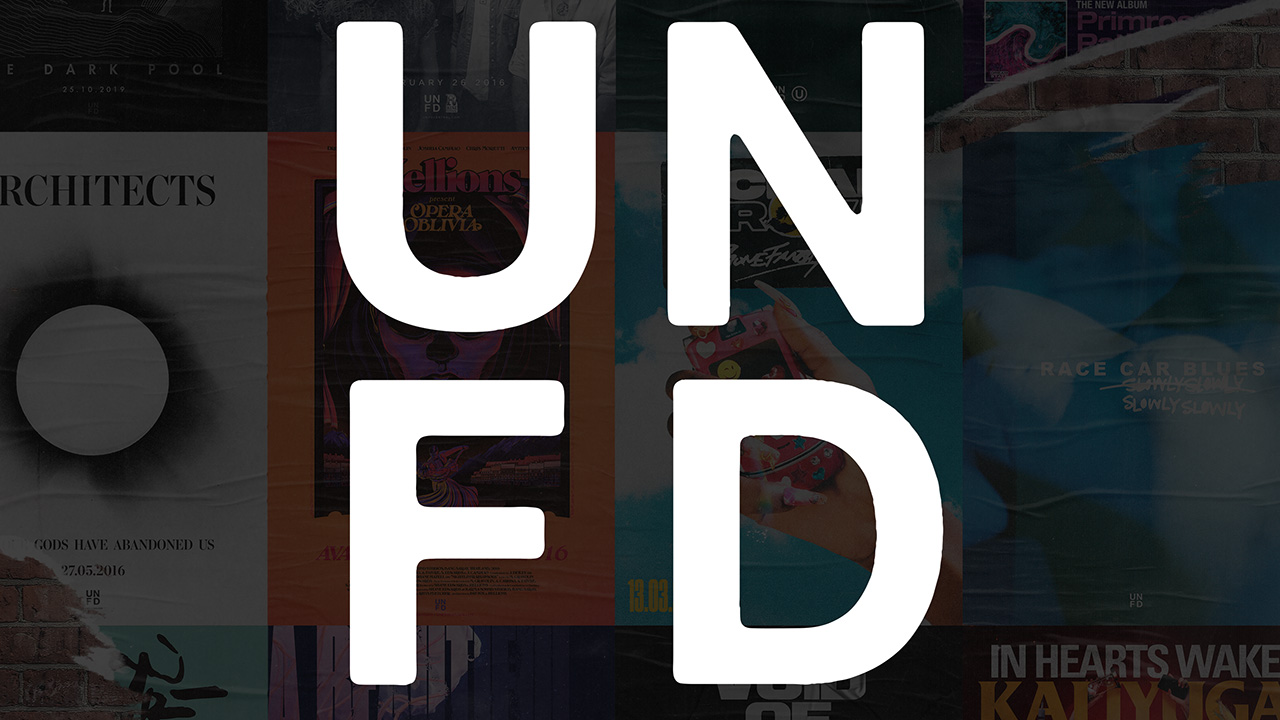 Independent heavy label UNFD is continuing its 10-year celebrations with the launch of a new podcast and exclusive eco-friendly vinyl series.
For the podcast, UNFD staff have selected 10 albums from its catalogue to showcase, which will include artist interviews and deep dives. The series is hosted by The Faction and ex-Triple M presenter David Nash, with episodes released monthly until December.
These albums will then be re-pressed in a carbon offset process, using recycled materials and no plastic shrink wrap.
The podcast's introductory episode, released today, features UNFD general manager Luke Logemann discussing the label's history and growth. Logemann also announces the first vinyls to be re-pressed and discussed in the series in next Tuesday's episode – In Hearts Wake's albums Earthwalker and Skydancer, released in 2014 and 2015, respectively. Next week's episode will include an interview with the band's vocalist Jake Taylor.
"In our first 10 years, UNFD had a simple goal of just establishing ourselves and curating a roster of artists that helped represent our passion for music and independent label brand," Logemann said in a statement.
"As we move into our second decade doing this, we find ourselves thinking more and more about community and impact. Starting with a series of releases that aim to limit our environmental impact and create meaningful moments based around meaningful music, that felt like the best way to celebrate."
The announcement follows an interactive timeline launched earlier this year that details Unified Music Group's trajectory over the decade.
The Music Network
Get our top stories straight to your inbox daily.