Troye Sivan's 'Rush' Is a U.S. Chart No. 1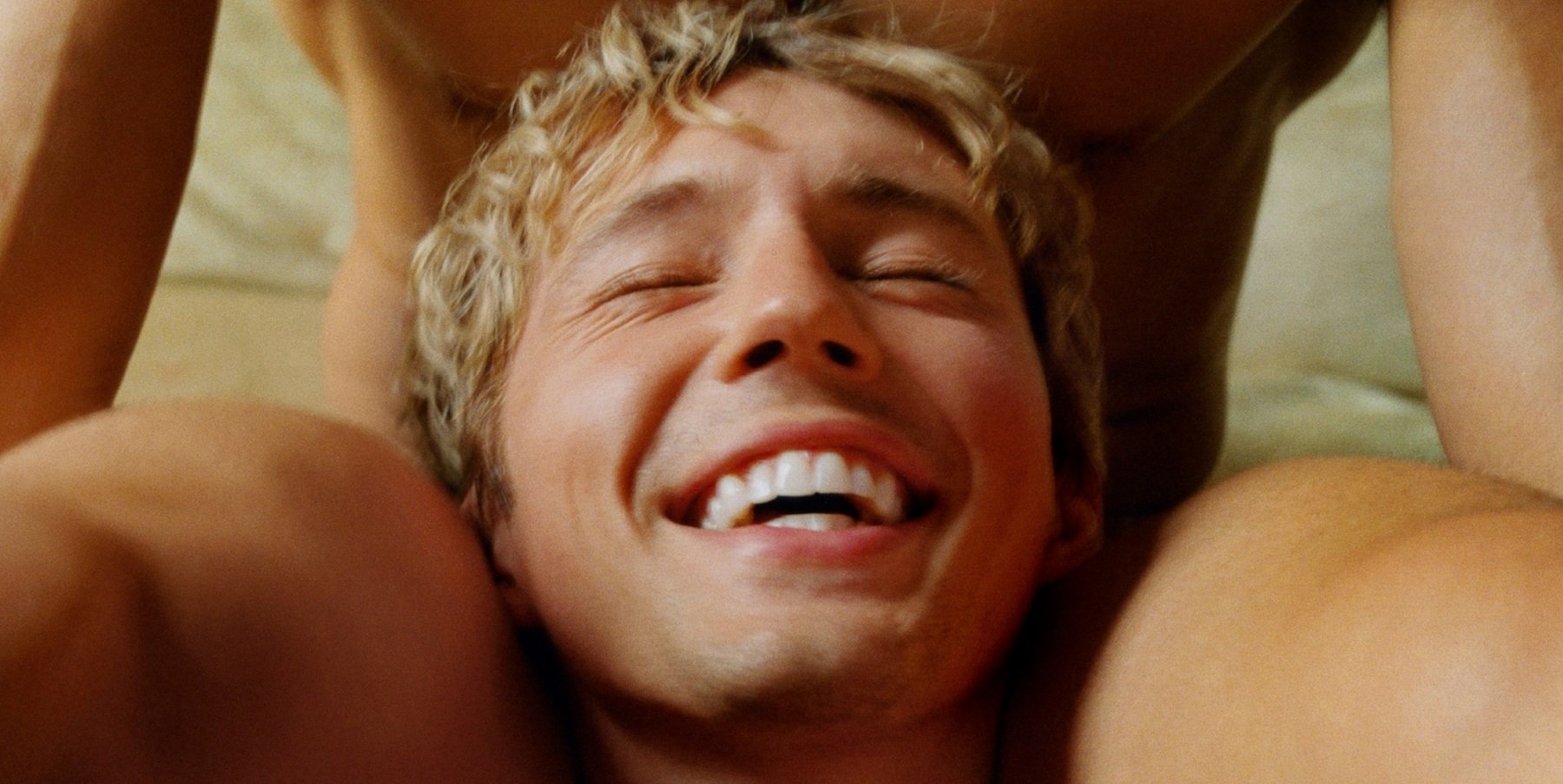 Troye Sivan's solo return has been met with a rush of support in the United States.
"Rush" impacts 12 charts there, including a No. 77 debut on the Billboard Hot 100, his first solo appearance on the chart since "My My My!" in 2018. The Western Australian did, however, appear on the main U.S. tally in 2021 with "You," a collaboration with Regard and Tate McRae, which peaked at No. 58.
First-week on-demand U.S. streams of "Rush" top 6.1 million, according to Luminate data published by Billboard, while 2,000 copies were snapped up.
It's Sivan's seventh career Hot 100 hit, which includes a No. 23 high with 2016's "Youth".
"Rush" impacts a raft of U.S. charts, including a No. 1 on Dance/Electronic Streaming Songs and Dance/Electronic Song Sales, and No. 3 on Hot Dance/Electronic Songs – his first solo appearance on that list (he did log eight weeks at the summit with "You" in mid-2021).
Globally, "Rush" does as its title would suggest.
Worldwide streams breeze past 23.4 million, and downloads top 4,000 in the first tracking week, as the song cracks the top 40 on the Billboard Global Excl. U.S. and Billboard Global 200. That's his first top tier hit on either tally, which both rolled out in September 2020.
Sivan's slow-burner "Angel Baby," first issued in September 2021, went on to tickle the Global Excl. U.S. chart seven months later (No. 75) and Global 200 (No. 156), though, after drawing a lot of love from Asian markets, especially Malaysia, the Philippines, Indonesia and Singapore.
The track is flying on Spotify's charts, too, after being added to the global "Today's Top Hits" playlist on release. It's currently at No. 50 on Spotify's Weekly Top Songs USA Chart, having been as high as No. 39 last week
In Australia, "Rush" is the highest-ranked homegrown track this week, dipping 12-15 on the ARIA Chart. Also, it's currently sat at No. 14 on Spotify's Weekly Top Songs Australia Chart, having reached a peak of No. 11; it's the only Aussie track in the top 20.
Its steamy official music video, directed by Gordon von Steiner (Hermès Ski, Versace Man FW22, Dior Rouge, Louis Vuitton Cruise, Miu Miu), has clocked over 7.5 million views since release. 
"Rush" is "certainly a leap" for the artist, writes Billboard's Stephen Daw, who notes that, while 2018's "Bloom" saw Sivan "accept his position as a figurehead in pop music's queer revolution," the fresh cut sees Sivan "boldly embracing hedonism and sexuality in a way he's never quite done before."
"Rush" is "the feeling of kissing a sweaty stranger on a dancefloor, a 2-hour date that turned into a weekend, a crush, a winter, a summer," explains Sivan in a statement announcing the release. "Party after party, after party after party. All of my experiences from a chapter where I feel confident, free and liberated. Independent, yet somehow the most connected to the music and community around me."
There's more where that came from.
Sivan's forthcoming third studio album, Something to Give Each Other, is due out Oct. 13 via EMI Music Australia.
Songwriters on the new LP include Oscar Görres (Taylor Swift, Katy Perry, Sam Smith), Ian Kirkpatrick (Dua Lipa, Britney Spears), Leland (Selena Gomez, Ava Max) and Styalz Fuego (Khalid, Imagine Dragons).
The Music Network
Get our top stories straight to your inbox daily.