Troye Sivan Is Spotify's First 'Green Screen' Artist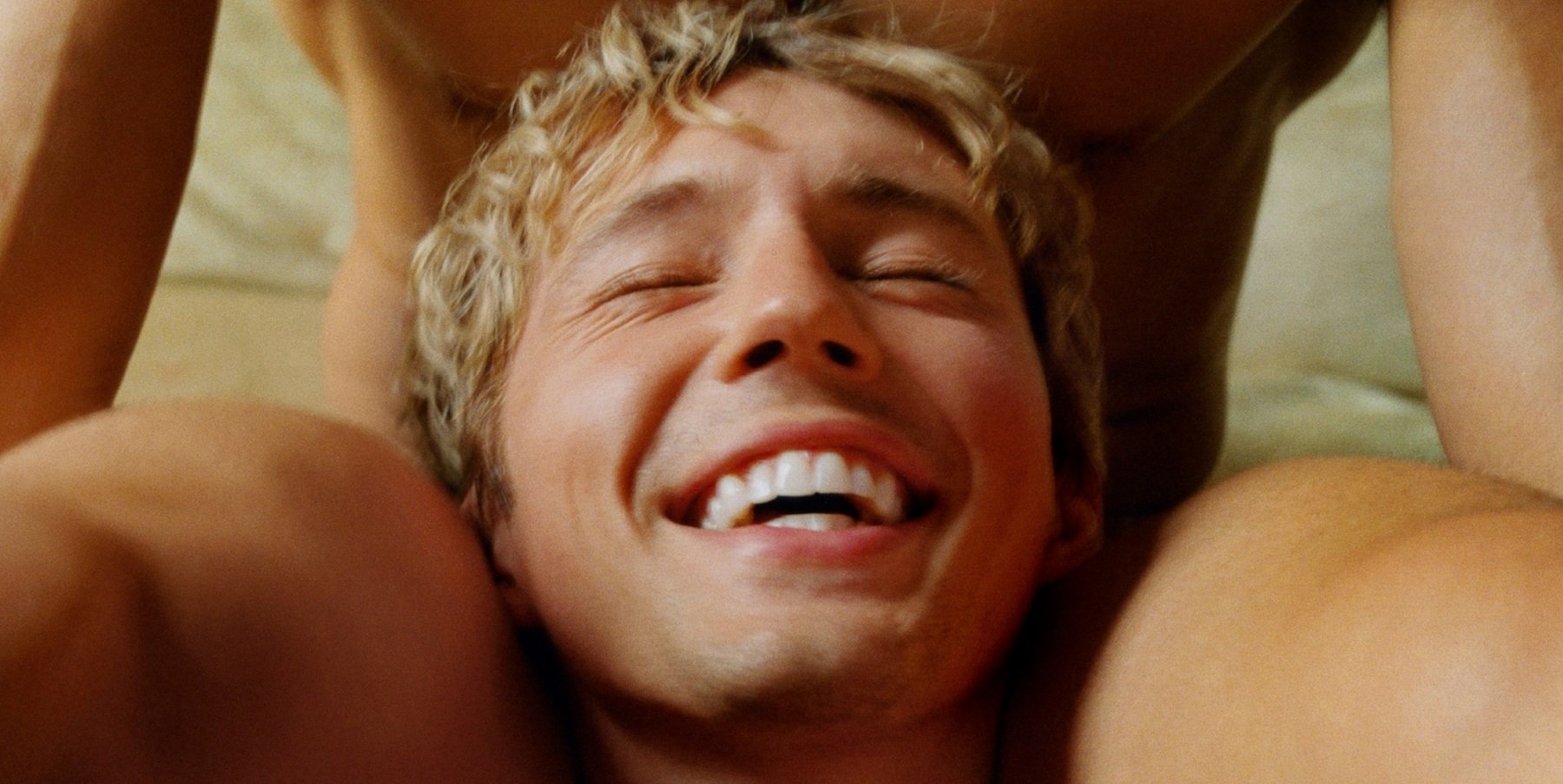 Man-of-the-moment Troye Sivan gets his close-up on Green Screen, Spotify's new video performance series.
Sivan is the first artist invited to show his stuff for Green Screen, the format for which includes an original recording or previously-released track performed in front of a green screen which, through the wonders of technology, is hewn by the "artist's creative vision," reads a statement.
Each Green Screen video will also generate a live audio recording — in Sivan's case, "Still Got It" — which Spotify releases as part of its campaign. 
"I wanted to partner with Spotify on Green Screen," says Sivan, "because it was an exciting opportunity to give life to one of my favorite songs on the album that wasn't going to be a single. This video helped bring 'Still Got It' to life in a distinct way."
Sivan, the Rolling Stone AUNZ cover star, boasts over 32.4 million monthly listeners on Spotify and is one of the streamer's "most listened-to artists," reps say.
That's across a platform that boasts 550 million users (including 220 million "premium" subscribers), and is understood to reach half the population of Australia. 
Watch "Still Got It" below. 
Everything is headed in the right direction for Sivan, who led the 2023 ARIA Awards last week in Sydney with four trophies, and has a chance to double up at the 2024 Grammy Awards with two nominations (best pop dance recording and best music video, both for "Rush").
Sivan's third and latest studio album Something to Give Each Other topped the ARIA Albums Chart earlier this year, for his first leader, cracked the top 5 in the United Kingdom, New Zealand, Belgium, and the Netherlands, and went top 10 in Germany and Norway.
Album track "Rush" impacted 12 U.S. charts there, including a No. 77 debut on the Billboard Hot 100, and a No. 1 on the Dance/Electronic Streaming Songs and Dance/Electronic Song Sales tallies.
According to EMI Australia, Sivan's music has accumulated more than 26 billion streams across all platforms, and shifted 10 million "combined" global album units.
Spotify's line-up of Green Screen artists includes Ivan Cornejo, Tinashe, Nessa Barret,  NLE Choppa, and Asake.
The Music Network
Get our top stories straight to your inbox daily.