Tones And I's 'Dance Monkey' is No. 3 on Apple Music's first Shazam Discovery Top 50 chart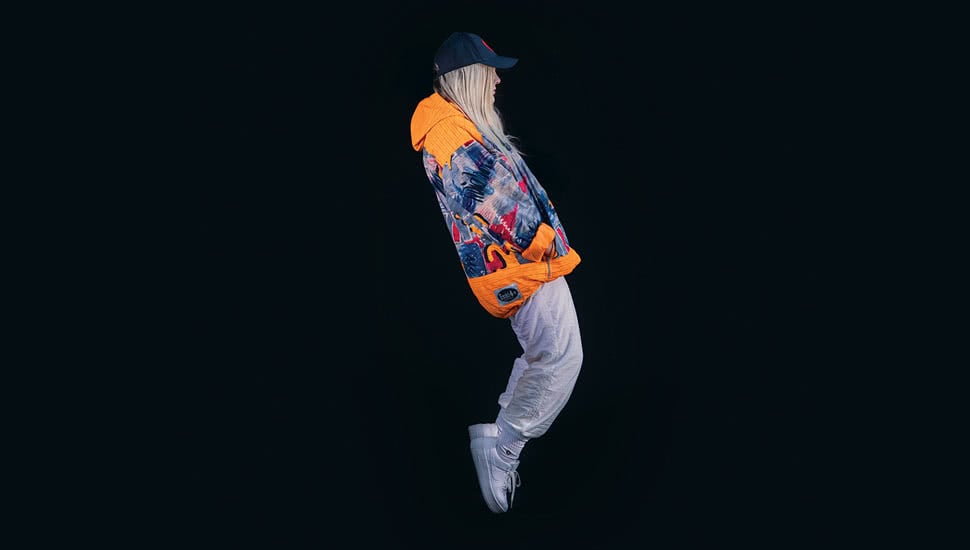 Tones And I's 'Dance Monkey' is hot right now, everywhere. The homegrown earworm comes in at No. 3 on Apple Music's new Shazam Discovery Top 50, a new global chart which ranks the rising stars.
Published for the first time today, the new survey tracks the global performance of 50 up-and-coming songs from breaking artists, and is powered by Shazam's algorithms.
The inaugural chart is hip-hop heavy at the top, with Ohana Bam's 'All Roads Lead Home (Hobbs & Shaw Remix)' featuring Token at No. 1, followed by A$ton Wyld's 'Next Level.'
"Dance Monkey' is swinging in Australia, where it has locked up top spot on the ARIA Singles Chart for three consecutive weeks, meaning Tones becomes the first Australian female solo artist to achieve that feat since Gabriella Cilmi's 'Sweet About Me' managed four weeks at the top back in 2008.
Tones And I, 'Dance Monkey'
Tones' second release is also the fastest rising single in the U.K. this week, and it's getting 70 million global streams each month.
Currently, the Shazam Discovery chart ranks songs that are trending in Australia and over 10 countries, with artists from more countries due to impact the list in the weeks and months ahead.
The ranked songs are at different points in their individual lifecycle and the majority of artists represented are emerging and on-the-up. "All are experiencing a level of momentum indicative of future potential of hitting the top of Shazam's Charts," a statement from Apple reads, "and show any or all of the following patterns: moving quickly through Shazam's charts, growing rapidly, steadily and/or geographically."
Ohana Bam's 'All Roads Lead Home (Hobbs & Shaw Remix)'
Shazam has come a long way. The app, which lets users identify a recording by pointing a smart phone at the song, has been downloaded more than a billion times since its commercial rollout in August 2002. Each day, 20 million "Shazams" are completed, according to the company.
Apple acquired Shazam last year in a US$400 million deal that was investigated, and subsequently cleared, by the European Commission.
Check out Apple Music's new chart here.
This article originally appeared on The Industry Observer, which is now part of The Music Network.
The Music Network
Get our top stories straight to your inbox daily.