Seven refuses to reveal who will judge The Voice next year
Editorial Operations Manager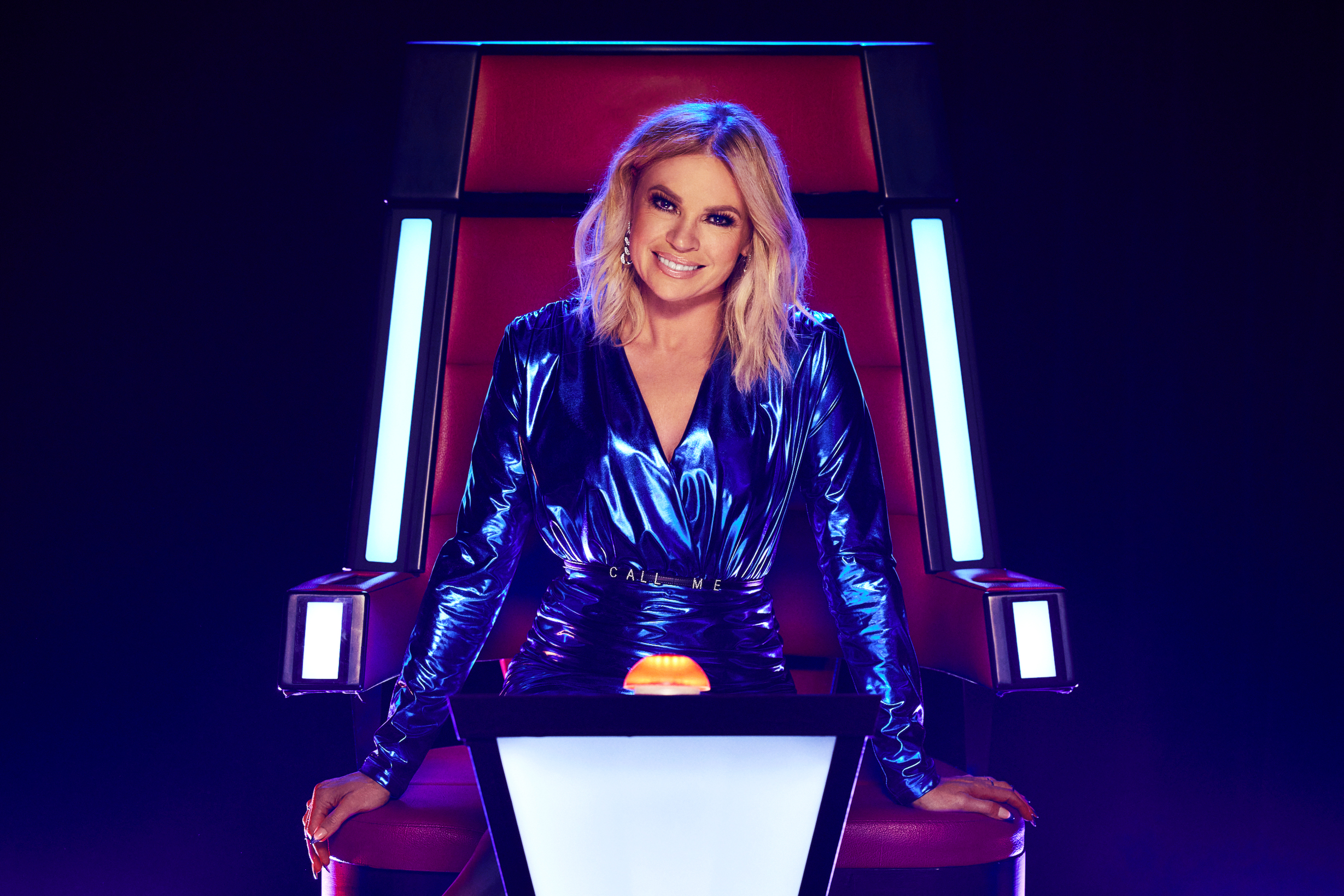 The Seven Network has teased the media, marketing and advertising industry by refusing to reveal which celebrities or musicians will appear as mentors and judges on next year's iteration of The Voice Australia.
Channel 7 snatched the show off Channel 9, and next year's edition will be fronted by Sonia Kruger.
Throughout today's presentation to media buyers and advertisers, pitching the Seven Network's content and advertising offering for the year ahead, there were multiple points where Kruger acted as if the all-star panel was about to be revealed – complete with the spinning chairs and dramatic music.
Despite the tease, however, Kruger said the social media chatter, hype and speculation made holding off worth it.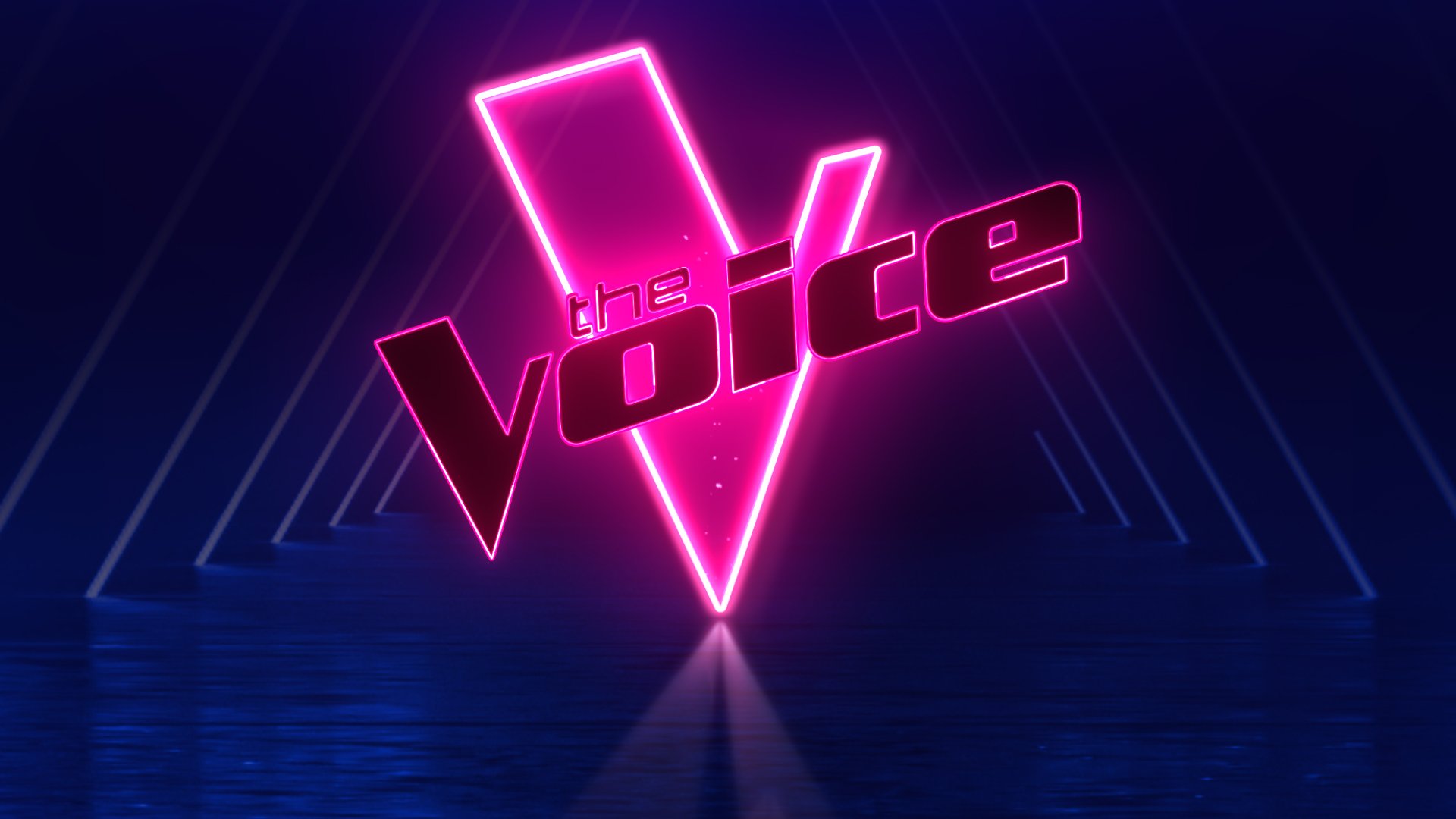 The Voice will be one of three singing/ competition formats Seven will run 
Seven said the show would have "an entirely new sound" in 2021.
"With a supercharged format hosted by Sonia Kruger, one of Australian television's most successful and much-loved entertainment franchises will captivate fans new and old," the network said.
"Get set to meat superstar celebrity coaches and the next generation of awe-inspiring singing talent about to take their first steps towards stardom."
Thus far there has been speculation Coulter, Tones and I, Kylie Minogue and Keith Urban, and even Mariah Carey are joining the judging panel.
Seven also revealed Australia's Got Talent would finally get its run in 2021, and that Australian Idol would be back in 2022 after more than a decade in the scrap heap.
The judging panels for all three reality competitions are yet to be confirmed.
The Music Network
Get our top stories straight to your inbox daily.