The importance of a clued-in ticketing partner [OP-ED]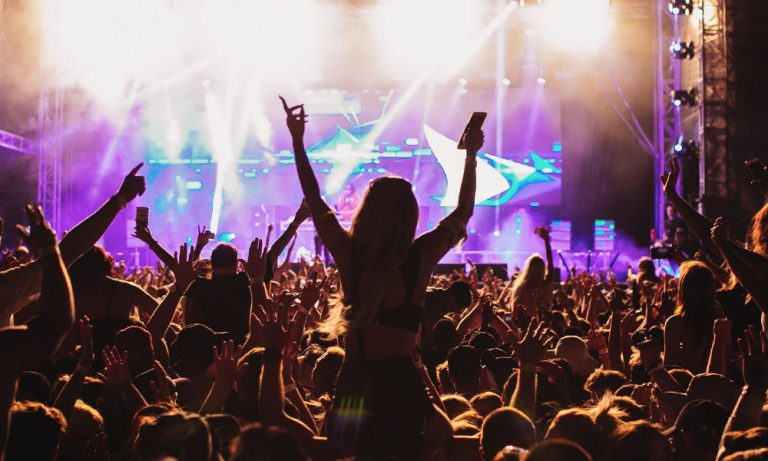 This That festival
It's always been important to have an accessible, experienced and reliable ticketing partner – ever-changing COVID restrictions, border closures and local regulations, have made a clued-in ticketing partner an absolute necessity.
As well as co-founding Oztix, I've worked in artist, tour and festival management and have overseen countless events. It's safe to say I've seen my fair share of cancellations, rescheduled shows and last-minute changes – so I know how important it is to be prepared for anything. 
As we prepare for borders to open, bookers, venues and entertainers alike are itching to kick off their events – so I thought I'd compile a list of things to consider when choosing a ticketing partner. 
Location 
With most ticket sales occurring online, the location of your ticketing service may not be a top priority. However, having a partner in the same market and a similar time zone not only allows for easier and more personal customer support, it means having an understanding of the challenges and changes of local industries.
We've seen government compliance requirements shifting more regularly, meaning it pays to have a partner who is aware and agile towards these changes.
When working with clients, we often try to facilitate useful partnerships – whether it be between a venue and a local supplier – or an artist and a local merch provider. A good ticketing partner knows their market and how to navigate it. 
Accessibility 
Too often I've seen last-minute changes or disruptions exacerbated by an inability to contact or gain support from a ticketing partner.
In short: timely ticketing support can be the difference between a crisis averted and a crisis experienced. Whether it's reaching out for pre-event support or seeking support during unforeseen changes or disruption, it's essential to have an accessible and reliable ticketing service.
It's valuable to take note of how quickly you can get a hold of your ticketing partner, how often you can speak to the same person and whether or not you feel like your needs are a priority. 
Experience
At Oztix, we see a wide range of events – from drag queens to business conferences, lifestyle expos to pub trivia – no two events are the same.
It's absolutely essential to find a ticketing partner who knows your event, your industry and your location.
A good ticketing partner will readily share their knowledge, rely on their experience and offer advice and best practices to ensure a smooth and successful event. 
Scale
I know it's easy to equate large-scale events with experienced and trustworthy ticket providers, but I think it's far more important to focus on what a ticketing partner can offer you.
It's a balancing act – a ticketing service should be big enough to deliver on their promises, but nimble enough to quickly react to change. They should have the capacity to grow alongside your event, whether it's a one-off show or national tour. 
We're headed for a very exciting (and busy) time for Australia's live event industry! With a fresh set of government and social expectations to consider, it's more important than ever to do your research and find a ticketing partner that's right for you. 
Oztix is Australia's largest independent ticketing company. Born under an old Queenslander in Brisbane back in 2003, Oztix has grown to be an innovative service that has provided ticketing solutions to some of Australia's favourite live events – including Big Day Out, Soundwave and THIS THAT. Oztix recently celebrated its 18th Birthday by launching a complete rebrand and a homepage that boasts the market's smartest event recommendation service.  Driven by a cutting-edge proprietary recommendation engine and fuelled by Oztix' customer profile data, the AI technology creates an entirely unique browsing experience for each user. 
This article originally appeared on The Industry Observer, which is now part of The Music Network.
The Music Network
Get our top stories straight to your inbox daily.