New report paves way for Sydney to get its night life back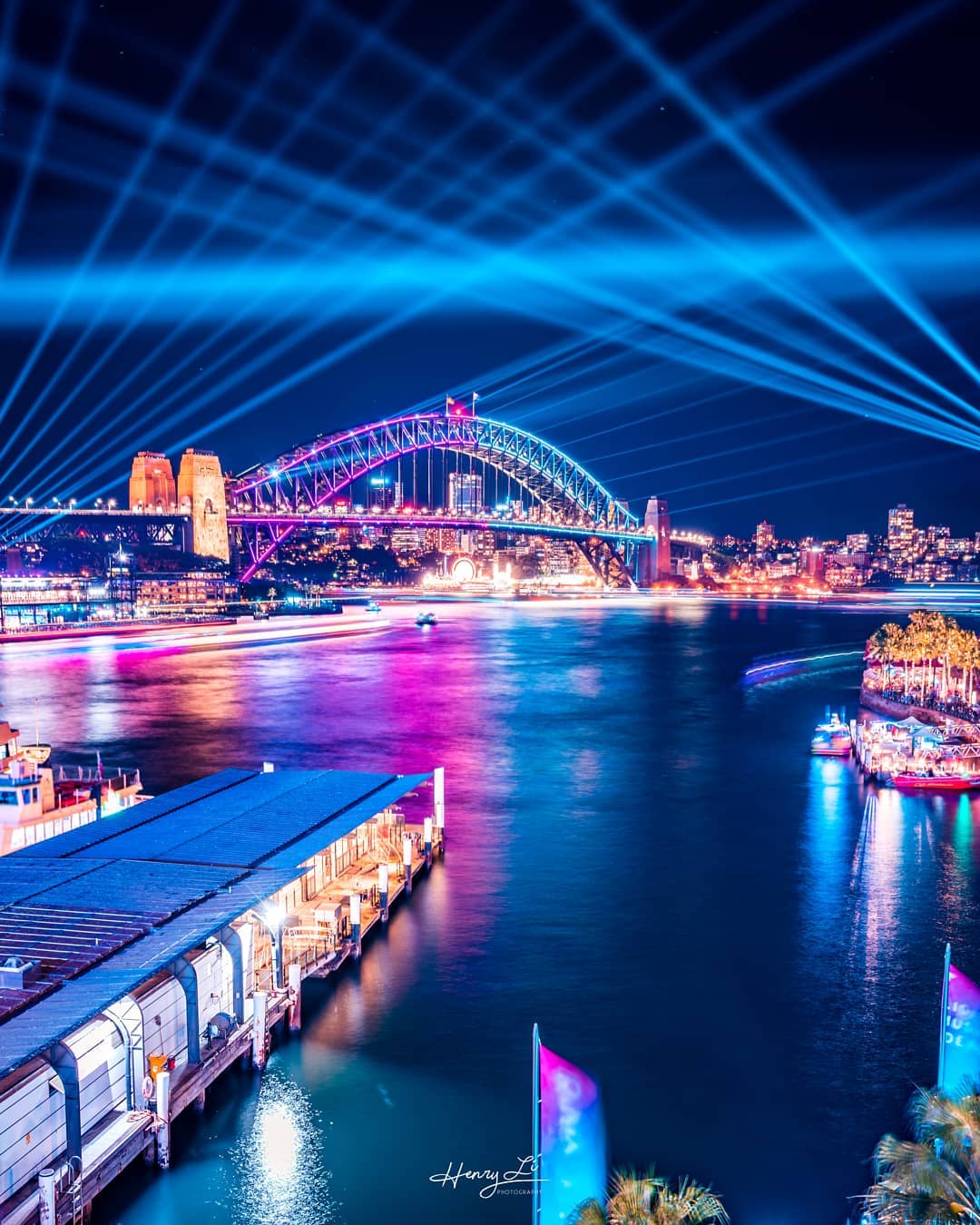 A new report details how Sydney could finally have the nightlife it has been yearning for.
The Global Cities After Dark Sydney Future Proofing Report, released this morning by VibeLab Asia Pacific, reveals the key themes, takeaways and recommendations that emerged from the Global Cities After Dark Sydney conference held in March 2021.
Some of these include:
A strategy that will protect venues, create pathways for new emerging talent, and consult with grassroots businesses, community groups and operators to collect evidence.
A closer working relationship with the State Government "to ensure the implementation of NSW Contemporary Music Strategy aligned with the NSW 24-Hour Economy Strategy".
Working closer with NSW Police "to foster positive policing that supports a creative Sydney" which includes setting up a music industry liaison and collaborations on policing matters relating to venue management and sound management.
Jane Slingo, VibeLab Asia Pacific director and co-founder of Global Cities After Dark, said the report was based on the expertise and perspectives of "an abundance of smart and committed people".
"As Sydney is navigating the way forward through these immense challenges, it is the appropriate time to now focus on the task ahead and to collectively work together to create and enjoy the nightlife we have been yearning for," she said.
The week-long event drew 150 key names from the Australian and international hospitality, live music & entertainment, major events and cultural tourism and transport and safety sectors.
The Global Cities After Dark Sydney Future Proofing Report contains 10 best practice examples from night-time economies from around the world, and 14 recommendations on how to tap Sydney's massive potential.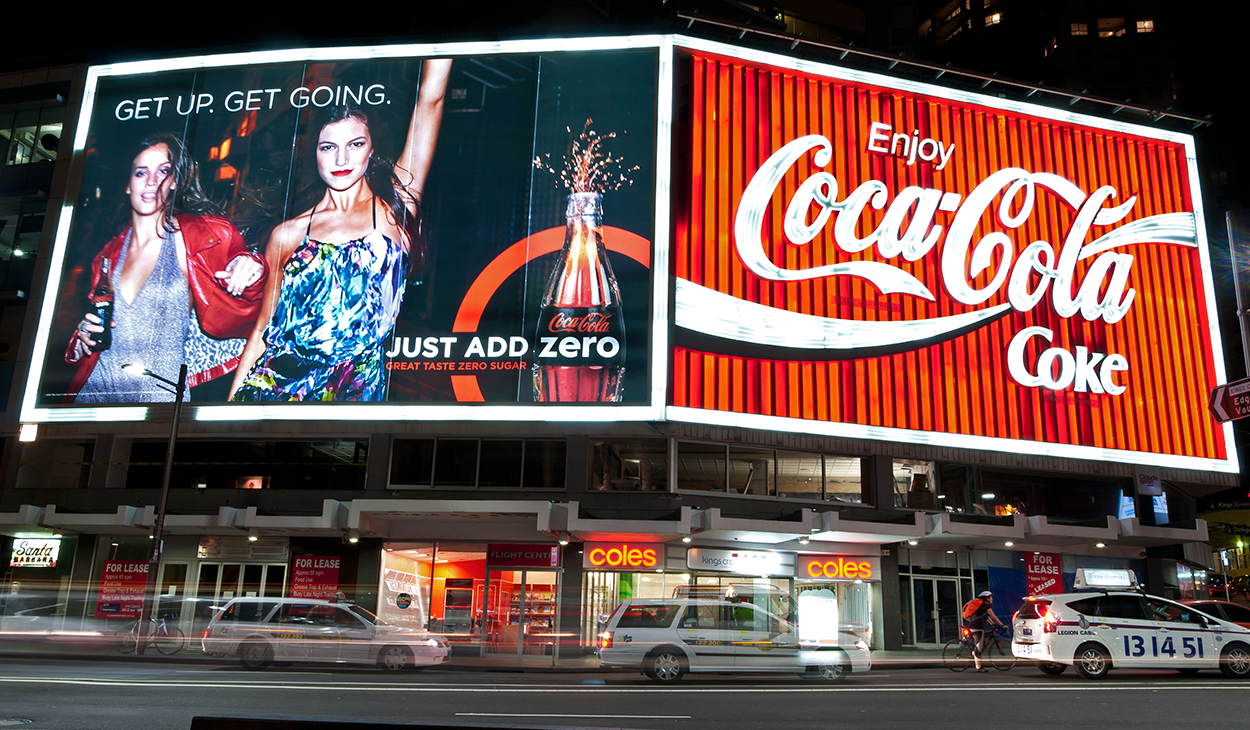 A recurring theme is a 'New Diversity'.
It deep dives further than the narrative that entertainment needs to be more across the-board and less alcohol-centred to draw a wider demographic into the city after sunset.
This means catering for tourists and visitors, employees and shift workers, including the adoption of new policies ranging from transport options, sourcing supplies from rural communities, and a Disability Action Plan.
"Educate the industry on accessibility beyond wheelchair access," the report said.
"Identify achievable accessibility in the events industry and seek support from the private and public sector to assist in rolling out priority accessibility needs.
"Increase visibility of operators/workers, patrons and performers that identify as people with disability."
To make New Diversity work, Sydney would need a clearer picture of the music workforce.
This could be achieved through the adaptation of UK Music's Diversity Report which measures trends in ethnicity, age, gender and income disparity every two years.
The data from this would continually inform strategy, and keep it buoyant and relevant.
Other recommendations covered tax incentives for investment and support of next-generation artists and entrepreneurs, especially with "risky and alternative cultural ideas"; cheaper living for creatives to live and work in and near the city; ways for more young creatives to be involved in the design and implementation of cultural tourism and events to come up with new ideas; mentorship, and subsidised time and space for creativity; and ongoing collaboration and connectivity as the city rebuilds.
VibeLab today also announced a four-month program of industry planning sessions for the live music and hospitality industry, hosted and managed in partnership with MusicNSW.
MusicNSW managing director Emily Collins said the next few years will continue to bring change, disruption and immense challenges for the live music and performance industries.
"Bringing exceptional professionals from across music, hospitality, and live performance together to meet, collaborate and conjure up new ideas for our city is the best way we know to prepare ourselves for whatever comes next," she said.
Four monthly future planning sessions will be held between February and May 2022.
Expressions of interest are open until midnight on Friday, February 25, 2022.
The sessions are supported by the City of Sydney, founding sponsor of Global Cities After Dark, through its Knowledge Exchange grants.
Deputy lord mayor of Sydney Jess Scully said the past two years had tested everyone's resilience.
"We have experienced dramatic and unprecedented change.
"Thankfully, this community is innovative, resilient and has stepped up to support each other during a very dark period."
The Music Network
Get our top stories straight to your inbox daily.