Susan Heymann Leads Global Country Music Nominations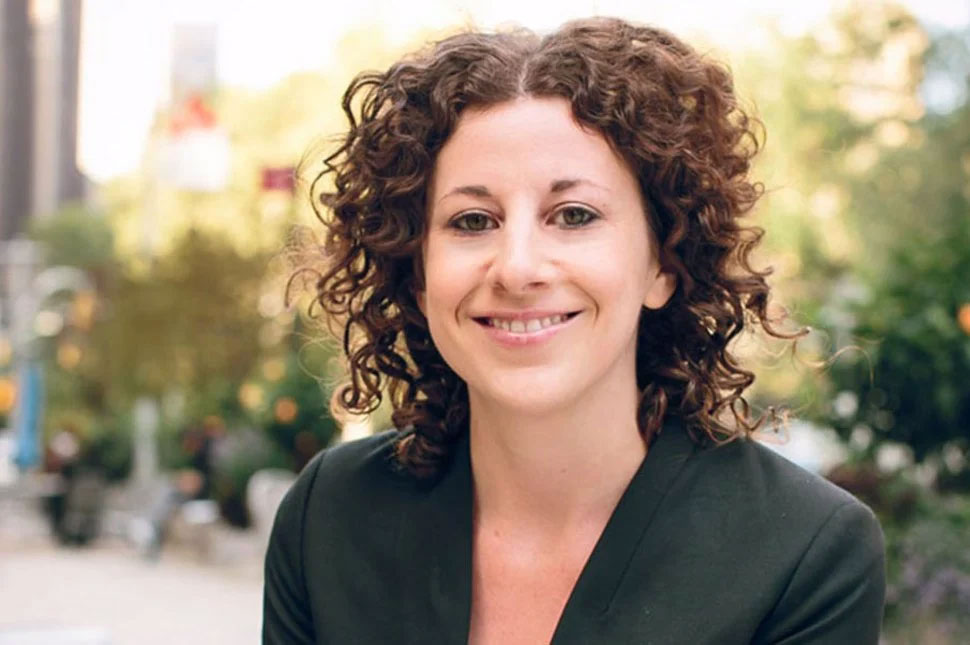 Australian live music executive Susan Heymann has been honoured for her contribution to the growth of country music.
She is a finalist in by the Nashville-based Country Music Association's 2022 CMA International Awards, which honour artists and industry executives who have supported country music in the international marketplace.
Heymann, long-time managing director of Michael Chugg's touring company Chugg Entertainment, is chief operations officer at Frontier Touring after the two firms went into a joint venture last year.
Heymann is nominated for the Rob Potts International Live Music Advancement Award for providing performance opportunities and building live audiences for country music outside of the United States.
Chugg Entertainment, through its Nashville contacts, brought out U.S. country superstars such as Alan Jackson, Taylor Swift, Brad Paisley and Tim McGraw for the first time, and built up through CMC Rocks and tours Lady Antebellum, Jason Aldean, Toby Keith, Kesea Ballerini, Luke Combs and Kip Moore, among others.
In her category, Heymann is up against Brooke Dunford of Canada's Republic Live, Nigel Hassler of the U.K.'s CAA, Adam Oppenheim of Canada's Stampede Entertainment and Chris York of the U.K.'s SJM Concerts.
In the media section, Richard Wilkins, entertainment reporter at Channel 9, is among four up for the Wesley Rose International Media Achievement Award.
Justin Thomson, program/content director at the KIX Country network is among those vying for International Country Broadcaster "outside the United States who has made important contributions for the development of country music in his/her country."
Up in the Jo Walker Meador International category for market development is Nashville-based Melbourne songwriter Phil Barton of Liz Rose Music.
After moving to America in 2010, Barton notched up six Top 10 country hits in North America and had over 800 songs recorded on country, children's and pop records across the world.
His first Billboard No.1 song in the U.S. was in 2012 with Lee Brice's "A Woman Like You", which went Platinum with 1.8 million downloads and won him Breakthrough Songwriter of the Year in Nashville's MusicRow Awards.
Tasmania's The Wolfe Brothers vie for the Jeff Walker Global Country Artist Award for popularising the genre in their home market.
They're up against New Zealand's Kaylee Bell, the Netherlands' Ilse DeLange and Canada's Dallas Smith.
"I am thrilled to be honouring these deserving international partners as we continue to see sustained country music growth globally," says Sarah Trahern, CMA chief executive officer.
"At our core, we exist to expand country music across the world, and each of these nominees has been an instrumental force in helping us further that mission by elevating and celebrating country music around the globe in their own territories.
"I can't wait to celebrate each of them in the coming months!"
The Music Network
Get our top stories straight to your inbox daily.