Reunited: Gudinski & Chugg announce new partnership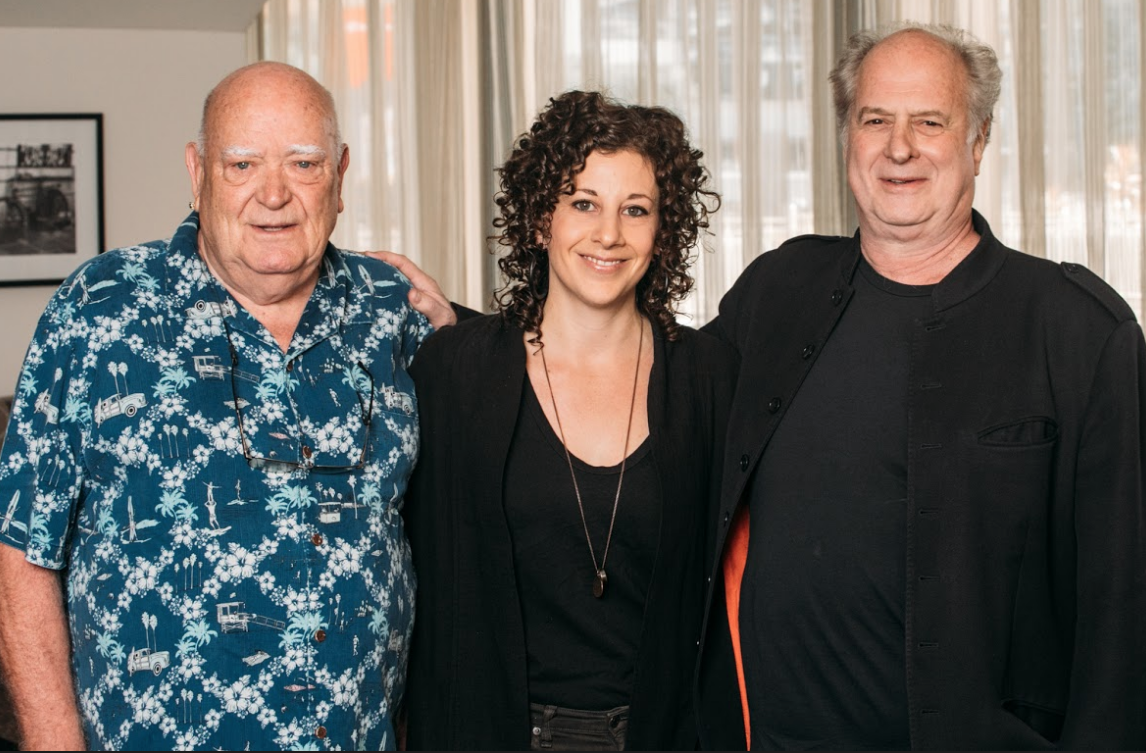 Music business moguls Michael Gudinski and Michael Chugg have announced an exclusive joint venture between their successful touring companies – 20 years since first parting ways.
The partnership will see Frontier Touring and Chugg Entertainment join forces as co-promoters on all Chugg Entertainment tours from next month.
In a statement sent to TMN today, Chugg said: "Chugg Entertainment has had an incredible run of late and it's the perfect time for us to take this step to strengthen our place in the market and keep growing while the industry changes and evolves."
Frontier will also join co-promoters Chugg Entertainment and Potts Entertainment as a partner in country music festival CMC Rocks QLD.
Now in its fourth year, daily attendance at CMC Rocks hit 24,000 this month.
TMN understands that Susan Heymann will continue as managing director of Chugg Entertainment, reporting to both Gudinski and Chugg on all joint projects.
Gudinski said: "Chuggi and Susan have built a great team that punches above their weight and I'm excited about what the Chugg and Frontier teams can achieve together.
"Michael and I have been in and out of business together for almost half a century and we've both seen a lot change in that time.
"There's no doubt that live touring in Australasia is undergoing its biggest transition ever and we're both equally passionate about ensuring we continue to set the bar for touring down under."
Frontier Touring and Chugg Entertainment both secured Top 20 spots in the 2018 Billboard End Of Year Top Promoters Chart, with global positions of #3 and #16 respectively.
The Music Network
Get our top stories straight to your inbox daily.