Spotify Is Hiking Its Subscription Fee For Australian Users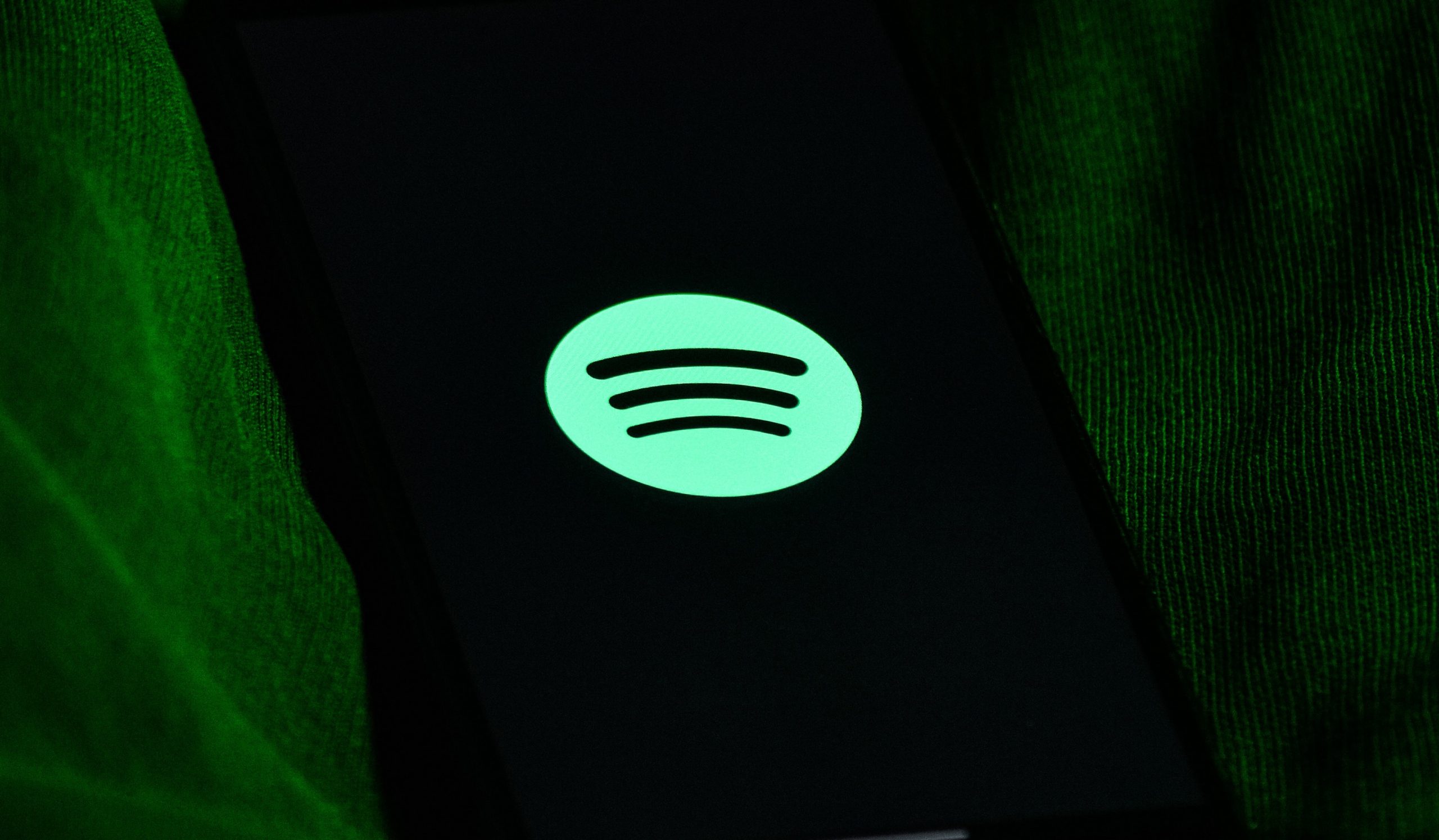 Spotify's long-expected price hike is finally happening, and it'll be felt by Australian subscribers.
An email issued to millions of Australian users today (July 25) revealed a new monthly fee, which would take effect from the September billing cycle.
The price of Premium Family is changing from A$18.99/month to A$20.99/month, a decision that means the streamer can "continue to invest in and innovate on our product offerings and features, and bring you the best experience," reads a statement issued to subscribers.
For individual premium accounts, the price is expected to lift from $11.99 per month to $12.99 each month.
Though the new price will be a wrench for those consumers struggling under the growing cost of everyday goods and services, it'll come as music to the ears of the record industry, which has coveted a hiked subscription fee, for the reward of hundreds of millions in instant, additional revenue.
"If you do not wish to continue paying for Premium at the new price point," the statement continues, "you can always cancel via your account page or visit our support site if you have more questions."

The new price bands follows Spotify's announcement Monday (July 24) that would trigger a $1-a-month price raise for Spotify's U.S. plans, with the premium single now starting at $10.99, duo at $14.99, family at $16.99 and the student plan at $5.99.
Though the US$10 price plan has been a winner for Spotify's growth strategy, its content providers wanted more, and its rivals had already moved.
"We all want the value of music to be fully appreciated and recognised," explained Simon Robson, president, international, Recorded Music, Warner Music Group explained during the presentation of the IFPI's Global Music Report 2023, "so it would help if music subscription pricing could reflect the realities of inflation. Which we've seen with the video streaming services, they've been putting up the prices significantly."
Apple Music, Amazon Music and YouTube Music and Premium have all pushed-out new subs prices in recent weeks and months.
Currently, Spotify boasts 515 million users worldwide, including 210 million subscribers in over 180 markets – with Australia coming online in 2012.
Spotify has yet to announce the various new price tiers for its Australian users.
The Music Network
Get our top stories straight to your inbox daily.