Amid controversy, Spotify subscribers now 180m while monthly users hit 406m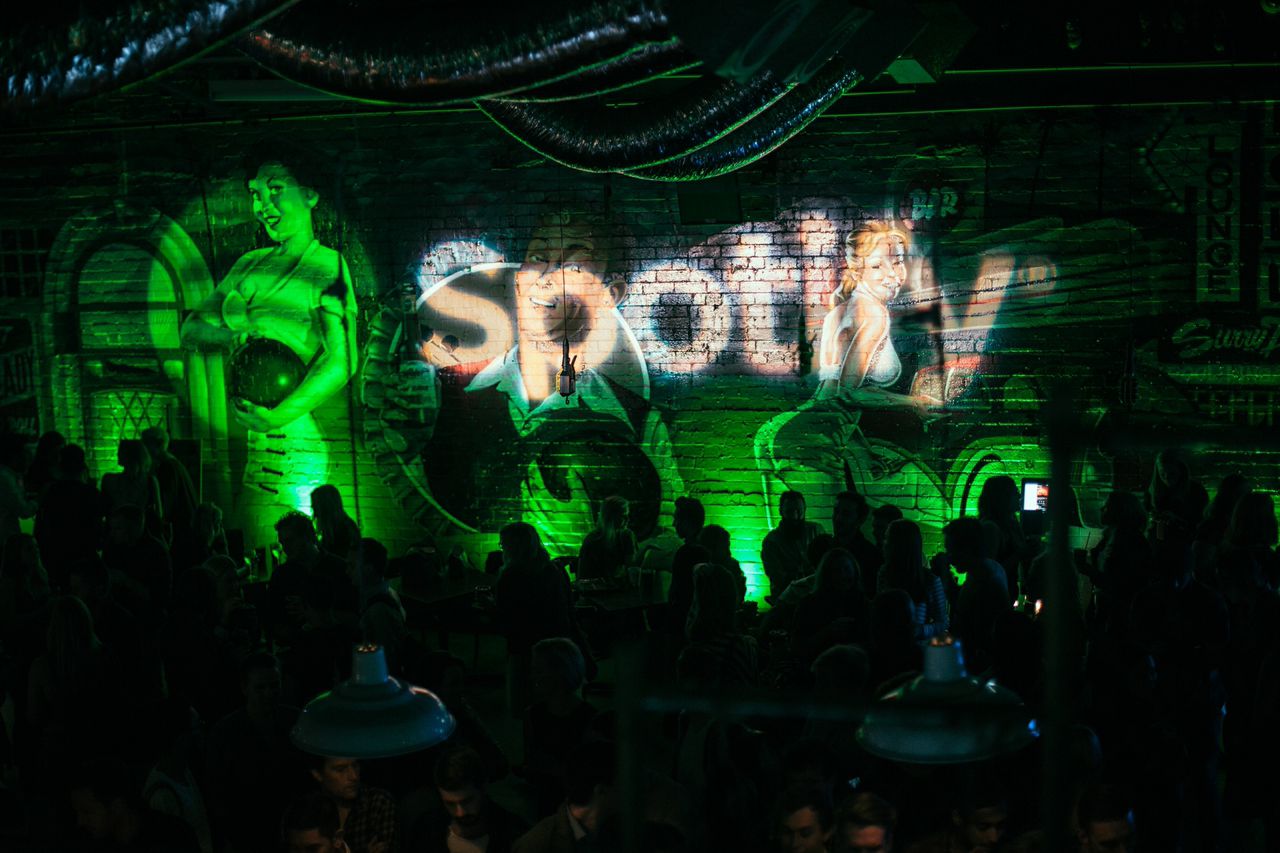 The row over podcaster Joe Rogan and the exodus by music stars saw Spotify's market value slashed by US$2 billion last week.
For its founder and chief executive Daniel Ek, the issue is totally to do with subscriber growth.
Does he keep Rogan, who is the #1 podcaster in 90 territories on the platform, and his controversial ilk, because they'll draw in more payers?
Or does he risk losing subscribers with fewer artists, especially if the revolving door expands to A1 draws like Taylor Swift or Beyonce whose absence could create real damage?
Spotify's just-released Q4 2021 financials (ending December 31) offer a glimpse at the crux of this problem.
Subscriptions are up, but Spotify's share price took a pummelling as they weren't up enough.
In the quarter, the number of global premium subscribers rose to 180 million.
This was a 5% rise from Q3 – or eight million additions – and up 16% (25 million) YoY.
But its forecast of adding only an extra 3 million in Q1 2022 is a worry for the markets.
Meantime, podcasts recorded a healthy 16% boost in paying subscribers.
In terms of revenue, Spotify made €2.295 billion (AU$3.46 billion) out of premium subscribers in the quarter.
That was 5% up from the €2.178 billion ($3.45 billion) in Q3 and up 22% YoY.
Monthly active users (MAUs) are now at 406 million, each spending €4.40 ($6.98) in the quarter.
They grew by 18% YoY and by 7% in Q3, with the sharpest growth in India and Indonesia while Latin America also "outperformed expectations".
Ad-supported revenue was at €394 million ($625.2 million) in Q4, up 22% (or an extra €71 million/ $112.7 million) from Q3 and up 40% YoY.
Ad revenue was sluggish in 2020 but grew an impressive 80.9% in 2021.
Analysts say that when Spotify started out as just a music streaming service, investors were too focused on its ability to translate users to paying subscribers and ignored its ad business.
But its moving to an audio platform has "unlocked the potential for a robust advertising business that is now too large for investors to ignore," said one.
Spotify's investment of US$1 billion in podcasting saw results: at the end of Q4, Spotify was hosting 3.6 million podcasts, from 3.2 million at the end of Q3.
The platform reported: "Among MAUs that engaged with podcasts in Q4, consumption trends remained strong (up 20% Y/Y on a per-user basis) and podcast share of overall consumption hours on our platform reached another all-time high."
It expanded its paid podcast subscriptions to creators and listeners in 33 additional markets and enabled podcasts for users in Russia, Egypt, and Saudi Arabia.
The company forecast: "As we move into 2022 and beyond, the opportunities in front of us are large and we see a tremendous amount of greenfield on the horizon."
In Q1 2022, Spotify expects to reach 418 million MAUs, 183 premium subscribers and total revenue of €2.60 billion ($4.12 billion).
Spotify aims to reach 50 million creators who will make money through the platform.
"We want to be the best place for audio creators. We've only scratched the surface of the creative potential in audio," Ek said.
The Music Network
Get our top stories straight to your inbox daily.