Sources: Apple to axe iTunes music downloads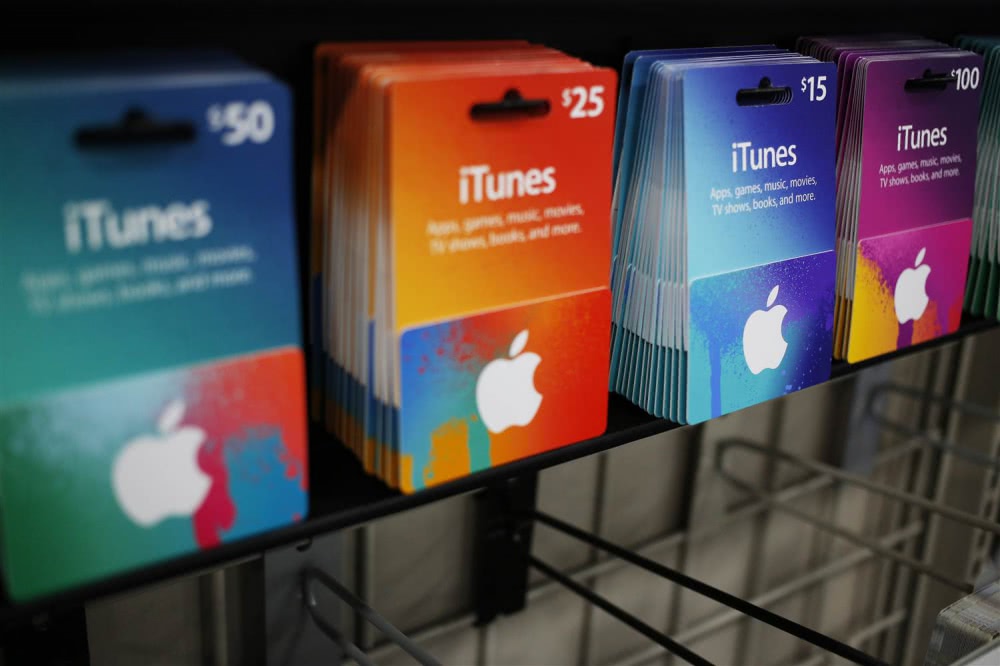 After vehemently denying it would phase out iTunes music downloads in May 2016, Apple has reportedly scheduled a complete axing of downloads for early 2019.
According to Digital Music News, "multiple sources tied into the platform or working at the company itself" have said the plan to phase out iTunes music downloads has been in motion since 2016, and should be completed in the first few months of 2019.
It's an apposite move on Apple's part
Track downloads collapsed 24% in the US in the first half of this year, while digital albums slipped 20%. What's more, choosing to wait until after the 2018 Christmas season aims to decrease disruptions among buyers as the tech giant preps for the expected post-holiday lull.
Naturally, a large focus of the phase-out is expected to transition consumers over to its streaming service, Apple Music. The platform may be the second biggest streaming service but it only has half the amount of paying subscribers (30 million) than market leader Spotify (60 million).
According to DMN, Apple plans to migrate user's iTunes downloads towards a new Apple Music account, which – similarly to the platform's initial launch in 2015 – they'll offer for free for three months.
DMN spoke to its sources in complete confidentiality. Its sources were interviewed via phone conversations or using personal email accounts.
This article originally appeared on The Industry Observer, which is now part of The Music Network.
The Music Network
Get our top stories straight to your inbox daily.