SoundCloud launches new analytics tool for mobile and desktop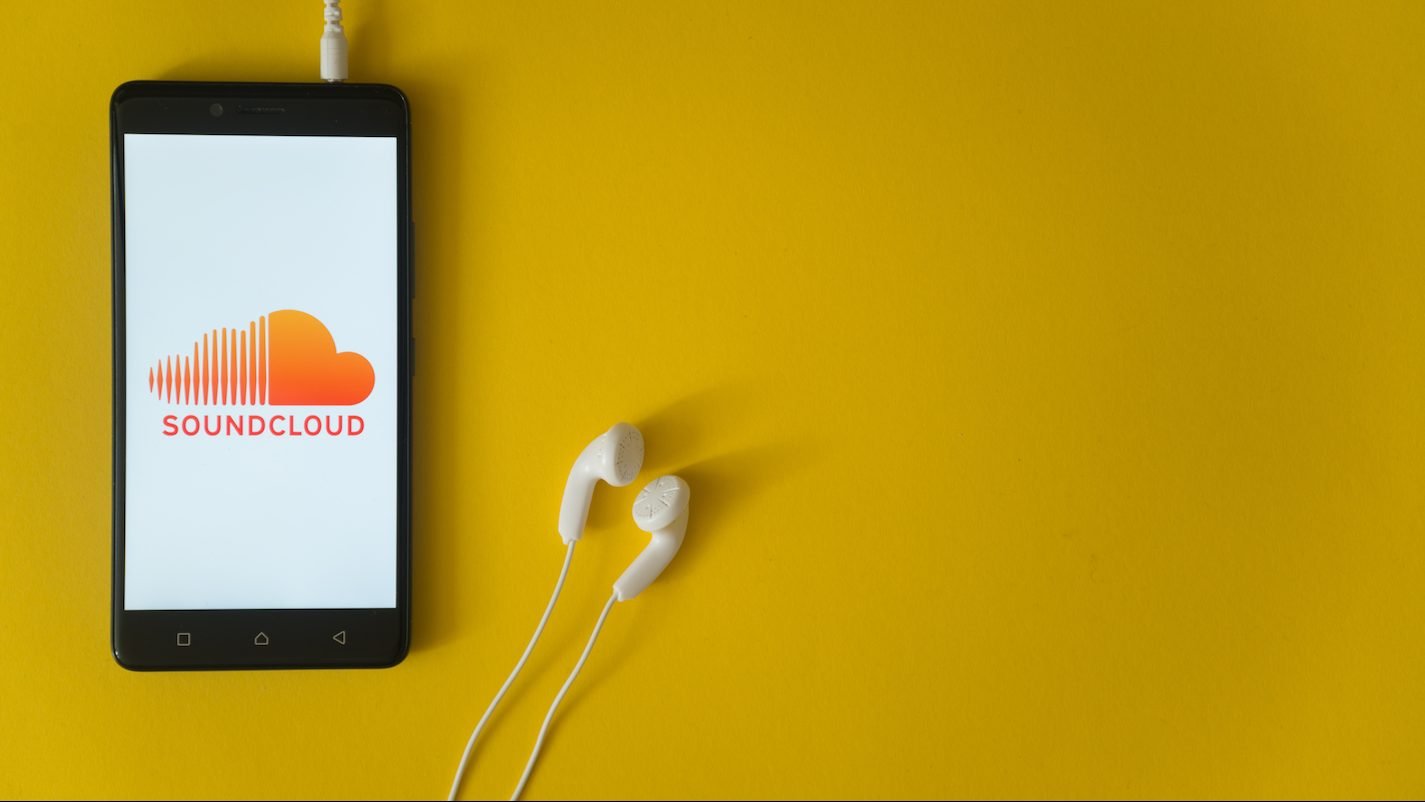 SoundCloud is replacing its Pulse and Stats data products for the more mobile-friendly Insights, a tool which starts rolling out today on the SoundCloud mobile app.
In addition to the raw numbers, Insights is "designed to help you form connections with listeners".
The improved data offering will allow creators to thank listeners with tracks on repeat, or see which city they should swing by when the touring circuit returns, according to a blog post.
As a creator, SoundCloud said that Insights will provide users with the data needed to understand who is listening, what they are listening to, and where they are from.
While creators can see their top listener, top city, top country and top 50 tracks, Pro Unlimited subscribers get access to more data to help form their strategy on the platform.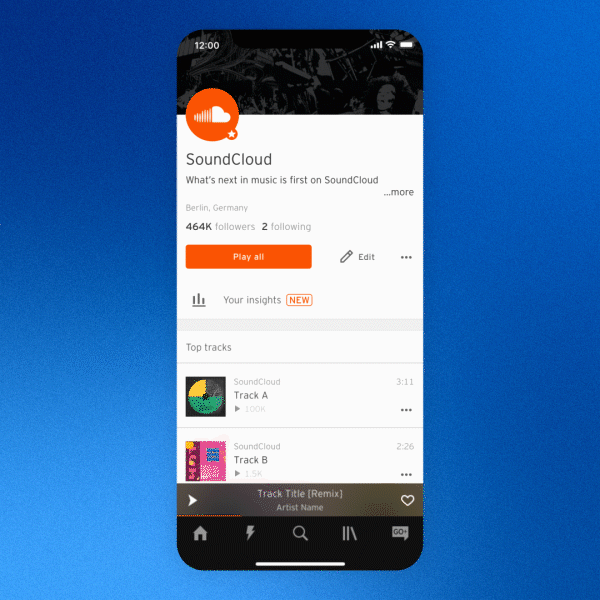 Pro Unlimited also lets creators manage how their music is heard with Spotlight features, embed controls and the ability to replace tracks.
In the coming months, SoundCloud's desktop-based Stats will also become Insights.
The Berlin-based tech business also recently announced a number of initiatives totalling US $15 million to support music creators during the pandemic, including increased royalties.
In addition, SoundCloud launched a direct fan-support button for artist profiles, linking to Kickstarter, Patreon, Bandcamp, Paypal, or any other fan-driven support site.
The Music Network
Get our top stories straight to your inbox daily.