How SoundCloud is proving a great digital turnaround story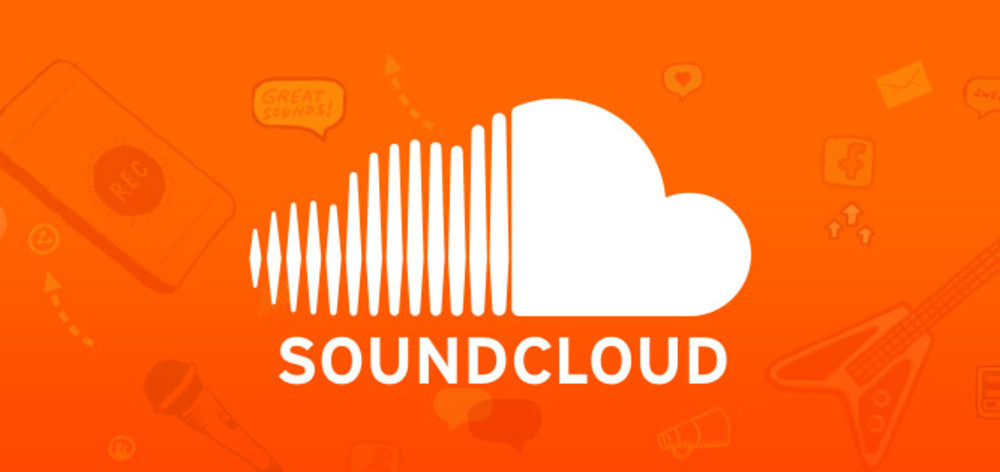 SoundCloud's turnaround is proving to be one of the great digital comebacks in music-tech history.
Two and a half years ago the Berlin-based streaming service was running out of money, which led to its closing its Australian office although it maintains a presence here.
A cash injection of A$246.8 million from merchant bank The Raine Group and Singapore-based investment company Temasek, along with Vimeo executive Kerry Trainor replacing founder Alex Ljung as CEO, heralded a new future.
The recovery had lift-off almost immediately with latest reports indicating a record performance of generating a gross $291.4 million in Q4 2019.
In 2017 the company reported an 80% rise in revenue to $148.5 million (€90.7 million) from $84.18 million (€50.3 million) the year before.
SoundCloud primarily derives its income from creator/upload subscriptions (SoundCloud Pro and Pro Unlimited), listener subscriptions (SoundCloud Go and Go+) and ads played before non-subscribing users.
That year, subscription revenue grew 89% and ad revenue by 53% while operating loss shrunk by 27%.
Now SoundCloud's latest filing on January 17, showed revenue escalated by 19% (or 23% without factoring in currency fluctuations) to $184.9 million.
The full 2019 figures won't be out until later in the year, but SoundCloud reported that its $291.4 million figure for Q4 2019 was an all-time high for the company.
"We are pleased to report SoundCloud surpassed its full-year growth plans for the second year in a row," it said.
"We look forward to continuing to grow SoundCloud's unique creator-driven ecosystem and business in the year ahead."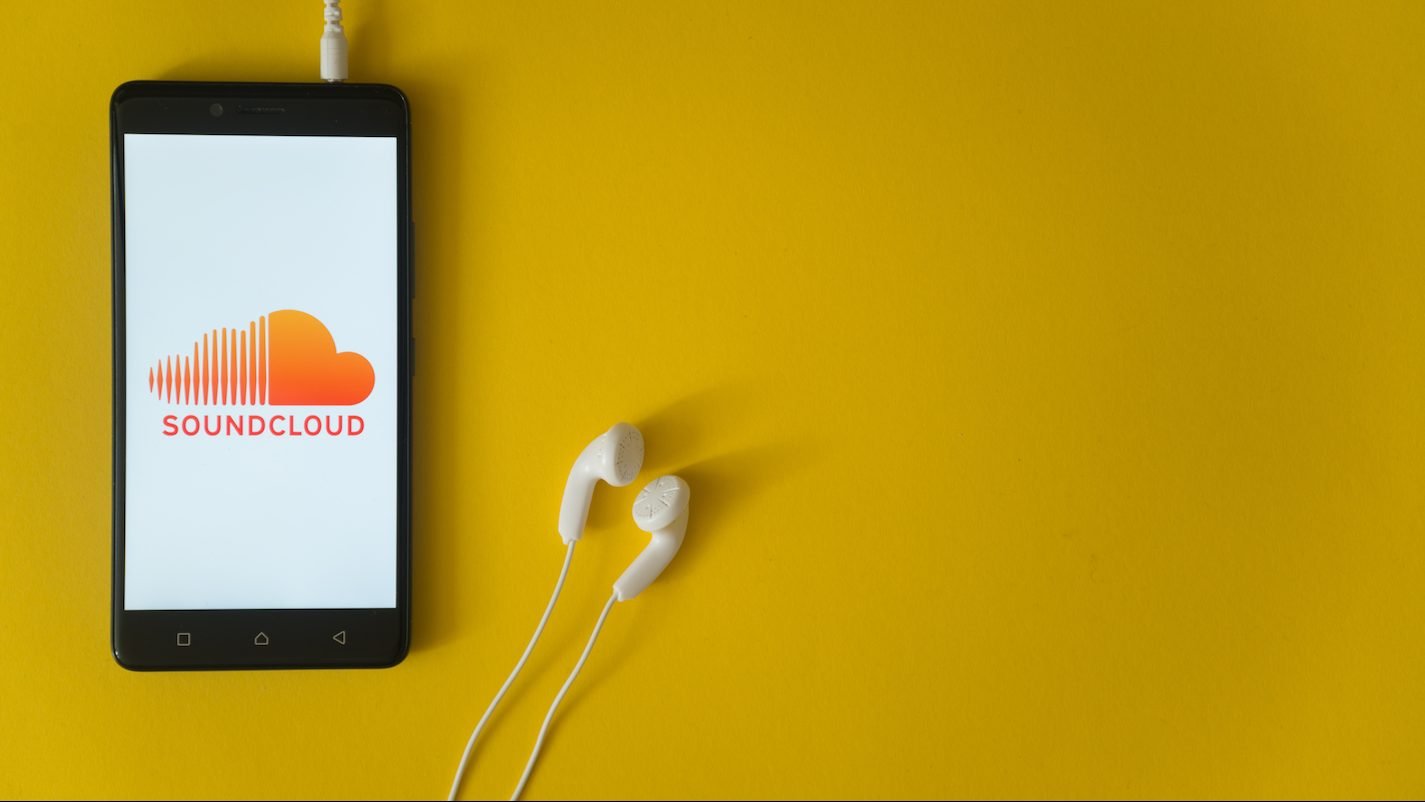 In 2018, SoundCloud generated $134.4 million (€83.2m) from subscription, up 14.5% year-on-year, and making up 77% off total revenue.
Advertising revenues, which were up 37.4% to $40 million (€24.8m) constitute 23%.
In comparison, Spotify's split is 89.7% from advertising and 10.3% from ads.
Operating losses were down to $56.3 million from $83 million.
SoundCloud says that it now has 200 million tracks ("the world's largest and most diverse audio catalogue"), with 55,000 new songs added each day.
That makes its library larger than Apple Music which claims 50 million tracks and 40,000 tracks added a day, and Spotify with 30 million songs and adding 20,000 each day.
Australian figures for users, subscribers and revenue are not available.
But it did reveal that 69.6% of its total revenues in 2018 came from the United States including 63.9% of global subscription and 88.8% of ad revenues.
SoundCloud's interactive listener experience expanded with higher-quality streaming, being able to comment directly on tracks in the mobile app, and more curated playlists.
Last year it acquired Repost Network for greater content distribution, marketing and providing analytics.
This month it enabled track editing on-the-go on iOS, to change the album art, track title, description, genre, and privacy settings with the tap of a button.
Trainor says that SoundCloud is a particular favourite with musicians when they want to test out a song for feedback, find collaborators for unfinished work or promote new works.
He previously emphasised, "SoundCloud is the largest open audio platform in the world.
"Millions of creators choose these tools to share their work with the world — that will remain at the focus and center of the company."
The Music Network
Get our top stories straight to your inbox daily.