Sonos wins first round in smart speaker patent lawsuit against Google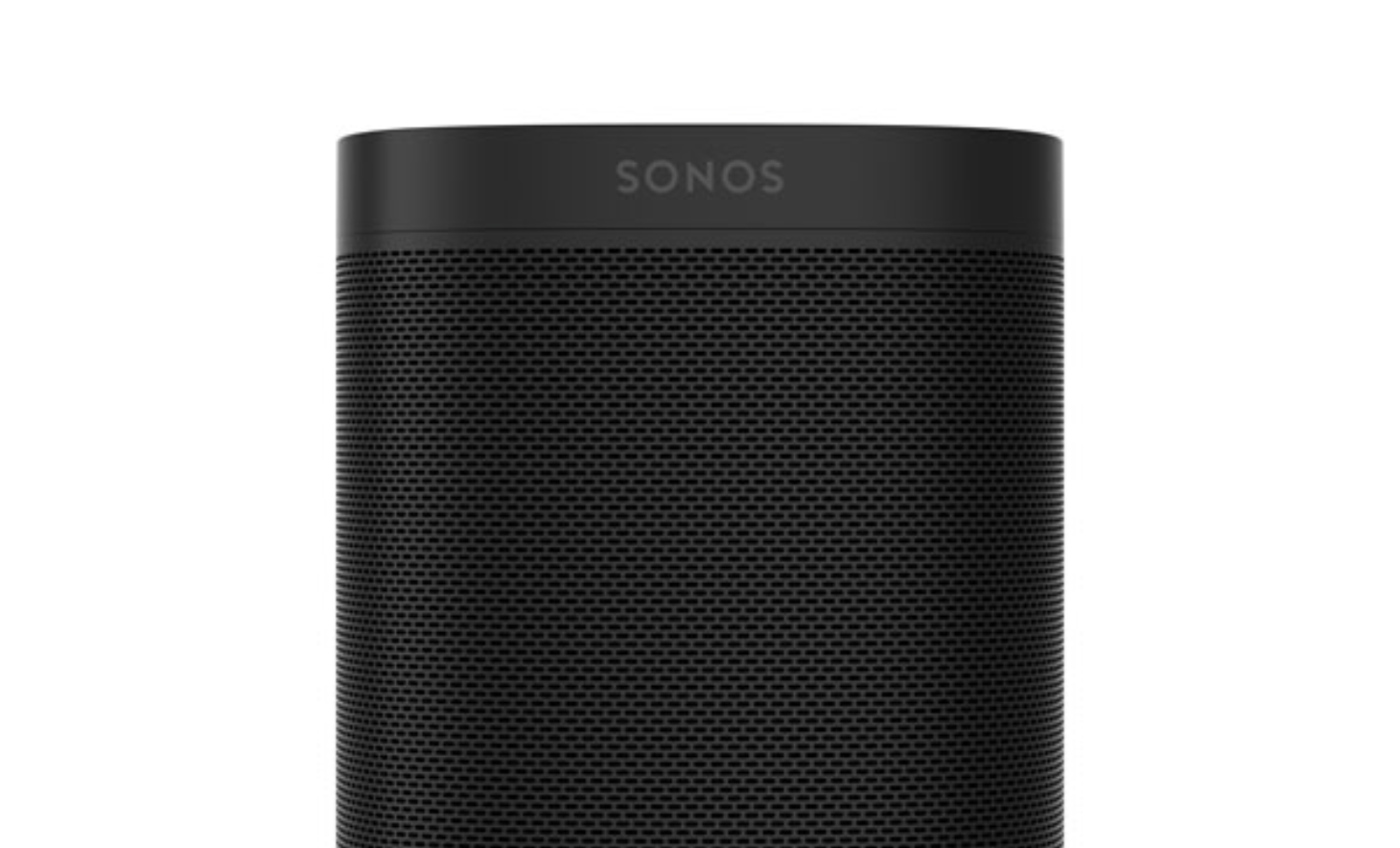 Connected speakers manufacturer Sonos has won the first round of its lawsuit against Google.
In early 2020 it accused the web giant of infringing on five of its 2,000 patents for the Home smart speakers.
During a preliminary hearing, the International Trade Commission ruled in favour of of Sonos, which is based in Santa Barbara, California.
The case returns to court on December 13.
The outcome of the Google case will be watched with great interest in Australia, where Google Nest is the most popular brand, owned by 24% of the population, while 3% own an Amazon Alexa-enabled speaker and 1% an Apple smart speaker
"We are pleased that the ITC has confirmed Google's blatant infringement of Sonos' patented inventions," said legal director Eddie Lazarus.
"This decision re-affirms the strength and breadth of our portfolio, marking a promising milestone in our long-term pursuit to defend our innovation against misappropriation by Big Tech monopolies."
Google responded: "We do not use Sonos' technology, and we compete on the quality of our products and the merits of our ideas.
"We disagree with this preliminary ruling and we will continue to put forward our arguments in the next revision process."
Sonos launched its first product on January 27,2005, to great reviews for its sound, design, simplicity of set up & design, and reliability.
It went on to set up partnerships with 100 companies.
One of these was Google, in 2013, so its devices could support Google Play Music.
According to Sonos, Google got to know its ground-breaking technology and released its popular Home speakers three years later.
It further claimed Google tried to shut it out of the market by selling its products more cheaply.
Sonos also has Amazon in its sights, alleging it infringed on patents to make the Echo range.
Globally, tech market analysis firm Canalys estimated that the smart speaker market will reach 163 million units in 2021.
Unlike in Australia, Amazon is the biggest smart speaker company in the world, followed by Google and Apple.
The Music Network
Get our top stories straight to your inbox daily.