Shannen James Signs With Select Music (EXCLUSIVE)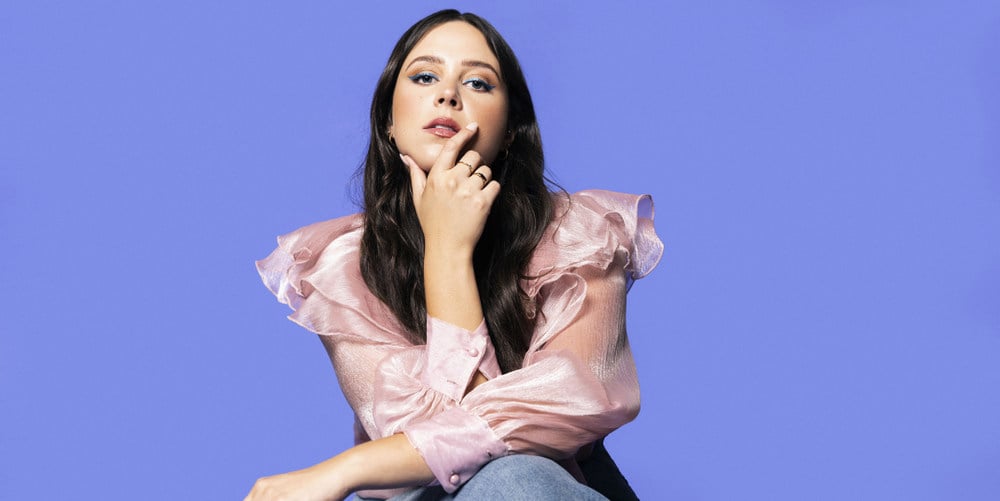 Shannen James is now a fully-fledged member of the Select Music roster, TMN can exclusively reveal.
The singer and songwriter signs to the Sydney-based booking agency, where she joins the likes of Rüfüs Du Sol, Baker Boy, Montaigne and Lime Cordiale.
"We're so excited to welcome Shannen to the Select Music family, she's an incredible songwriter and performer and we can't wait to be a part of the journey," comments Select Music's Katie Krollig.
That journey includes a spot on the bill for the 2023 edition of The Great Escape Festival next March in Brighton, England, where James will showcase to the international music industry.
"I'm so excited to be working with Select Music and Katie K," she enthuses.
"Performing live is where I feel most at home and to be a part of the Select family is a dream come true."
James has honed her live chops this year with a busy performance schedule which has included sets at Wanderer Festival Main Stage, Unwind In The Vines and multiple showcases at BIGSOUND, along with national tours supporting Slowly Slowly, Thelma Plum, Sycco, and a debut sold-out east coast run.
To celebrate her new agency deal, James releases a new single, "This Mess," via Ivy League Records, part of the Mushroom Group.
"This Mess," a clean and uplifting pop number with country sensibilities, premiered this week on triple j "Goodnights," and follows a round of well-received recordings, including "Arrows," a winner in the 2020 Vanda & Young Global Songwriting Competition; and "Superstitious," which enjoyed high rotation on triple j and U.S. college radio.
Her most recent release, "Breakfast With You," made its way onto international Spotify and Apple playlists.
"This Mess" arrives with an official music video directed by Ellena Louise and co-produced by Shannen.
Based in Melbourne, James signed with Ivy League back in 2020, just prior to the pandemic.
A pair of early releases, "Something In  The Water," and "Collide," quickly followed.
"Shannen is one of the most hardworking and talented songwriters I've ever met," Ivy League's A&R director Marihuzka Cornelius said at the time.
"When we signed her, she had just finished writing 30 killer songs in a period of only three weeks – out of which both 'Something in the Water' and 'Collide' came from."
The Music Network
Get our top stories straight to your inbox daily.