Save Our Stages calls for public to lobby MPs as another venue crashes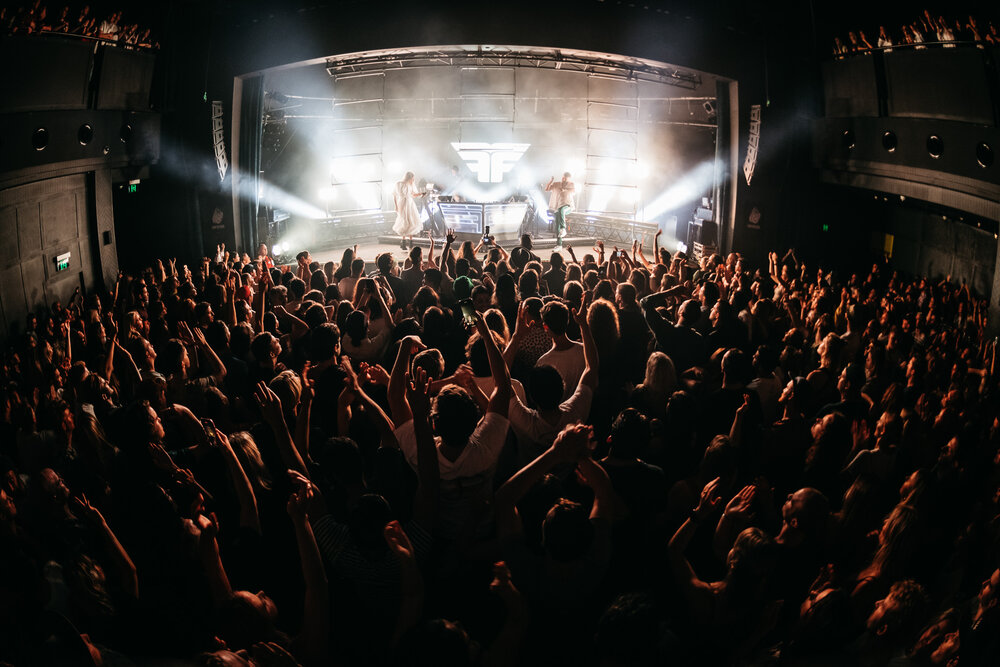 Save Our Stages NSW is amping its call to the state government to provide immediate financial support for the live music industry.
This time it's calling for public action, to lobby members of parliament.
They've made it easy for punters with a dedicated landing page, where fans can select their local area and send an auto-generated email to their local MP.
It will also be forwarded to the NSW Legislative Assembly, Treasurer and Deputy Premier.
Sam Nardo, chief operating officer for Century Venues, said: "If the government doesn't act soon to help save our live music industry, we'll see more venues forced to close and with them, thousands of jobs will be lost and an important part of our local communities gone forever."
SOSNSW's public buy-in comes after its September petition reached its target 20,000 signatures in 30 hours instead of three weeks. Although the figure (now updated to a 50,000 goal) made it qualify for debate in Parliament, there has been no movement.
Feeding the exasperation is a MusicNSW survey of 47 Sydney entertainment venues, where 85% predicted they'd go dark within six to nine months under current trading conditions.
Unlike bars and restaurants, music venues don't have multiple turnovers within one night, and they and musicians rely heavily on door takings.
Ironically, one of the 70 venues that comprise the group, Freda's in Chippendale, is calling it quits on November 27 after nine years.
Owner David Abram blamed the pandemic and escalating rent.
"After surviving five years of lockouts, red tape, rising rents and an exodus of youth from the city centre, Freda's had finally been flourishing after receiving one of Sydney's first 4am licences (outside the casino) since the heady days of the Olympics.
"We had been looking forward to our most successful and stable year ever. Boy were we wrong."
SOSNSW's campaign comes at a time when Wellington, New Zealand, proved what could happen when politicians and bureaucrats help.
Wellington City Council chose four venues to fund overhead costs, and saw positive outcomes for San Fran ($25,000), Meow ($25,000), Rogue & Vagabond ($10,000) and Valhalla ($7,000).
They reported how increased production and marketing spend led to a strong patron turnout, more jobs, and a wider reach through livestreams than anticipated.
The Music Network
Get our top stories straight to your inbox daily.