iHeartRadio Wins Ricochet Ball, Over $27K Raised for Charities
Editorial Operations Manager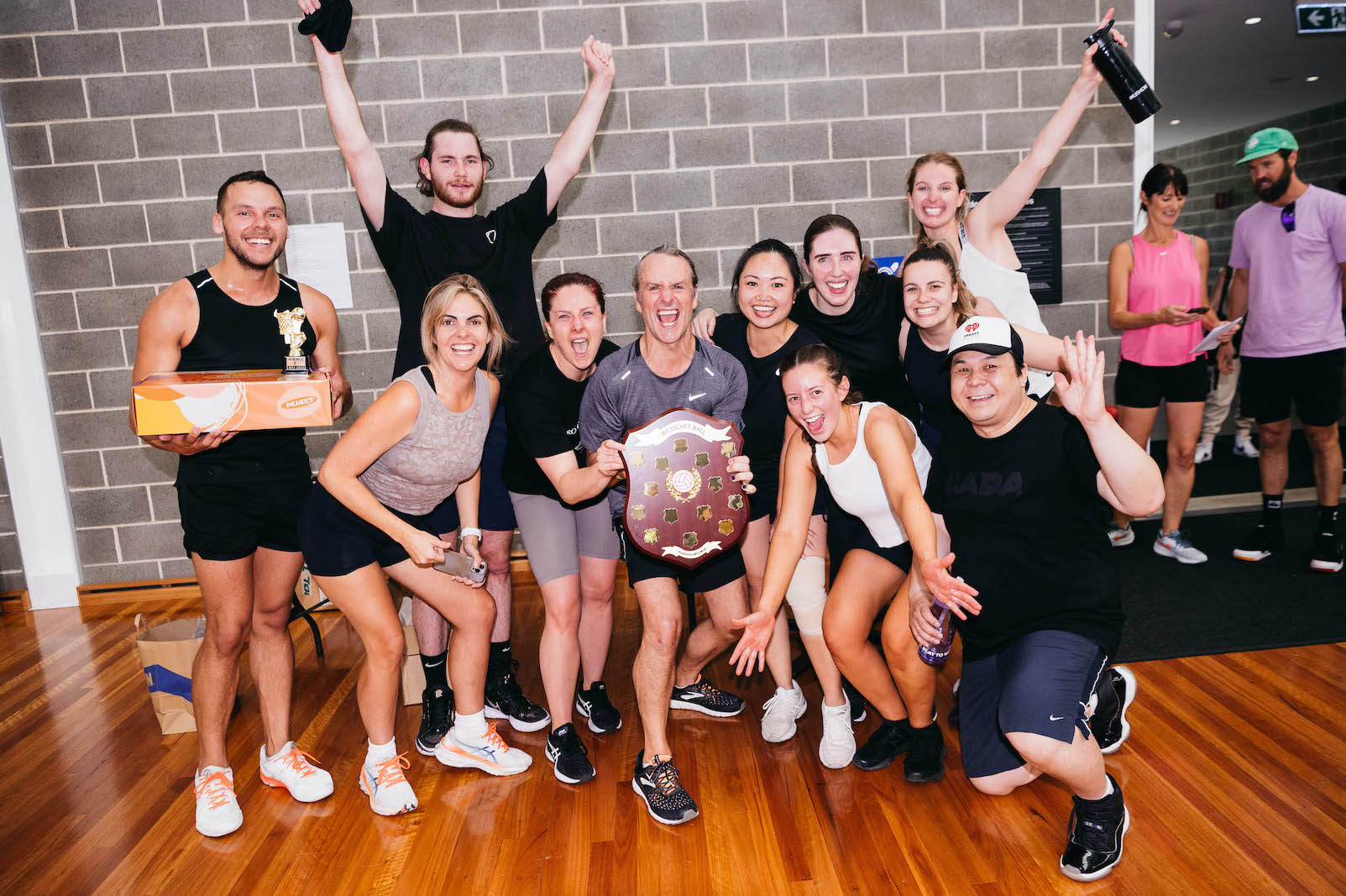 The 2022 Ricochet Ball was won by the iHeartRadio Wreckers, who beat out 11 other teams to take home the trophy.
The charity netball tournament also featured teams ABC Music, ARIA, Future Classic, Ingrooves, Net Top Models, Offbeat Collective and Elefant Tracks, SCA, Sony Music, Sportify, Sweat It Out and TMRW Music, with the likes of Matt Okine, Thandi Phoenix, Bryce Mills, Veronica Milsom, Abby Butler, Reigan, Urthboy, Mike E and Emma and KLP in attendance.
KLP organises the Ricochet Ball alongside music publicist Anna Fitzgerald (pictured together below).
This year, over $27,000 was raised for a range of charities, including iHeartRadio's chosen charity Support Act, which delivers crisis relief and mental health and wellbeing services to music artists, crew and workers doing it tough.
The top fundraisers at time of writing are TMRW Music for the Yothu Yindi Foundation ($3,369) and Sweat It Out ($3,353). Urthboy, who was playing for Elefant Tracks and Offbeat Collective, was the biggest individual fundraiser this year.
Prizes on the day came from Nike, AM Eyewear, Hard Fizz, Mate Maker, Bonditony's Burger Joint, Palmer's and Vitadrop. Non-alcoholic beverages from HOPR and Athletic Brewing also kept players hydrated, with Set Mo and Marshes DJing with speakers thanks to DJ Warehouse, and Danny Clayton on hosting duties.
KLP said:"The standard of play this year was really impressive. Everyone really gave it their all on the court. Each year it seems to get more competitive."
Fitzgerald added: "We are so grateful for every player and team who got behind the fundraising. It's always such a fun day and to raise over $27,000 for charity is such an awesome effort."
The Music Network
Get our top stories straight to your inbox daily.