ScoMo looks to reopen Aussie venues as Perth nightclubs return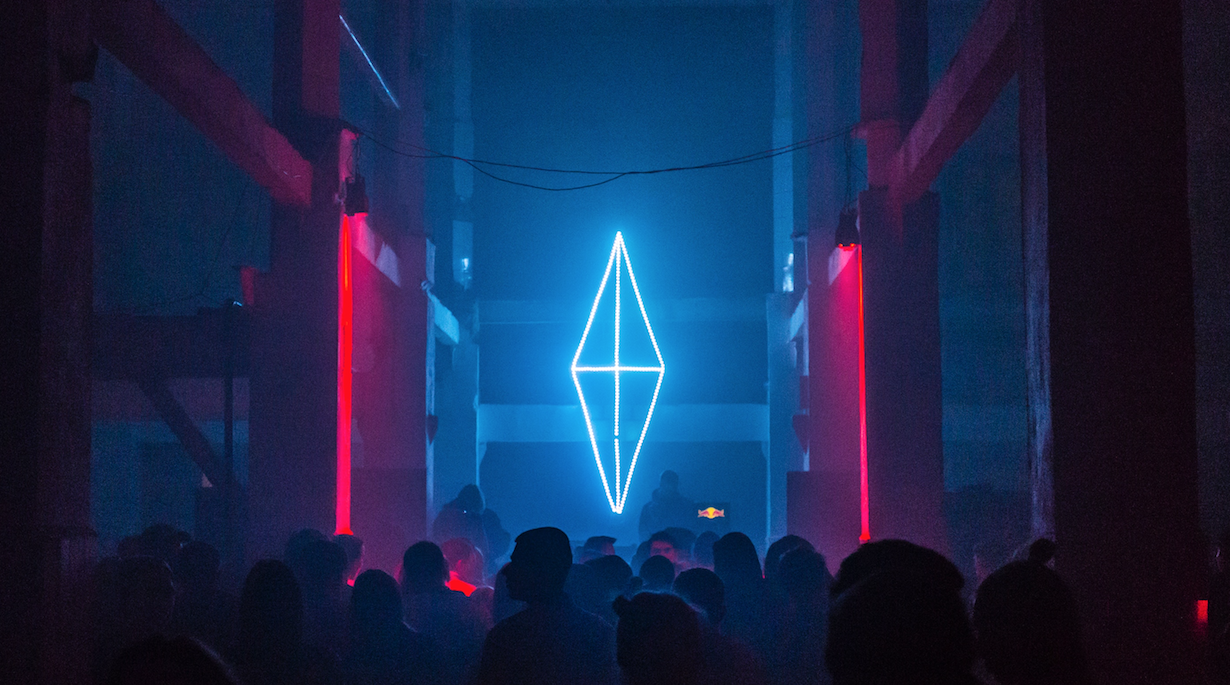 Prime Minister Scott Morrison and national cabinet agreed on Friday (June 26) to start work on a national strategy for entertainment venues to reopen.
That night, Western Australia's nightclubs also re-opened with long queues of patrons.
The PM told media he had asked the Health Protection Principal Committee to come up with a roadmap and advise the cabinet on how to offer the sector assistance and certainty.
This came a day after announcing the $250 million Arts & Entertainment Package, which included re-launching venues, events and festivals.
Morrison told the nation, "The plan will be addressing what may be possible for venues three months from now, six months from now, nine months from now, 12 months and so on.
"And that will assist those producers and other event planners with getting moving now and as a result, getting to access and seek support through the entertainment support package…"
Cabinet also agreed to remove the two-square metre rule for smaller venues, for more patrons.
These two decisions were a direct result of the Government's virtual meeting with 16 members of the music industry a week earlier, when the biz pointed out it needed certainty to begin work.
"Where jurisdictions choose to do that, it's up to them to make those decisions," Morrison said.
"Tasmania and in Western Australia, they've already moved to that two-square metre arrangement so other states will be free to consider that."
The reopening of WA nightclubs came after 96 days of shut-down following no new cases of COVID-19 since April 12, the state went into phase four restrictions.
This removed all gathering limits and a two-square-metre rule at venues with 500-plus capacities.
This would affect popular attractions like Metro City in Perth which has a 2,000 capacity, Metropolis Fremantle with 1,200 and Villa with 700.
Unseated performances are allowed at concert halls, live music and licensed venues and more events are permitted, except for large-scale music festivals.
Major entertainment venues Optus Stadium, HBF Park and RAC Arena are limited to 50% capacity.
One of the long lines was for Paramount in the Northbridge precinct which partied on until 5 am. Its general manager, Tristan Wroth said that "partying is what we do best".
Long lines also formed to check out the new Magnet House on Murray Street, touting itself as Perth's answer to New York's legendary Studio 54.
It was originally scheduled to launch in March, just two days before restrictions came in.
Hundreds allowed to check out its multi-million dollar production install on the weekend, including a first-in-Australia LED display with 1.5 million pixels.
WA health minister Roger Cook said, "I can confidently predict that police will not be out there tonight with a 1.5m ruler on the dance floor ensuring that people stay apart.
"But we want people to be sensible. We want people to understand that their future is in their hands in relation to how we deal with this disease."
The next phase will be introduced in on July 18 after careful monitoring.
The Music Network
Get our top stories straight to your inbox daily.