Dylan Lewis to host 'Recovery' doco during ABC Ausmusic Month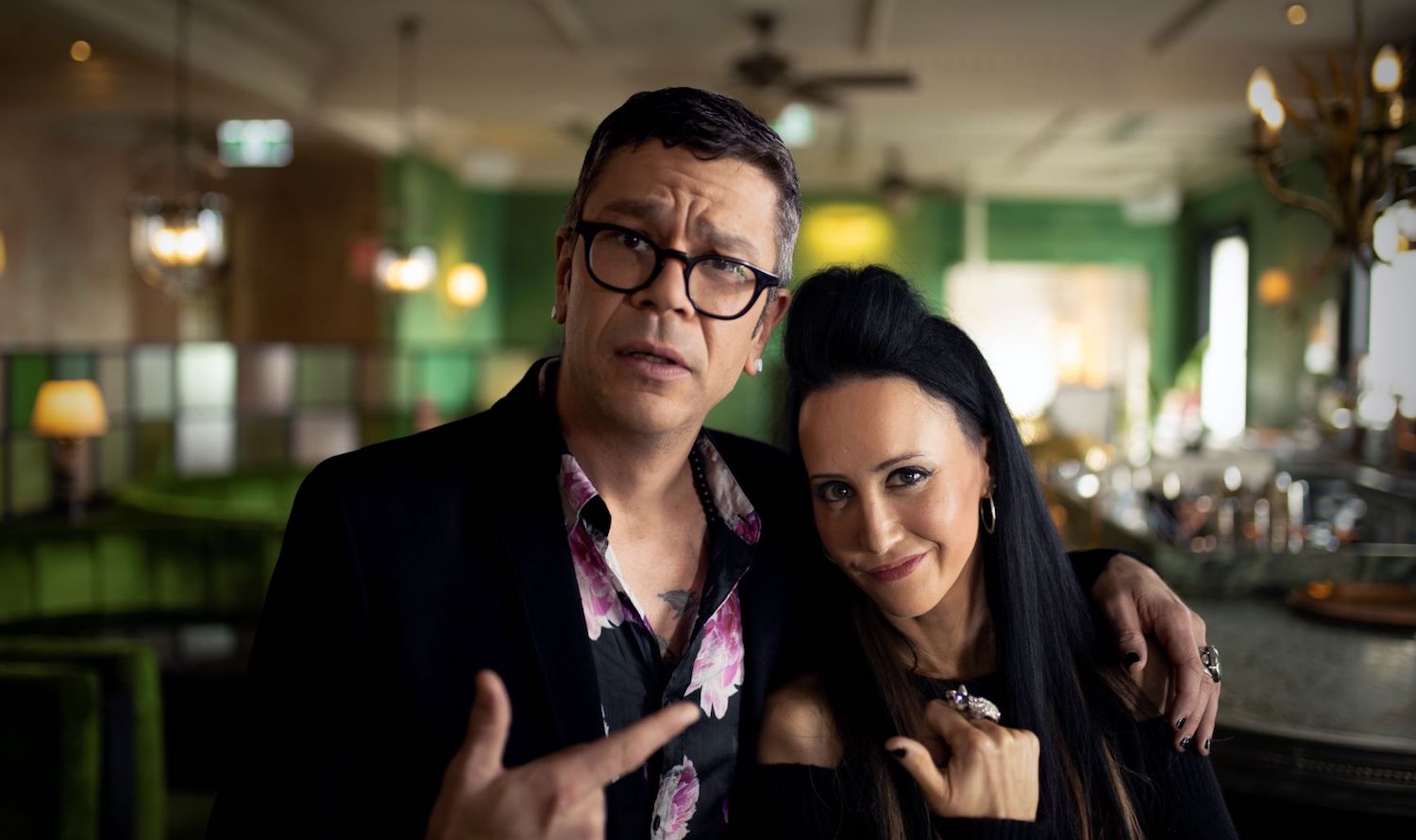 Recovery is returning to the ABC after almost two decades, for a one-hour Ausmusic Month special.
The cult classic '90s music television show will be revived this November, with original host Dylan Lewis returning to host a doco titled Recovery: The Music and The Mayhem.
The announcement of Recovery's return is set to answer a question posed by TMN earlier this year; 'Would a music show like 'Recovery' work today?'
The hit show originally aired on Saturday mornings 1996 to 2000, producing some of Australian music TV's most seminal moments, including the time Green Day hijacked the show and performed a series of songs complete with explicit content.
ABC TV announced that Lewis will be joined by guests including original co-host Jane Gazzo, Leight Whannell and The Enforcer, as well as musicians including Bernard Fanning, Tim Rogers, Killing Heidi. There'll also be members of Silverchair, Spiderbait, Regurgitator, Something for Kate, Magic Dirt, Jebediah, The Living End, The Superjesus coming along for the ride.
"Working on Recovery back in the day was rad. It was crazy, loose and so fun. Putting together this rockumentary has been nostalgic bliss for me and I can't wait for old fans and new ones to experience it," said Lewis.
Recovery: The Music and The Mayhem will air initially on Saturday, November 23, reclaiming its original 9am timeslot. There will also be another ruder, louder and uncut version of the doco airing on Wednesday, November 27 at 9pm.
The ABC will be uploading bonus Recovery content to YouTube and iView following the broadcast.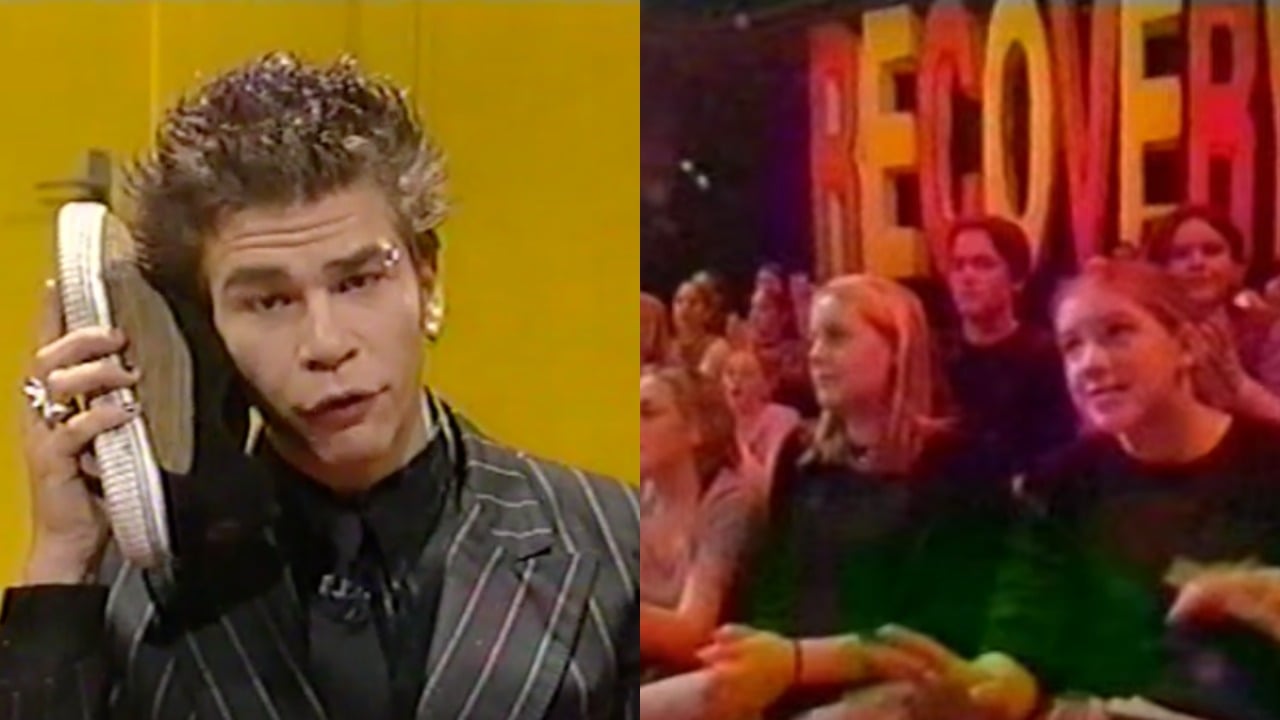 The one-hour special will be a further fix for nostalgia seekers, following Lewis and Gazzo recent team-up for a new YouTube series called Recovered.
The Music Network
Get our top stories straight to your inbox daily.