Radio Vs Streaming Wars: Are artists getting caught in the fight?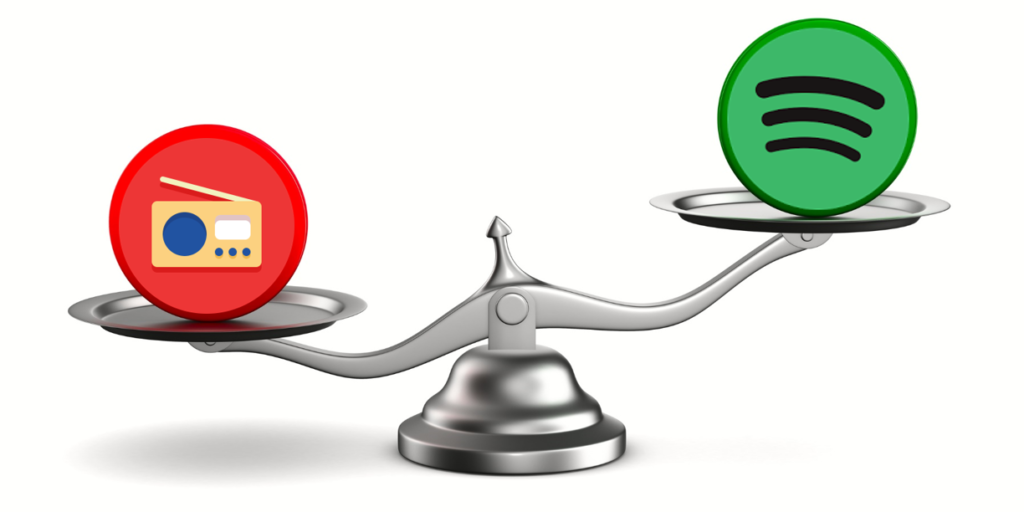 I often have people from all corners of the music industry contact me about various issues they're experiencing at any given time.
It's one of the few privileges of working in media, people will contact us about almost every issue, not simply so we can write about it, but often to see if others are experiencing the same problem, or maybe it's just to vent.
The incoming alarms regarding the Radio Vs Streaming wars are now the loudest they've ever been, the war is real and growing in intensity by the day with artists and their managers caught in the cross fire.
The crux of it is, radio want to premiere a song before it hits streaming services, and streaming services want all music to go live at the same time (they don't want radio to have the jump on them anymore). If an artist manager can win favour with radio, it means high rotation and all the fruits that come from it, or if they win favour with streaming services it means massive editorial playlist support and maybe even billboards in Times Square.
As a media owner myself, and a former artist manager, I empathise with all parties. Streaming platforms have huge power to directly monetise masters and want to be rewarded for that with support by the artist they're enriching. On the flip side, radio (and in Triple J's case) are still the most culturally influential broadcaster in the country for the demographic they serve, so they want to offer their audience exclusives in return for their rare and highly sort after support they give to artists.
As for artist managers? Well they just want what's best for their artists, which means the most support from all places without having to be caught up in the politics of picking favourites.
This has been flagged to me by artist managers for over a year. Managers have always been both pissed off at radio for demanding to have the jump on streaming services for premieres, while also being terrified of getting either party offside in fear of having either pull support for the artist. Both the consequences can make or break an artist's career.
Usually when there are this many people stressed and anxious over an issue, it's pretty easy to get people to talk on the record and share their experiences for a story. Not with this topic. What manager, label or publicist would want to publicly criticise radio or a streaming service? That seems like a quick way to lose favour from the people who they rely on most for the success of both their personal careers and the careers of their artists.
So how was I going to discuss this topic? Fortunately, I can always count on artist manager and record label executive Andrew Stone to discuss any topic, regardless of how contentious – and we explored the Radio Vs Steaming war on the most recent episode of How the music business works.
Listen on the Callin App here.
This article originally appeared on The Industry Observer, which is now part of The Music Network.
The Music Network
Get our top stories straight to your inbox daily.