Play Fair petition gets strong response: 'this is about surviving'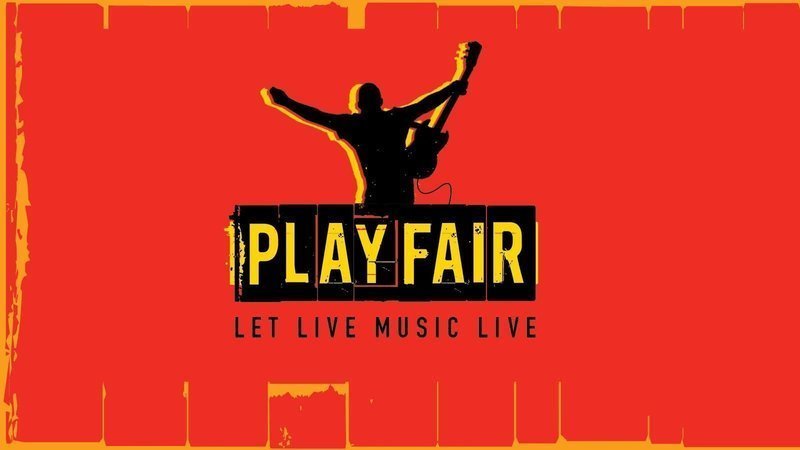 A petition launched by Brisbane venue owners John Collins and Brett Gibson asking the Queensland Government to "play fair" with live music, has rocketed out of the gates.
It generated over 8,300 signatures in its first 12 hours, closing in on its target of 10,000.
Collins and Gibson run the Fortitude Music Hall, and Collins also operates the Triffid club.
"It's grossly unfair that it's OK for 50,000 people to attend the State of Origin match at the Suncorp Stadium but music venues like ours are only running on 30% capacity because of heavy social distancing rules," Collins said, a big sports fan himself.
"This not about money, this is about surviving. Because we won't be around in six months."
Queensland has allowed 100% capacity for indoor venues as long as patrons remain seated.
This is a logistics problem for a venue like the Fortitude Music Hall, which has a 3,000 standing capacity and a 1,000-seated capacity.
"When Brisbane held the AFL grand final last year, we thought that would be the start of reducing all restrictions. But music venues are still in the same position we were in last December."
Collins' former Powderfinger colleague Bernard Fanning threw his weight behind the petition.
"There seems to be no equivalence between the way sport and the live music industry is treated, live entertainment in general," he posted.
"Health advice must be followed … but the government "needs to provide greater economic support for the arts and live music sector," shadow minister for arts Christian Rowan tweeted.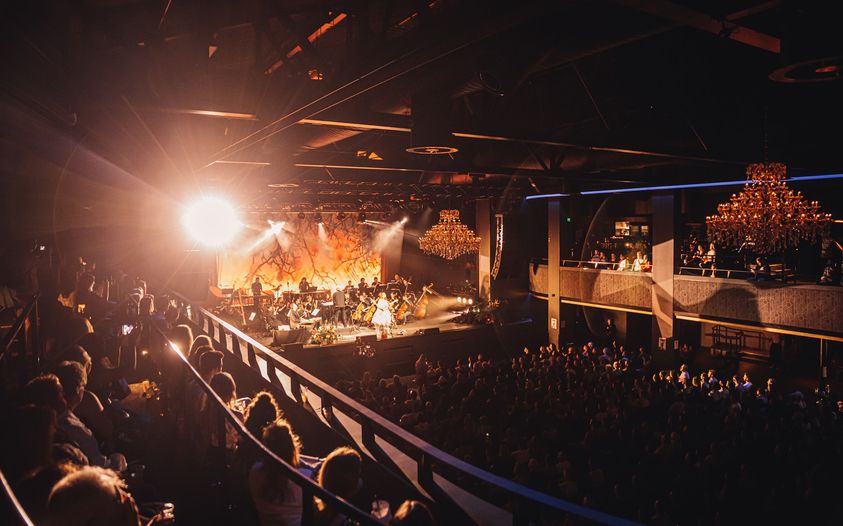 Pictured: Fortitude Music Hall / Source: Facebook
The Play Fair petition is the latest indication that the live music sector is increasingly getting frustrated and irritated with state government decisions.
The national sector had held meetings with various government departments to air its views and called for ministers and their bureaucrats to hear their solutions to keep the virus at bay at concerts and festivals.
But the flashpoint was when Bluesfest Byron Bay was closed down a day out by the NSW Government without discussions of any options, to a $10 million loss.
In related news, Amy Shark's eight-date national Cry Forever tour – one of the first arena runs in the world in the last 12 months – had to convert its general admission tickets to allocated seating on the floor, leading to a slightly reduced capacity.
This morning (April 16) Queensland's Blues on Broadbeach announced it was all set to stage May 20-23 after its COVID Safe Plan was approved.
The free street event was cancelled last year after drawing a record 200,000 in 2019.
This year it features a combination of Park Stages, Dine & Watch precincts and partnered venues.
The Park Stages will be enclosed and daily check-in and wrist banding required before entry. They will have limited seating available, food and licensed bar areas, and a dedicated entry and exit.
The Dine & Watch precincts will see restaurants and bars extending out onto Surf Parade and Oracle Boulevard so diners can watch the acts.
The lineup includes Wolfmother, Christine Anu and C.W. Stoneking.
The Black Seeds are back on now that restrictions with New Zealand are lifted, but original headliner Tommy Emmanuel had to bow out as he couldn't leave the US.
The Music Network
Get our top stories straight to your inbox daily.