Pill Testing Australia targets parents in new campaign, ACT Government hails successful Groovin trial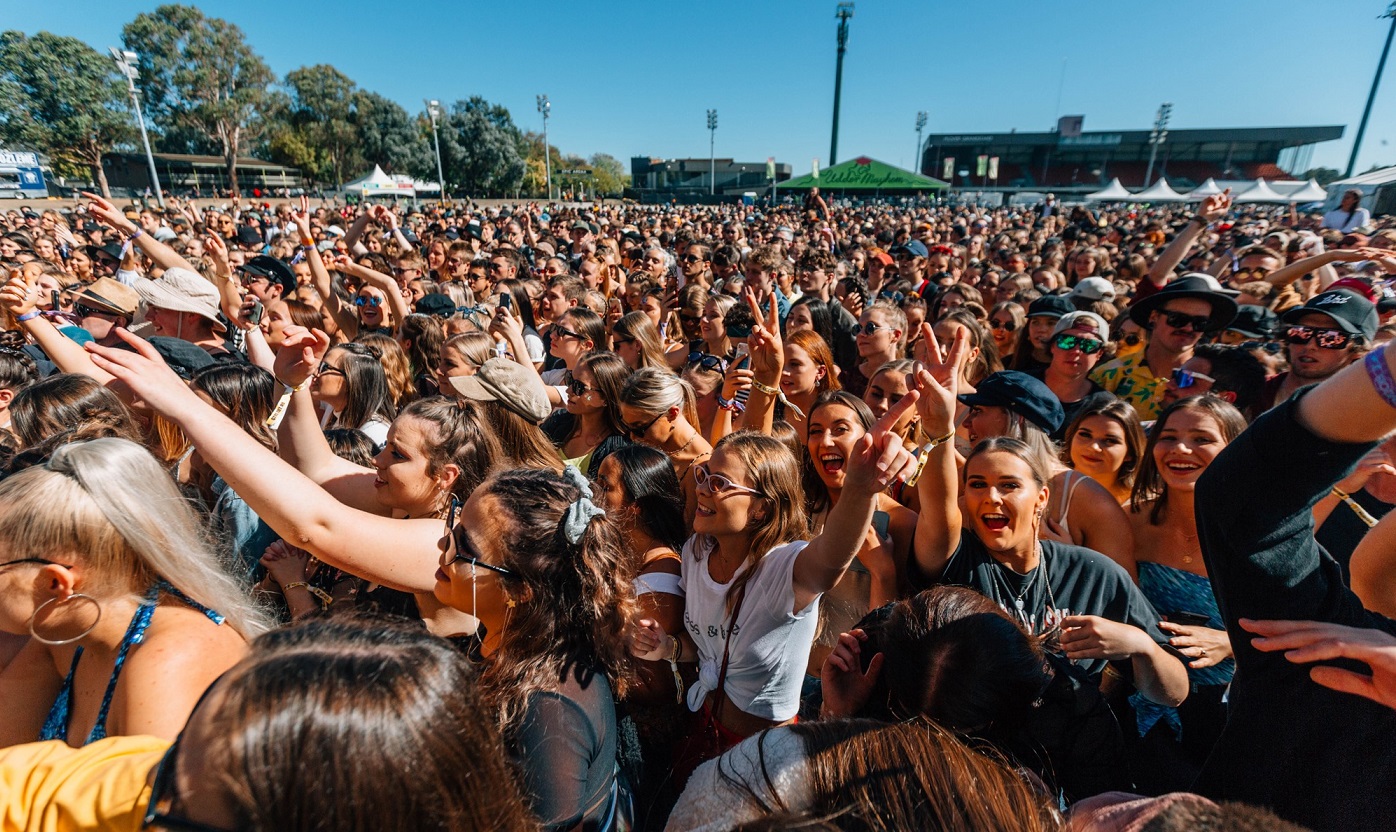 Pill Testing Australia is targeting the parents of young festivals goers in a new campaign.
The organisation has released a video pushing the idea that a zero-tolerance response to pill testing is akin to sending a young person out into the world blindfolded.
Produced by Andrew McWilliam, the clip shows a young woman drive and walk through traffic blindfolded, and calls on parents with the line 'Don't leave young people in the dark'.
"By providing pill testing at festivals we can start to remove the blindfolds and provide people with information that we know changes their behaviour," said Pill Testing Australia's Gino Vumbaca.
"By engaging with people who use drugs and by providing scientifically backed knowledge, our pill testing services can achieve a reduction in the number and volume of drugs consumed and consequently reduce harm.
"We continue to be overwhelmed with the support for Pill Testing Australia by members of the Australian public who recognise the urgent need for this proven harm reduction strategy."
The latest spot from Pill Testing Australia coincides with news that the ACT Government plans to push the pill testing agenda at the next Council of Australian Governments health meeting.
As SMH reports, ACT Health Minister Rachael Stephen-Smith wants to "continue the conversation at a national level" after an independent evaluation of testing at the Canberra leg of Groovin The Moo festival hailed the harm reduction measures a success.
The trial was government-sanctioned, but was not advertised or supported by signage, found the Australian National University (ANU) evaluation.
During the trial, seven pills sold as MDMA were found to contain N-ethyl pentylone, a substance deadly to humans. All seven pill were discarded voluntarily.
30% of those who used the services said they would now not take any drugs or reduce the quantity, while 95% said they'd use the service again.
"From just one visit to a harm reduction service young people's attitudes and behaviours changed in a way that is likely to reduce harm," said lead researcher Anna Olsen.
"For people who go on to take the drug they had tested, we found evidence for risk-reducing behaviours such as taking less of the drug, spacing out their drug consumption and taking other safety precautions like drinking lots of water."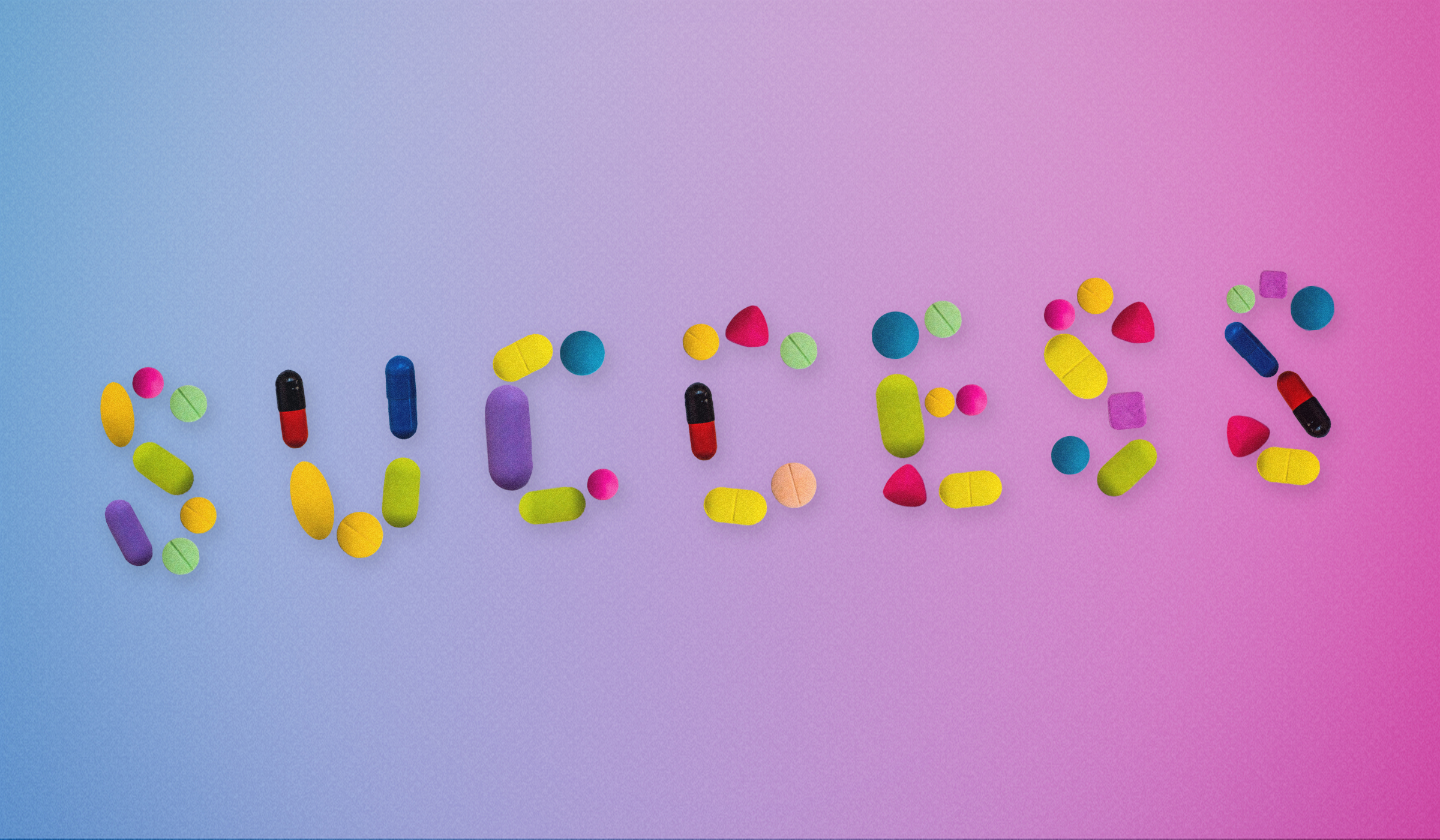 The ANU evaluation of the trial found it not only helped improve the knowledge of participants but also increased their overall trust in health providers.
"… we have seen too many avoidable deaths at music festivals," said Minister Stephen-Smith
"It is obvious current processes and policies are not working and more needs to be done."
The stance of the ACT Government as yet has not swayed their counterparts in NSW.
Following a state inquest into six deaths at NSW festivals last summer, the state coroner Harriet Grahame called for the introduction of pill testing, removal of sniffer dogs and restricted powers to conduct body searches.
NSW Premier Gladys Berejiklian swiftly moved to reiterate the government's no-tolerance policy to drugs at music festivals, while at the same time moving to reinstate tough regulations on festivals deemed "high-risk".
The Music Network
Get our top stories straight to your inbox daily.