Festival inquest spotlights pill testing, sniffer dogs & body searches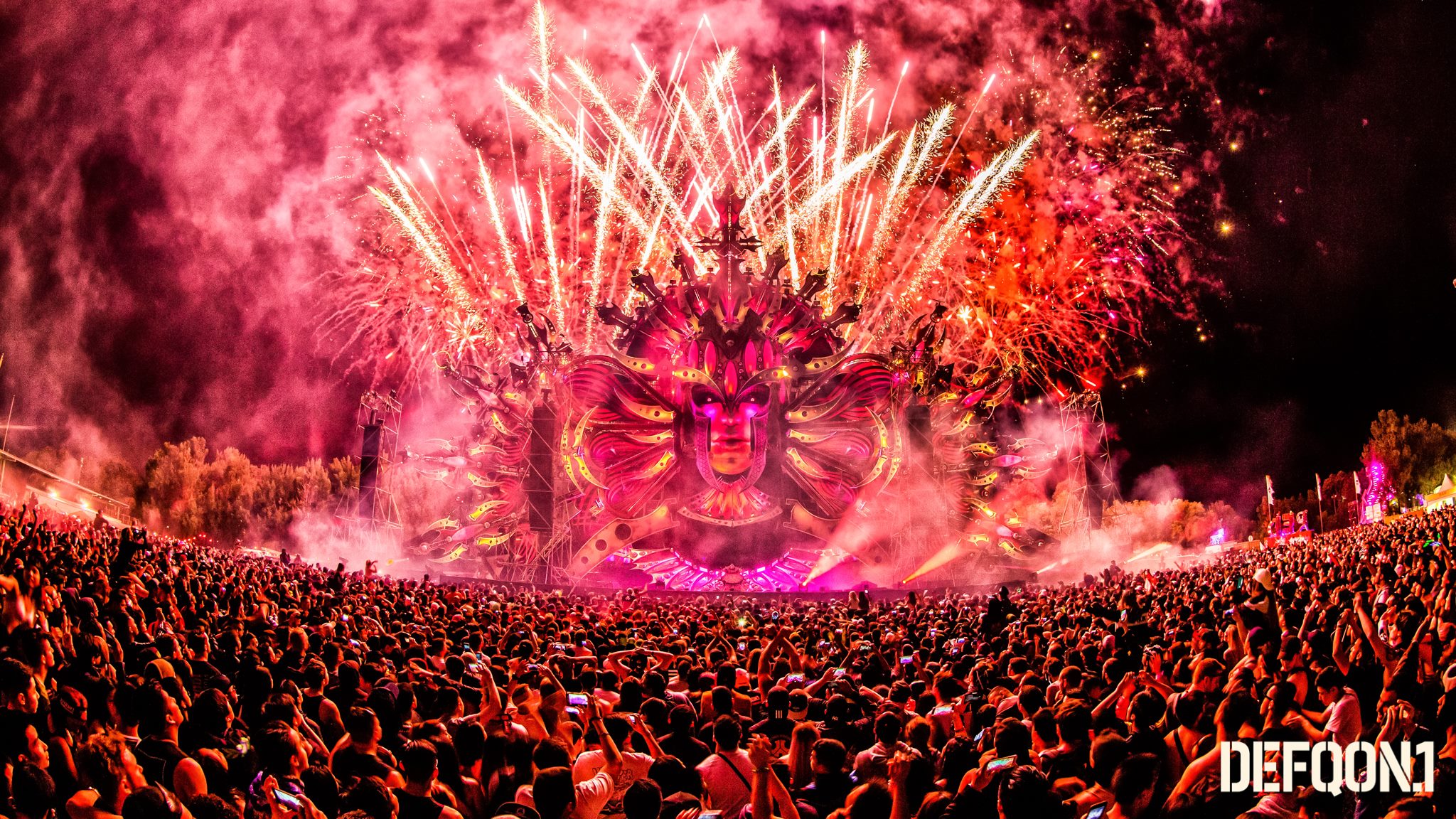 A five-page draft report following the inquest of six deaths at NSW music festivals last summer is set to a storm with some of its recommendations.
The Daily Telegraph exclusively reported that state coroner Harriet Grahame has called for the introduction of pill testing, removal of sniffer dogs and restricted powers to conduct body searches.
It puts the coroner in a direct confrontation with the state government and its police force.
If the recommendations are accepted, it could possibly see a change in police behaviour and procedure at music festivals.
In the parliamentary inquiry into the now overturned NSW music licensing regime, members of the live music sector complained that NSW police had an antagonistic attitude to music events, unlike in other states like Victoria.
Psychologist Dr Stephen Bright told the inquest that a heavy police presence should be taken into account as possibly contributing to the deaths, the Daily Telegraph said.
During the inquest, the coroner demanded that NSW police release its strip search protocols.
Elsewhere there were suggestions that police officers had breached these protocols and others guilty of inconsistent decisions.
Pill testing advocate David Caldicott, called strip searches "unconscionable", with "no health benefit, as far as I'm concerned."
The coroner's report suggested that patrons' fear of the presence of sniffer dogs added to overdoses.
It stated, "Given the evidence of a link between the use of drug dogs and more harmful means of consumption (including double dosing, pre-loading, swallowing drugs and insertion in a vaginal or anal cavity) the model of policing music festivals be changed to remove drug detection dogs."
Another suggestion was: "Decriminalising personal use of drugs as a mechanism to reduce the harm caused by drug use."
Industry calls for talks
The live music sector is already pushing the state government to hold a roundtable – a recommendation of the NSW parliament's Regulation Committee – to hold discussions on safety and regulation before the summer festival season begins in mid-November.
A call was made last week in a statement signed by Live Performance Australia (LPA), the Australian Festival Association, APRA AMCOS, Music NSW, Live Music Office, PPCA and ARIA.
The LPA's chief executive Evelyn Richardson said, "It's imperative the government announce when it will convene the industry roundtable as part of its commitment to working with industry and festival organisers through genuine consultation on measures to improve festival safety."
The Music Network
Get our top stories straight to your inbox daily.