Sony Music's Pat Handlin & Mark Stebnicki stood down as work culture investigation continues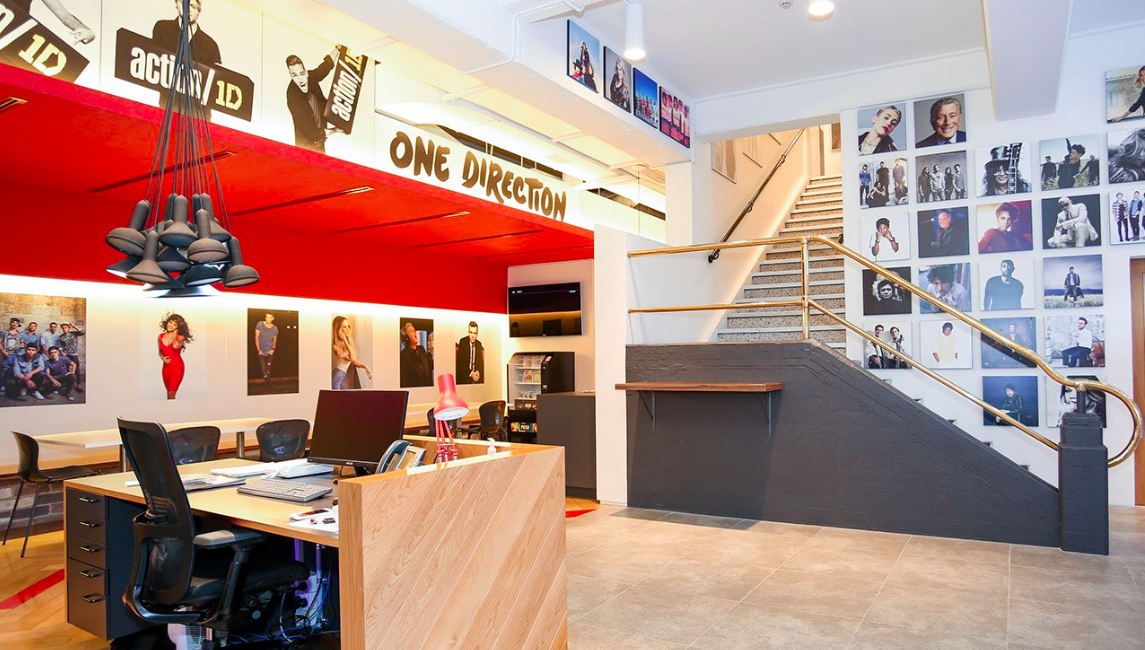 Two more senior executives at Sony Music Australia are in the headlines as the major label continues its investigation into workplace culture.
Staff at the company's Sydney's HQ were told yesterday that former CEO Denis Handlin's son Pat, VP of A&R, and Mark Stebnicki, senior vice president of strategy, corporate affairs and human resources ANZ are 'on leave'.
The story was first broken by the Sydney Morning Herald/ The Age, as the major's US-based global head of human resources, Andrew Davis, continues his investigation into the Australian operation's workplace culture.
There is no suggestion that Denis Handlin, Pat Handlin or Stebnicki are accused of any wrongdoing.
Pat Handlin joined Sony Music Australia in 2006 as an intern at Red Label and two years later was hired in the A&R division.
That year, he also spent time at Columbia Records in New York City as part an internal secondment programme.
In 2010, Handlin became A&R manager for Sony Music Australia before being promoted to director of A&R in 2013.
Among signings attributed to him are Guy Sebastian, Jessica Mauboy, Justice Crew, The Veronicas, Samantha Jade (whom he is now engaged to) and Peking Duk.
He also brought in songwriting and production company DNA Songs AKA Anthony Egizii and David Musumeci.
In September 2016, Handlin became senior A&R manager for Simon Cowell's Syco Music UK, moving to London for two years.
On his return to Sydney in 2018, he was promoted to vice president of A&R.
Stebnicki began at Sony Music over 14 years ago in the human resources department.
Among the roles he held were senior director of HR & business strategy ANZ and vice president of HR Asia; and SVP of business strategy for Asia Pacific and head of HR ANZ.
He was promoted to his current role in June 2020.
The Guardian Australia yesterday published the eye-raising results of its lengthy investigation into the Australian operations after speaking to 20 former female employees.
The allegations painted the picture of a boy's club with heavy drinking as the norm, and where female staffers were pressured to imbibe at events and at the office, and where new junior female staffers were invited to events over senior execs based on their physical attributes.
Sony Music HQ has previously declined to comment to TMN on Pat Handlin and Mark Stebnicki. 
Read more: 5 questions that need answering after Denis Handlin's exit
The Music Network
Get our top stories straight to your inbox daily.