Olivia Newton-John: Her Biggest Chart Hits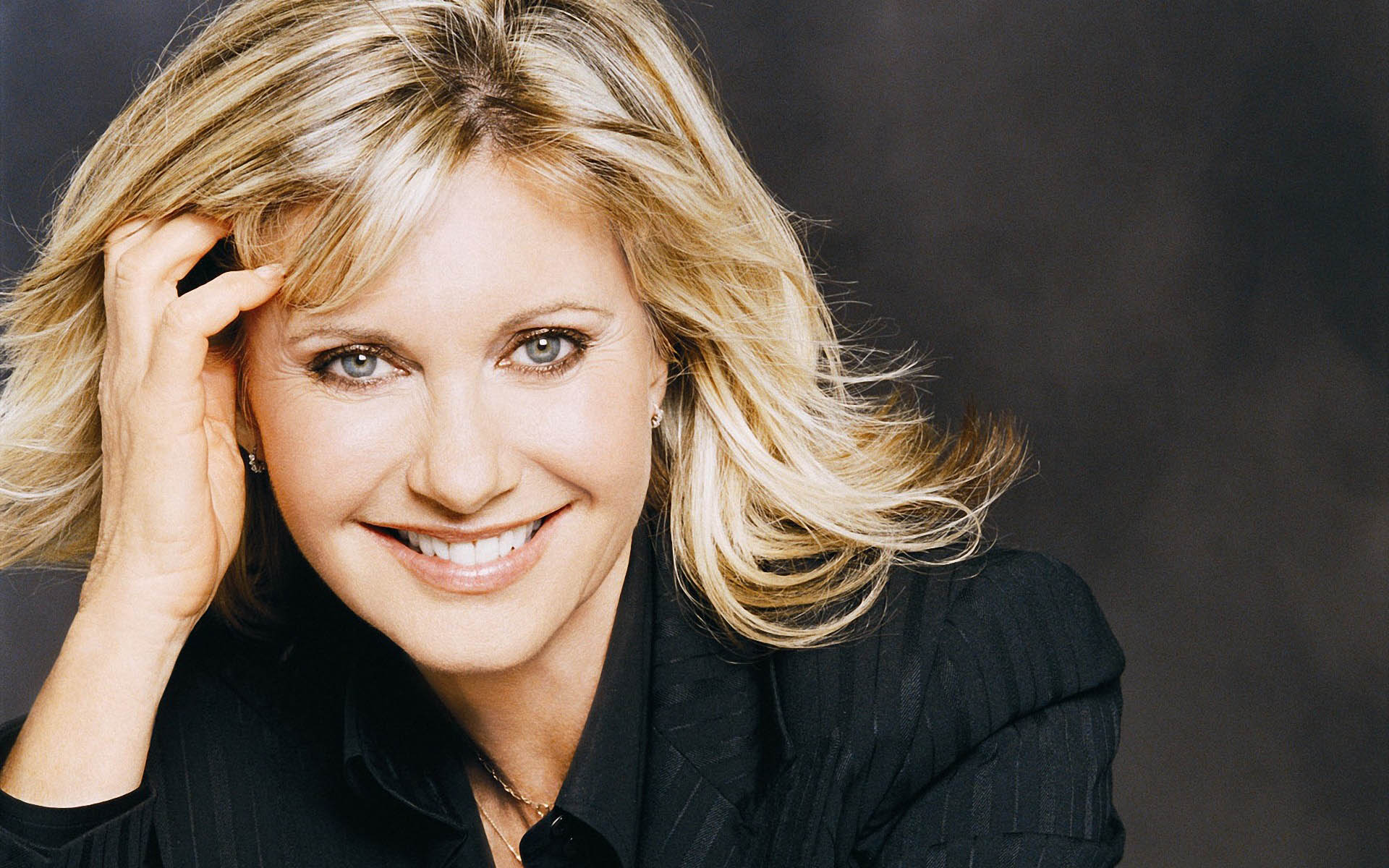 Dame Olivia Newton-John, who died on August 8 in California, sold 100 million records globally.
That puts her in the upper echelon of acts who began their careers in Australia – the Bee Gees (220 million), AC/DC (200 million) and Air Supply (100 million).
In the 80s she was a global epitome of pop culture.
A firm radio and live favourite for over 50 years, Newton-John had three number ones in Australia.
These were "Banks Of The Ohio" (1971), "You're The One That I Want" (1978) from "Grease", and "Physical" (1981).
Peaking at Number 2 were "If You Love Me Let Me Know" (1974), "I Honestly Love You" (1974) and "Magic" (1980). 
There were additionally 10 Top 20 hits, according to the Australian Encyclopaedia of Rock.
In the U.S., the four-time Grammy Award winner had five number one hits on the Billboard Hot 100 and ten Top Ten entries.
She crossed Pop, Country and Adult Contemporary radio formats.
Starting her music career in Melbourne at the age of 14 in folk cafes, Newton-John initially targeted the U.K. where she was born to a highly academic family in the university town of Cambridge and could work as a result.
In fact, she represented the U.K. at Eurovision in 1974 with "Long Live Love", a song she loathed, and came fourth. ABBA won with "Waterloo".
Newton-John's first hit, a country-rock cover of Bob Dylan's "If Not For You" (1971), had a higher charting spot in the U.K. (Number 7) than in Australia (Number 14) and the US (Number 25).
However, the album of the same name went Top 15 in Australia and was her first platinum.
Her number one albums in Australia were the "Grease" soundtrack (1978), certified 6 x Platinum and spent 12 non-consecutive weeks at top, and "Physical" (1981).
Entering the Top 5 were "Totally Hot" (1979) and "Back To Basics" (1992).
In the first part of the 70s, she had two chart-topping albums in the U.S., "If You Love Me, Let Me Know" (1974) and "Have You Never Been Mellow" (1975).
But her career took a legal dip just before her biggest breakthrough.
Her fourth album for MCA Records was delayed as she began work on "Grease" for Australian-born Robert Stigwood's RSO Records.
On May 31, 1978, both the singer and MCA filed breach-of-contract actions against each other. Olivia Newton-John sued for $10 million, claiming they hadn't marketed her effectively, and that freed her from the deal.
MCA wanted $1 million in damages and tried to stop her from working with another music company.
As a result of the lawsuit, record companies changed their contracts to be based on a set number of albums recorded by a musician and not a specific number of years.
Still, Newton-John's career soared after she played Sandy in the film adaptation of the Broadway musical.
Because of her Aussie accent, the character was changed from American Sandy Dumbrowski to holidaying Australian Sandy Olsson.
The "Grease" soundtrack was a global phenomenon. In mid-2021 it was ranked as the 4th biggest selling movie soundtrack of all time, with sales of 28 million.
Additional sales came from its singles. "You're the One That I Want", the pairing with John Travolta and written by Australian John Farrar, is one of the best-selling singles in history with an estimated 15 million. It spent nine weeks at top spot in Australia
"Summer Nights" peaked at No.8 here and No.5 in the U.S.
"Hopelessly Devoted to You" (1978), also penned by Farrar, peaked at No.4 in Australia and No.3 in the U.S.
Olivia Newton-John became the second woman (after Linda Ronstadt in 1977) to have two singles – "Hopelessly Devoted to You" and "Summer Nights" – in the Billboard Top 5 simultaneously.
She explained its appeal:  "The songs are timeless. They're fun and have great energy. 
"The 50s-feel music has always been popular, and it's nostalgic for my generation, and then the young kids are rediscovering it every 10 years or so, it seems."
The 1980 film "Xanadu" yielded the hits "Magic" (No.2 in Australia, No.1 in the U.S.) and "Xanadu" (with Electric Light Orchestra).
The lyrics to "Physical" were so blatantly about sex that some radio stations refused to play it.
A gym-themed music video was rushed out, making it the anthem of the new aerobics craze (selling two million copies Stateside) and made headbands a fashion accessory outside the gym.
For services to charity, cancer research, environmental and animal protection, and entertainment, Newton-John was made Officer of the Order of the British Empire (OBE) and Dame Commander of the Order of the British Empire (DBE).
She was made a Companion of the Order of Australia and admitted to the ARIA Hall of Fame in 2002.
Three years earlier she won the ARIA for the Highest Selling Album for "Highlights From The Main Event", a collab with John Farnham.  
ARIA and PPCA CEO, Annabelle Herd, this morning hailed Olivia Newton-John as "a true superstar", adding "Olivia made a remarkable contribution to the global entertainment industry and will be greatly missed. 
"Her success here and around the world and the personal battles she faced over the years were truly inspirational." 
The Music Network
Get our top stories straight to your inbox daily.