Shouldn't any NSW music festival roundtable be held at the AFIC?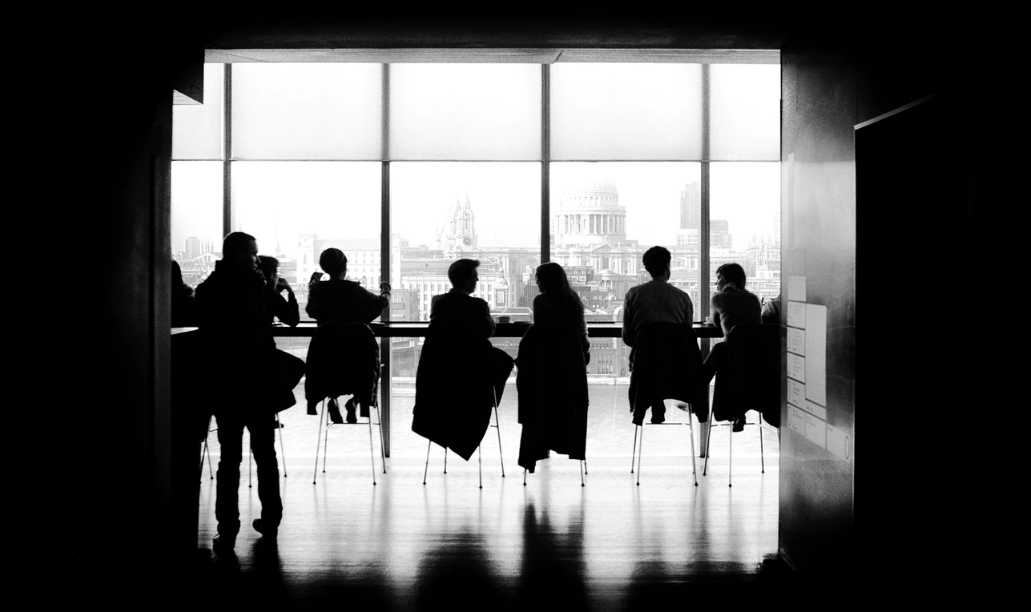 Last Thursday (Sep 26) when the NSW Legislative Council voted to overturn the controversial music festival licensing laws, the live music sector and its parliamentary supporters – Labor, the Greens and the Shooters Party – just gave themselves a few minutes to celebrate.
Their immediate priority was to push for the inaugural festival roundtable where stakeholders would sit down and work out new regulations.
That would be collaborative on patron safety, not penalising.
John Graham, shadow minister for the arts and the night-time economy, told TMN, "We're calling on the government to start that straight away. We want to get it up and running."
The live sector wants the new rules to be in place before the Australian summer festival season begins in mid-November.
Carlina Ericson, founder and director of the Australian Festival Industry Conference (AFIC) – held on October 24 and 25 at Opal Cove Resort in Coffs Harbour, NSW – has suggested that it would make sense to hold the roundtable there.
"What better place for NSW's first official industry round-table meeting to take place than at Australia's first festival industry conference?" Ericson said this morning.
The roundtable was one of the recommendations made in late August by the Legislative Council Regulation Committee inquiry, which also suggested the laws be scrapped.
Who would make up the roundtable?
It stressed that it was important to have all stakeholders discussing or debating the way forward for NSW music festival. These were:
• Music industry bodies like the Live Music Office, the Australian Festival Association, APRA AMCOS, MusicNSW and Live Performance Australia;
• NSW Ministry of Health;
• Liquor & Gaming NSW;
• NSW Police;
• Local Government NSW;
• Health-related/harm minimisation groups, such as Harm Reduction Australia, NSW Users and Aids Association, and the Foundation for Alcohol Research & Education.
Ericson pointed out that the conference is already set to discuss key issues that the roundtable will also be looking at.
One panel will explore the unique role, demands, and benefits of pre-hospital event medicine.
It will cover the latest in event medical research, current legislation and guidelines, and he latest in event medical technology.
Ericson confirms that Daniel Madeddu, director of NSW Ministry of Health, who will be a key part of the roundtable, is already a speaker on the AFIC panel.
She expands: "They'll be talking through their newly released guidelines – NSW Health Guidelines for Music Festival Event Organisers: Music Festival Harm Reduction – which the inquiry deemed a positive step in addressing drug and alcohol-related issues at music festivals."
Other confirmed panel members include Mike Hammond, director of EMS Event Medical and Elliot Williams, clinical lead at St Johns Ambulance NSW.
A number of local councils and promoters have already registered to attend.
Ericson says, "This would provide a rare, neutral and timely opportunity for such industry consultation and engagement to take place ahead of the summer festival season.
"The launch of AFIC is quite timely in that it provides a platform for professional and intelligent discussion on many key issues.
"I welcome the attendance of all recommended key bodies; the minister for jobs, investment, tourism and western Sydney, Stuart Ayres; and John Graham, shadow minister for music and night-time economy."
Live music sector reaches out to government
Immediately after the 90-minute debate and vote, Evelyn Richardson, chief executive of Live Performance Australia, said, "The government can now sit down with the industry for some constructive consultation on ways to improve patron safety at music festivals, including steps to reduce drug-related harm.
"From the outset, we have repeatedly expressed our strong desire to work collaboratively with government on our shared commitment to safer festivals.
"Genuine collaboration with industry representatives who have decades of experience in running safe and successful festivals is the best way to promote the safety of festival patrons, while also ensuring NSW continues to enjoy the economic and cultural benefits from a dynamic and diverse music festival industry."
Richardson's comments were part of a joint statement also from the Australian Festival Association, APRAAMCOS and Live Music Office, MusicNSW and the PPCA/ARIA.
The Music Network
Get our top stories straight to your inbox daily.