NSW Government announces $300k in funding after arts sector review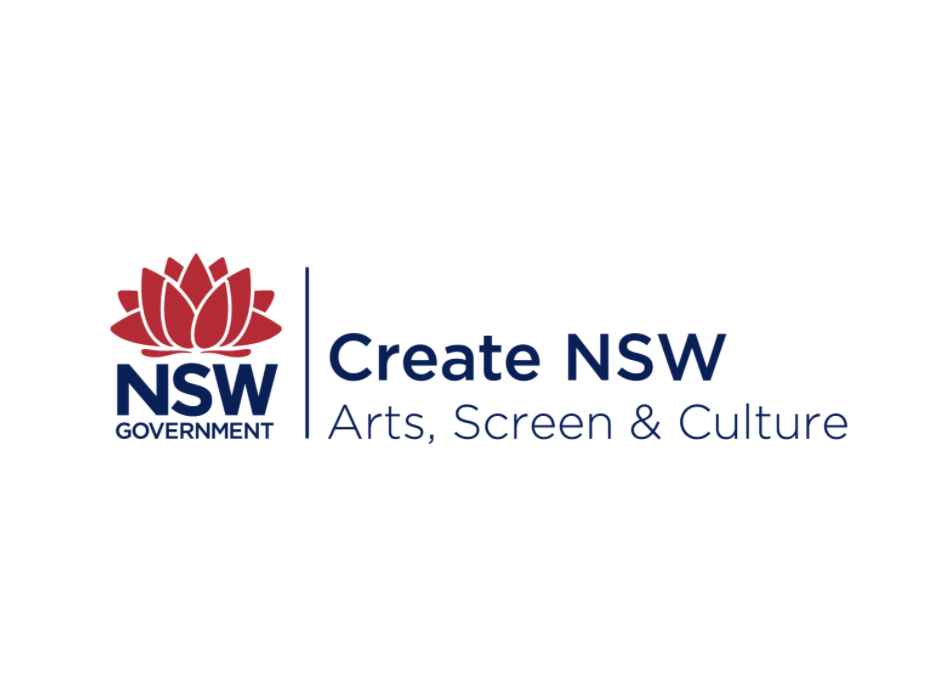 The NSW Government has set aside additional strategic funding of $300,000 to address some needs identified in The Create NSW Review of Arts & Cultural Sector Service Needs. More information about the new fund will be released shortly, the Government said.
The report surveyed 702 NSW artists, arts organisations, and staff and CEOs of 20 bodies funded by Create NSW. These covered contemporary music groups such as APRA/Sounds Australia and Music NSW.
It found that such associations played integral roles in building up their respective sectors by providing networking, mentoring, touring, marketing, building entrepreneurship and royalty streams, brokering partnerships and professional advice and expertise on legal, financial, marketing and technology aspects.
Arts groups also provide government advice on policy and legislative reviews, and ways to help the government connect with local communities and design and deliver services for them.
However, the report recommended six areas for action to make arts organisations more effective. These were:
The development of more digital resources;
A greater capacity for associations to manage, produce and market their work;
Improving connections to promote collaboration on career development pathways, mentoring, entrepreneurship and business development for NSW artists and arts organisations;
Better engagement with First Nations artists, arts organisations and communities;
More targeted support for organisations and practitioners in the government's priority areas as Western Sydney and regional NSW;
Finding more working and rehearsing spaces.
Most of the survey was conducted in March 2020, before the horrendous impact of COVID-19. But even then, 61% of artists said it was harder to earn a living from their creative practice compared to five years before, and arts organisations were finding it more difficult to operate in the same timeframe.
The highest rates for services that were required and not accessed were "professional advice and expertise" (42%), followed by "brokering partnerships, agreements, tours and creative opportunities" (41%) and finding affordable space for making and presenting" (40%).
The Music Network
Get our top stories straight to your inbox daily.