NOW Australia crowdfunding campaign in fine form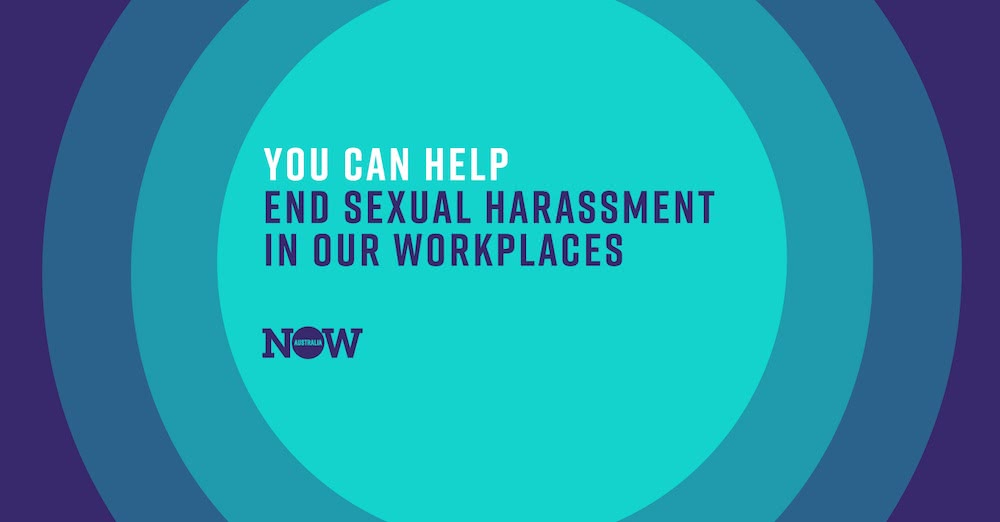 Hundreds of people have thrown their support behind NOW, a not-for-profit, non-partisan organisation for people across all industries who have been sexually harassed, assaulted or intimidated.
Launched with a crowdfunding campaign last month, NOW Australia has raised over $88,100 for the NOW Fund, including two recent donations of $10,000. The Fund will be used to connect people to the counselling and legal support they need, while creating strategies to eliminate sexual harassment in the workplace for the next generation.
The campaign has a $250,000 goal.
NOW isn't stopping at a legal fund
The organisation will also fund research and education programs, and is actively working with government, business, statutory authorities, legal and health sectors.
Inspired by #MeToo and #TimesUp, and in partnership with each sector of the arts – including the music industry's #meNOmore campaign – NOW Australia is lead by journalist Tracey Spicer AM.
Over 30 entertainment figures banded together to help launch NOW, they included some of Australia's biggest names in music like The Preatures' Isabella Manfredi, Tina Arena, Missy Higgins, Sarah Blasko, Kate Miller-Heidke, Jenny Morris, Clare Bowditch and Katie Noonan.
Watch the NOW Australia launch video below:
Expectations have been high for NOW Australia but they've also been met thus far with over a dozen legal firms pledging support, along with philanthropists, politicians, business executives and entertainment figures on both sides of the Pacific.
"The fact that so many people are contacting us to share their stories shows just how critical it is that we as a community come together to change things for the better," NOW Australia Chair LJ Loch said. "The time is NOW to end sexual harassment."
Twitter: @NOW_aust
Facebook: NOW Australia
Email: [email protected]
This article originally appeared on The Industry Observer, which is now part of The Music Network.
The Music Network
Get our top stories straight to your inbox daily.