MusicNSW appoints seven regional music officers to drive music development around the state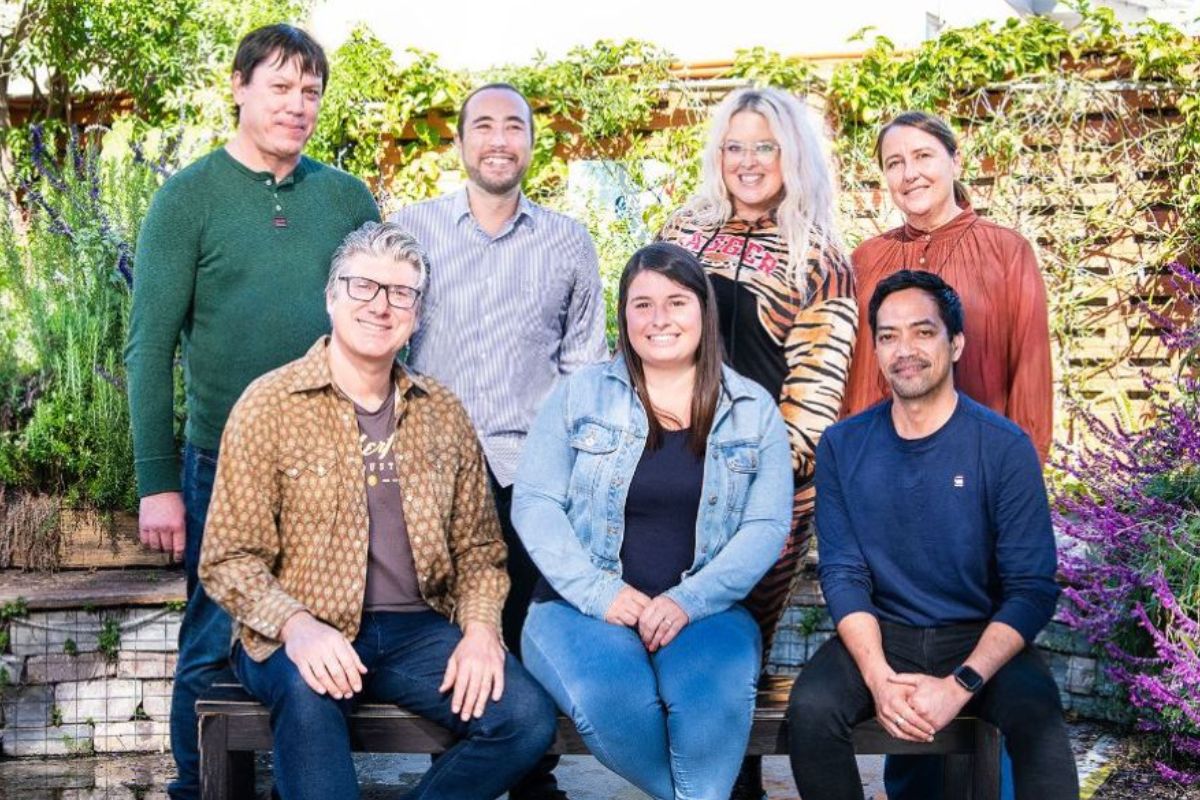 MusicNSW has announced one of the biggest regional music development efforts in NSW, appointing seven regional music officers (RMOs) across the state to facilitate music programs in regional areas.
The program, which is supported by Create NSW, was initially trialed in the state's south in 2019 to successful results, and now extends to encompass the Central West, Mid North Coast, North West and Northern Rivers regions.
Each RMO will serve to represent the musical interests of seven different regions around NSW, building relationships with local industry, artists and council to bolster musical development in under-represented districts.
The responsibilities of each RMO includes conducting a census for their areas and collaborating with other RMOs to set up a touring circuit with local venues, as well as working with councils, venues, schools, conservatoriums, RADOs and other organisations to increase performance opportunities for locals artists and young musicians.
RMOs will also operate a localised Facebook group for artists, venues, promoters, managers and other music industry workers in their appointed region, allowing them to connect with communities and share events with ease.
MusicNSW's managing director Emily Collins applauded the initiative and voiced her hopes for music industry growth within the state's regional communities.
"Regional NSW is brimming with world-class talent and opportunities for industry growth," Collins said.
"We're thrilled to be able to employ local experts to help drive the development of their regional communities, and highlight the exceptional work already being done. It's an exciting time for music in NSW."
Find out more about each Regional Music Officer and their respective zones of responsibility below.
North West: Sarah Leete
Armidale, Tamworth & surrounds – join FB group here
Northern Rivers: Niño Haggith
Lismore, Byron Bay, Tweed Heads & surrounds – join FB group here
Mid North Coast: Ali Buckley
Port Macquarie, Coffs Harbour, Bellingen & surrounds – join FB group here
Southern Tablelands: Michael Simic
Queanbeyan, Goulburn, Bowral & surrounds – join FB group here
Central West: Patrick Coomey
Bathurst, Orange & surrounds – join FB group here
Eastern Riverina/Albury: Phoebe Pinnock
Albury, Wagga Wagga, Snowy Valleys & surrounds – join FB group here
South East: Sats Kramer
Bega, Moruya, Snowy Monaro & surrounds – join FB group here
The Music Network
Get our top stories straight to your inbox daily.