For Australia's music industry in 2021, the only constant is change (Op-Ed)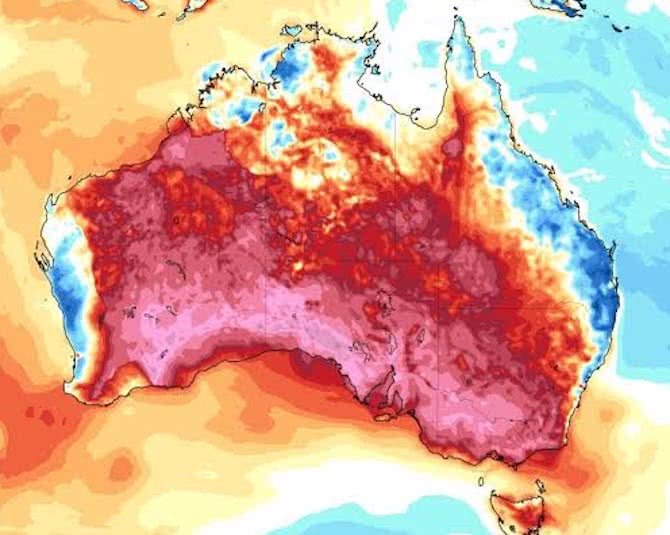 Anyone who has called London home will be familiar with the unusual flow of buses. You wait half an hour, then three come at once. Right now, Australia's music industry is a bit like those red people-movers. You wait a year, then everything happens all at once.
Out of the pandemic, a time of boredom for some, and sheer panic for many others who're watching their livelihoods slip away, the industry has been struck by a bolt of shock and awe quite unlike none that have come before.
This week, Denis Handlin departed from Sony Music after 51 years' service, including 37 years at the helm of the domestic affiliate.
Handlin's boss, Rob Stringer, informed staff it was "time for a change in leadership," though his statement didn't give specific reasons.
After a year of COVID-inflicted dredge and misery, of waiting and worrying, 2021 is the year of change.
Earlier, we suddenly lost Michael Gudinski, the legendary founder and Chairman of Mushroom Group.
Gudinski was every international executive's idea of an Aussie promoter, the King of the indies, a larrikin and a force of nature. We've gained a new CEO at Mushroom, in Matt Gudinski, Michael's son.
ARIA gained its first female CEO in Annabelle Herd, a TV industry veteran. Herd succeeded Dan Rosen, the new-ish Warner Music Australasia President.
Soon after her entrance into the music industry, Herd was instrumental in gathering reps in Sydney for a first-of-its-kind conversation on the "process to drive cultural change, with an immediate focus on sexual harm, harassment and systemic discrimination in Australian music."
A temporary working group of volunteers came out of that first session, on May 24. Change is happening.
Handlin's departure at Sony Music is nothing short of seismic, news of which travelled via mainstream outlets and caught the attention of countless observers who rarely glimpse into the music industry.
According to Stringer's note to staff, further announcements on the "new direction of our business in Australia and New Zealand" will be made in due course. More change is coming.
There's another English expression that sums up this year in Australia's music industry. It never rains, but it pours. Or better still, the only constant is change. And change creates opportunity.
This article originally appeared on The Industry Observer, which is now part of The Music Network.
The Music Network
Get our top stories straight to your inbox daily.