Montaigne & Mojo Juju to star in Mardi Gras-themed Bonds campaign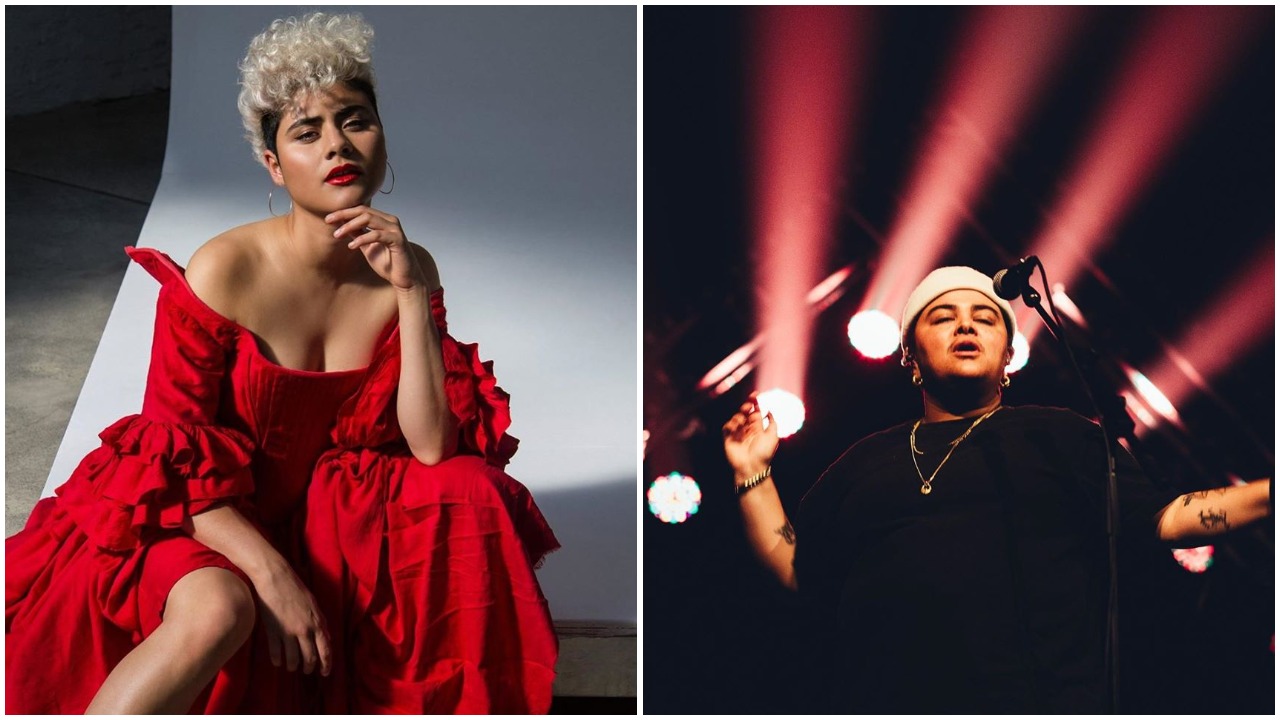 Local musicians Montaigne and Mojo Juju are two of a number of ambassadors on board for Bonds' latest campaign.
The campaign showcases portraits and clips of prominent members of the LGBTQIA+ community, with Bonds a supporting partner of LGBTIQ youth support organisation Minus 18.
Minus 18 helps to fund peer-to-peer support, education and training, and safe spaces for queer youth, and the two have come together for the Out Now exhibition as part of the campaign.
In the run-in to Mardi Gras, the exhibition will be on show from February 28 to March 1, from 11am-7pm daily.
Other prominent Aussies to feature in the exhibition are comedian Rhys Nicholson, Mardi Gras Creative Director Kat Dopper, artist Frances Cannon.
The campaign also includes several Leo Burnett-made video clips, with members of the community talking about the period of time they have been out.
It will run across social, online, outdoor and in-store, with a range of underwear to boot.
"I'm lucky to live in a country where I can live my life openly and honestly," said Leo Burnett senior creative Ellie Dunn.
"For me, Out Now is about celebrating the joy of being out, the journey that comes with it, and sharing pride in the fashion space.
"Getting to make this campaign with a predominantly queer crew just made it all the more special."
"We're proud to be a brand that has a history of representing all Australians, and are thrilled to be working closely with Minus18 to celebrate the queer community in a way that everyone can get involved," added Bonds head of marketing Kelly McBride.
Montaigne was announced as Australia's Eurovision representative after winning the Australia Decides competition over the weekend.
The Music Network
Get our top stories straight to your inbox daily.