BIGSOUND favourite Miiesha signs with EMI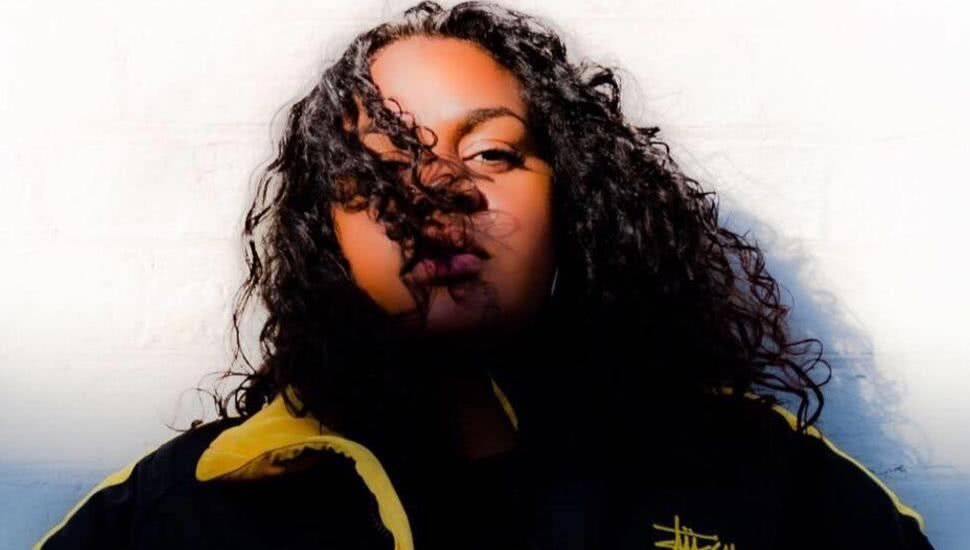 R&B artist, Miiesha, has signed a deal with EMI Music in a huge career milestone for the young singer-songwriter.
Hailing from Woorabinda, a small Indigenous community in Central Queensland, Miiesha is already getting attention within the industry.
The 20-year-old's singles, 'Drowning' and 'Black Privilege', made waves on triple j Unearthed on their release earlier in the year. Triple j Unearthed showcased Miiesha as their feature artist in August, and she has toured with a host of talented artists, including Baker Boy, Briggs, Adrian Eagle and Thelma Plum.
Miiesha's live performances have created further buzz. She delivered a standout set at Bigsound festival this year, and is also signed to Village Sounds for live representation. The agency represents seasoned performers, including Methyl Ethel, Courtney Barnett, Cub Sport, WAFIA and Vance Joy.
A proud Pitjantjatjara/Torres Strait Islander Woman, Miiesha is passionate about spreading her culture through music.
'I like to carry my culture wherever I go; carry my people, my community,' she says, 'It's very important, spiritually.'
Miiesha's lyrics display a wisdom beyond her years and a desire to give her community a voice. Her single, 'Drowning', includes audio snippets of Tony Abbott's controversial 'lifestyle choice' comments, positioning Miiesha as a powerful political advocate within her community.
Miiesha's signing is hugely exciting for EMI Music Australia's managing director, John O'Donnell. 
Interviewed regarding the signing, O'Donnell said, "We are really excited to start working closely with Miiesha. Miiesha's story and her musical identity is incredibly powerful and singular.
"We look forward to helping her bring that music to life."
Although Miiesha has not yet announced any further releases, the sky appears to be the limit for this young singer-songwriter, who is definitely one to watch.
This article originally appeared on The Industry Observer, which is now part of The Music Network.
The Music Network
Get our top stories straight to your inbox daily.