Michael Gudinski Documentary 'Gudinski' Is Green Lit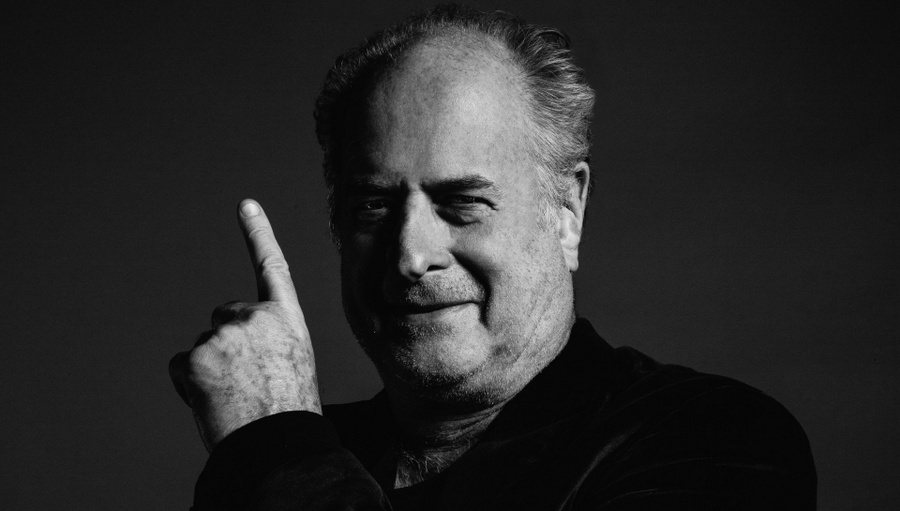 The life and brilliant career of Michael Gudinski will be the subject of a documentary, one of a slate of music films made viable by a multi-million-dollar funding package from Screen Australia.
A year on from his death, aged 68, the Mushroom Group founder will be remembered with the feature documentary Gudinski.
This project will trace the pivotal events of Gudinski's life spanning a 50-year period, from starting his own independent record company to "becoming a major international player and household name in Australia – a rollercoaster ride of iconic artists, classic albums and mega tours," reads a statement announcing the new commission.
Gudinski is guided by the team of director/co-writer Paul Goldman (Such is Life: The Troubled Times of Ben Cousins), co-writer and former editor of Rolling Stone Toby Creswell (All the Way) and producer Bethany Jones (Molly: The Real Thing).
No release date has been set.
Confirmation of the Gudinski project follows the first-year anniversary of his passing, and the unveiling March 24 of a life-size statue outside of Rod Laver Arena, in Melbourne.
The company he built from the ground up continues to grow under the guidance of his son Matt, now chairman and CEO, with a string of alliances, tour announcements, a new management division and a restructuring announced in the space of one month.
Gudinski is one of nine new documentaries which will see the light of day through a $2.7 million funding windfall.
Also commissioned is an untitled Wiggles project.
In it, its producers will explore the reigning Hottest 100 champs' "improbable origins, meteoric global rise, and reinventions in a story about authenticity, inculcating self-belief, love and trust in what you do."
Madman Entertainment will distribute the feature documentary with Arclight handling International Sales.
Read more here.
This article originally appeared on The Industry Observer, which is now part of The Music Network.
The Music Network
Get our top stories straight to your inbox daily.