Luude Eyes U.K. Top 10 With 'Big City Life'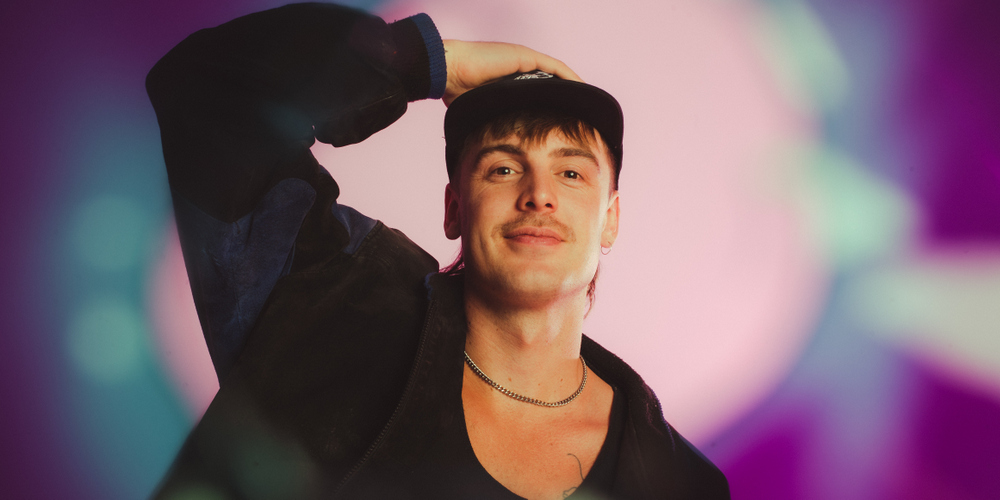 Luude is on the brink of another U.K. top 10.
The Tasmania-born electronic music producer and DJ is on rise with "Big City Life" (via Warner Records) featuring Mattafix, which climbs 16-11 on the Official U.K. Singles Chart, for a new peak.
The track had snuck into the Top 10 on the midweek chart, at No. 10.
It's no overnight success. "Big City Life" has now logged nine weeks on the survey and can claim the crown as the drum 'n bass anthem of the U.K.'s long, hot summer.
Luude (real name Christian Benson) enjoyed some rare air with his previous release "Down Under," which peaked at No. 5 on the Official Chart earlier in the year, a position few artists from these parts will ever experience.
Like "Down Under," "Big City Life" is a reimaged D&B cut of a classic number, with its creator on board.
The Mattafix redo came about when Luude was approached off the back of "Down Under."
"It's one of my all-time favourites, such a big hook," he told triple j of the original 2005 cut, which kicked goals everywhere when it was synced to the 2006 FIFA World Cup soundtrack.
"I don't even know how old I was but I remember we'd walk through town with our Nokias or whatever. 'Big City Life' was one of the songs I used to always play. When I got the offer to do it is, I was like 'absolutely'!"
Though Luude will have to wait another week for a crack at the Top 10, any disappointment would have disappeared when he performed sets over the weekend at the U.K.'s Creamfields, and Reading and Leeds festivals.
Prior to catching the DnB bug, Luude accumulated more than 30 million streams across a string of tunes, including "Right Now," "Sink or Swim," and "Paradise," and he's one half of electronic duo Choomba, which last year signed with EMI.
Luude remains with Sweat It Out for the "Big City Life" release across Australia and New Zealand.
The Music Network
Get our top stories straight to your inbox daily.