Linktree partners with more global platforms for its 22 million creators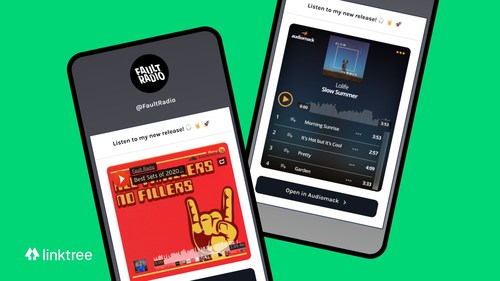 Melbourne-headquartered Linktree has struck new partnerships with four global platforms – concert discovery Bandsintown, music sharing and discovery Audiomack, music and audio streaming SoundCloud, and text messaging platform Community.
The alliances are part of its mission to be a one-click solution that allows musicians to be on top of all aspects of their career. The online solution aims to simplify the process of fans discovering music, searching for events and easily finding the latest merch.
Linktree now has 22 million creators – among them The Strokes, Shakira, Wiz Khalifa, and Remi Wolf – and in the last few years, attracted tens of millions from investors.
It also offers artist-focused updates throughout its Music Link and Shopify features.
With Bandsintown, which has 68 million registered users, artists can now add their tour dates in their Bandsintown For Artists dashboard.
They can then display the dates and ticket links via a Bandsintown integration on their Linktree.
The addition of Audiomack and SoundCloud to Music Links allows artists to display audio previews of playlists, albums, and songs from the two platforms, as well as SoundCloud playlists directly to Linktree.
The alliance with Community allows music and entertainment users to collect SMS sign-ups.
Linktree's Shopify integration gives artists more opportunities to display new and popular merchandise.
On average, Linktrees with the Shopify integration are driving 60% more views to their products and collections, the company said.
The Music Links update will automatically find and link to a creator's music across 16 different streaming services and allow creators to add music across 57 additional platforms manually.
The Strokes used it to direct listeners to their The New Abnormal album. Mike Shinoda used it to promote his Ziggurats EP.
Linktree's entertainment partnerships lead, Albert Smith, said: "These new features mean you can give your fans one place to listen to your music, shop your merch, and find tickets to your events.
"So while someone's listening to your music on Spotify, Audiomack or SoundCloud, they can see your upcoming tour dates with the Bandsintown Link and they can shop your latest merch with Shopify."
The platform's 22 million creators include TikTok, Selena Gomez, Red Bull, Shawn Mendes, Facebook, the Los Angeles Clippers, Jessica Alba, Comedy Central, and HBO.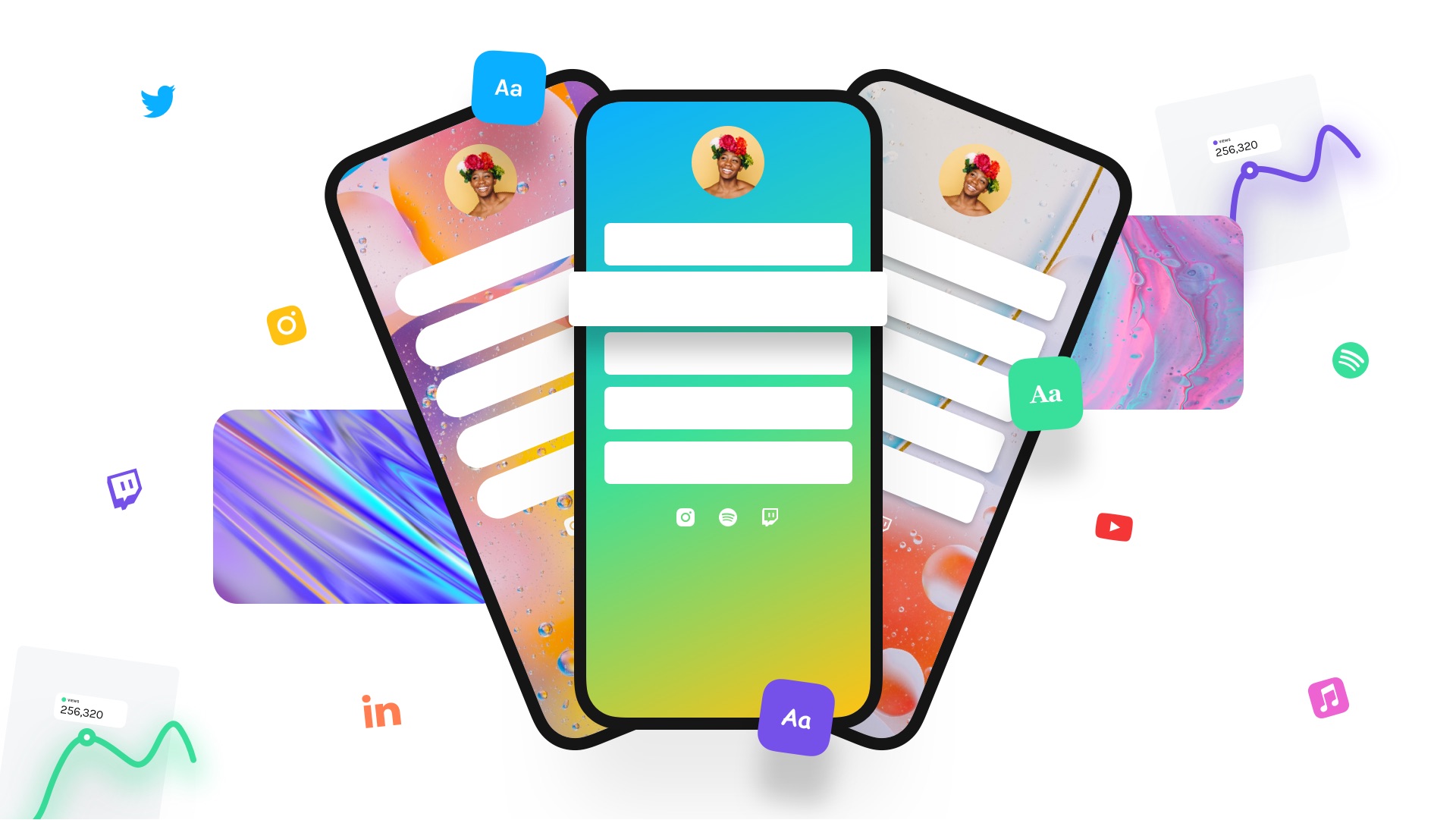 Linktree found a ready market when set up in 2016 by brothers Alex and Anthony Zaccaria and Nick Humphreys.
They were managing digital strategy for bands and festivals.
They needed a way to put everything an artist had to promote into one link, so they created Linktree.
The site was created in six hours. It was reported to have 3,000 users overnight, which caused the server to crash due to overload.
In October 2020, it raised $10.7 million in Series A funding.
In March 2021, when its users amounted to nearly 16 million (an increase of 300% over the previous year), it raised $45 million in Series B funding to use on tools that make social commerce easier.
The round was co-led by Index Ventures and Coatue, with participation from returning investors AirTree Ventures and Insight Partners.
The Music Network
Get our top stories straight to your inbox daily.