The Kid Laroi Dominates National Indigenous Music Chart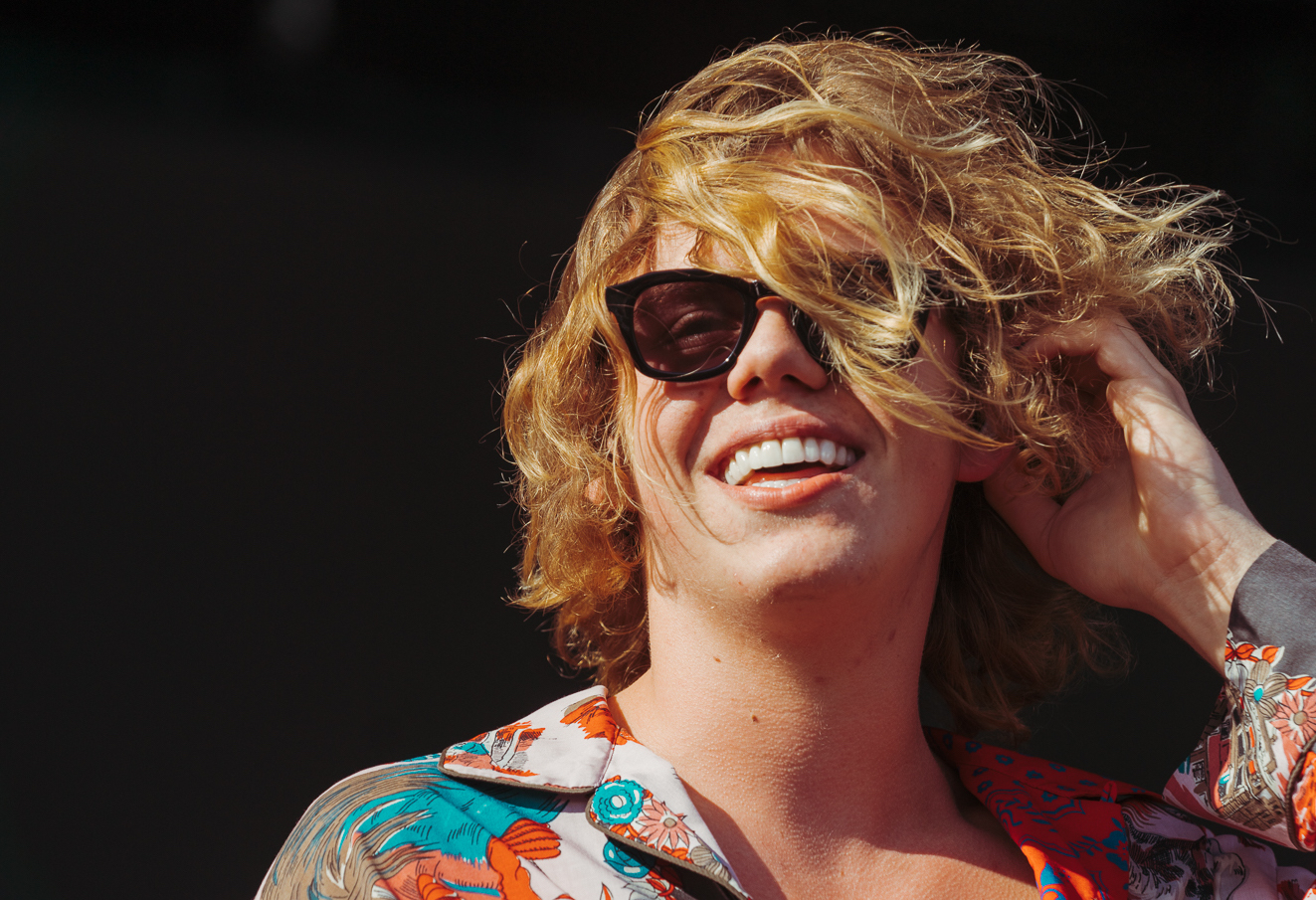 The Kid Laroi's continued assertion of his Kamilaroi Country roots has played out on the weekly National Indigenous Music Chart.
He has remained at the No.1 spot since November 13, 2020.
That was with his first chart-topper, "So Done".
"Without You" replaced it on January 29 2021, which spent half a year at the top.
"Stay", his collaboration with Justin Bieber, took over the top spot on July 16, going on to reach No.1 in 23 countries including Australia and the U.S., and was streamed more than 2 billion times in 2021.
"Stay" clocked up 41 weeks at the summit of the National Indigenous Music Chart before being toppled by "A Thousand Miles", which he wrote about meeting 18-year model and social influencer girlfriend Katarina Deme shortly after moving from Sydney to Los Angeles.
"A Thousand Miles" celebrates its 13th week at the top this week, which "Stay" remains at No.2 and has remain in the Top 2 now for 53 weeks straight.
Other artists who topped the chart were Baker Boy (its first, on October 12, 2018, with "Black Magic"), Tia Gostelow, Thelma Plum, Busby Marou, Jessica Mauboy, Sycco, Tasman Keith, Becca Hatch, Dallas Woods and Birdz (Ft. Fred Leone).
Laroi hammered home his First Nations pride during his recent Australian visit.
As soon as he arrived in Sydney he went back to his old neighbourhood of Waterloo, where he spent the day with local kids and fed them from a local Mcdonald's outlet.
He donated $100,000 to the Fact Tree Youth Service, where he'd spent a lot of time in his younger days when he was still Charlton Kenneth Jeffrey Howard, and which reportedly faced funding cuts.
"It helped shape me today, and a lot of the kids in the community to grow creatively and kept us out of trouble," he told National Indigenous Television.
At the May 25 Sydney show, which coincided with National Sorry Day, he spoke about the "struggle and pain" of the Stolen Generations and urged the audience to reflect on the significance of the day.
Last November he took out Artist of the Year at the National Indigenous Music Awards.
In January 2022, he became the highest placing First Nations artist in the history of the triple j Hottest 100. "Stay" peaked at No.2 after The Wiggles.
Thelma Plum had the previous top spot of No.9 in the 2019 countdown.
This week "F*ck Love (Over You)" was No.2 in the ARIA Top 5 Australian Artist Albums Chart while "Stay" and "Thousand Miles" were respectively No. 2 and No.3 in the Top 5 Australian Artist Singles Chart.
The Music Network
Get our top stories straight to your inbox daily.