JXN: A release week nightmare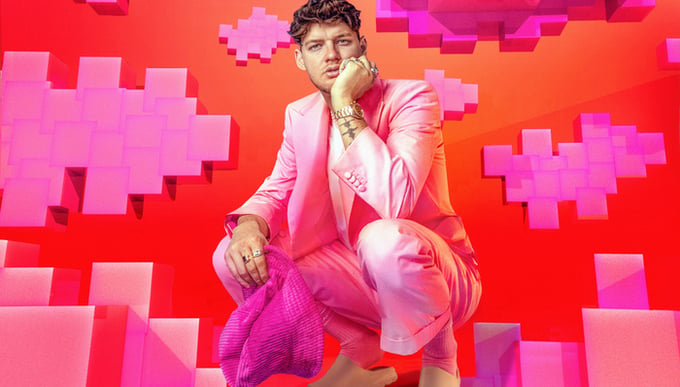 On Friday we announced that JXN signed to City Pop records and released his new single. What we didn't mention was that this release happened a week before it should have.
All the plans and set up for the release were set for the song to come out a week later, but in the early hours of morning, the label and artist discovered their record had been released on streaming services seven days before it should have.
Drama.
It was this stress which inspired me to get City Pop's Andrew Stone on the phone to share what he was going through on such a dramatic, unexpected release week. It became the first episode for our new podcast 'How the music business works'.
In this debut episode titled 'Release Week!', Andrew Stone takes us through how he responded to the surprise release, how the fuck up happened and why, despite the error, the release was a day one success. JXN still received editorial in media and playlist covers on streaming services right out of the gate.
We launched the podcast on the new social audio app Callin. The app which was created by David Sacks, a Silicon Valley entrepreneur and Venture Capitalist who I have been a huge fan of for some time.
On the surface, Callin just seems like Clubhouse 2.0, and if you remember, I was a huge fan of Clubhouse when it first launched. However Clubhouse quickly became boring as rooms were being filled with more and more rambling and unmoderated nonsense.
Callin is different. You can create live rooms like Clubhouse, but the whole room is recorded which means it's more structured, and it can be edited later and published as a podcast, which is what Andrew Stone and I did.
Callin is extremely easy to use, which means that with 'How the music business works', I will be able to release a lot more episodes than I do with 'Fear At The Top'. 'Fear At The Top' is a very heavy lift as it requires a lot of editing, a film crew, in-person interviews and planning. It's why those episodes are so infrequent despite its popularity.
'How the music business works' will be a podcast for the music industry to talk about what they're going through in the moment (like Andrew Stone for the JXN single), or share insight into their work and process for the wider industry.
If you'd like to do a show with me, pitch your idea at [email protected].
This article originally appeared on The Industry Observer, which is now part of The Music Network.
The Music Network
Get our top stories straight to your inbox daily.