Jaxsta Pro members can now access LyricFind charts and data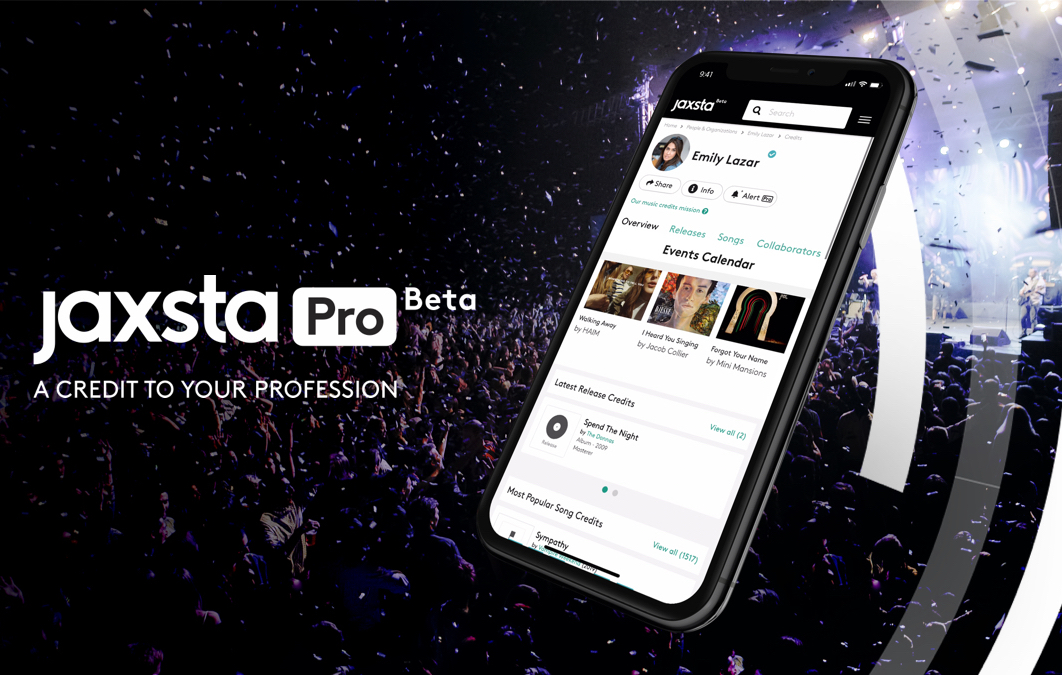 Music credits database Jaxsta has extended its research services to users following a deal with LyricFind, that makes available its Australian and UK charts to Pro members.
The charts rank the most searched for lyrics in each of the territories.
Aside from providing extra research data, it also allows Jaxsta Pro members to measure the chart success of a track they are involved in, as an artist or songwriter.
Users click on any song in the LyricFind charts and get Jaxsta's metadata credit information including who wrote, performed and recorded the song.
Jacqui Louez Schoorl, Jaxsta CEO and co-founder, said one of Jaxsta's core tenets is that music discovery should be easy and accessible to all.
"Lyrics are undoubtedly one of the most popular searches, and so to bring LyricFind's exceptional UK and Australian charts to Jaxsta Pro is a perfect fit," she said.
LyricFind's director of marketing Catherine Fournier adds: "Lyric searches reveal how listeners connect with songs on a deeper level, making these searches highly valuable data.
"We've spent over a decade creating useful tools based on this global data and we're excited to bring these chart insights to Jaxsta Pro's users."
LyricFind's charts often reflect social and cultural events.
During the Black Lives Matter rallies this year, lyrics for songs such as H.E.R.'s 'I Can't Breathe' and Alicia Keys' 'Perfect Way To Die' charted in the U.K.
That workers shifted from office to remote during the pandemic saw the Australian charts reflect the sentiments of Bobby McFerrin's 'Don't Worry Be Happy', 'It's the End of the World As We Know It (And I Feel Fine)' by R.E.M. and 'Mad World' by Tears for Fears.
LyricFind also sees dramatic increases for lyric searches after the death of an artist, as fans flock to these catalogues as a way to honour and remember these artists.
These lyric trends were prominent in March and April after the passing of Kenny Rogers and Bill Withers, in June for Vera Lynn, and in October following the loss of Eddie Van Halen.
In response to the COVID-19 pandemic and its impact on the live music industry, Jaxsta Pro is currently free to help support the music community through this difficult period.
In related news, Jaxta is also supporting Behind the Record, a social media initiative aimed to spotlight the many producers, engineers, songwriters, mixers, instrumentalists, and other creators who contribute to the recording process.
Also in the campaign is the US-based Recording Academy's Producers & Engineers Wing.
The campaign encourages artists to give recognition to those who help shape their tracks, an animated film taking viewers behind the entire process of creating and recording a track, and a petition urging all digital music services to display complete credits.
The Music Network
Get our top stories straight to your inbox daily.