Independent Chart Wrap: Sia dominates Top 3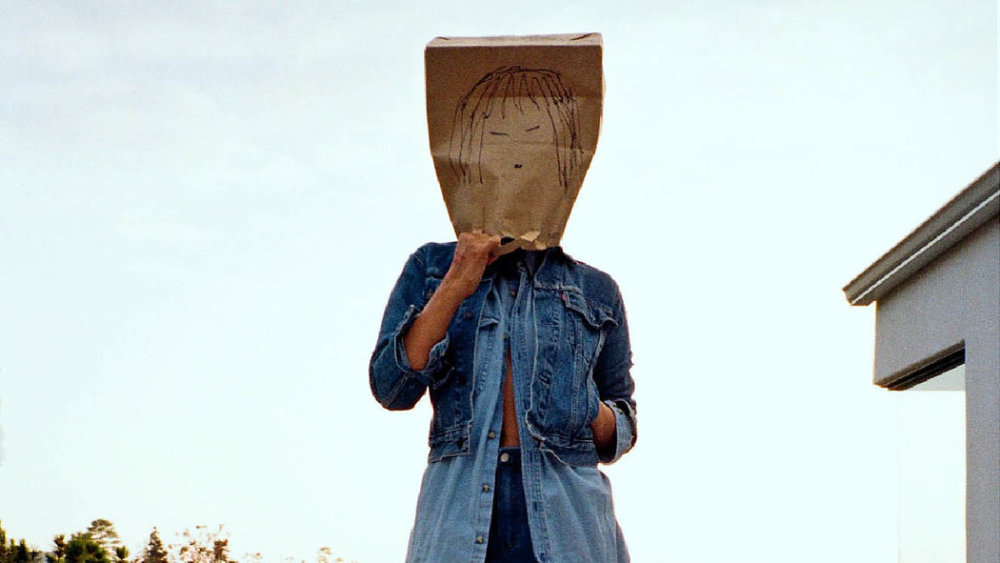 The Carlton Dry Independent Singles charts sees none other than Sia holding all top three positions this week. Up at #1 from #3 is Big Girls Cry followed byElastic Heart, which remains at #2 and Chandelier comes in at #3 up from #5. Replacing it at #5 is the only new debut in the chart this week with Hermitude's The Buzz featuring Mataya & Young Tapz.
The Radio Play chart sees Sia's Elastic Heart move up to #1 from #2 while The Jungle Giants' Every Kind Of Way hits a new peak at #2 up from #8. Three re-entries take place within the Top 10 with Ecca Vandal's Battle Royal coming back at #4, The Delta Riggs' For Tonight (Live Forever) at #5 and Saskwatch's I'll Be Fine comes in at #6. The re-entries are followed by two new debuts, the first at #7 with Japanese Wallpaper's Forces featuring Airling then at #8 with Harts' Breakthrough. Crepes' Cold Summers debuts at #11 while the next debut takes place all the way down at #20 with Sia's Big Girls Cry.
The Album chart sees a stagnant Top 3 with Sia's 1000 Forms Of Fear remaining at #1 followed by Courtney Barnett's Sometimes I Sit And Think, and Sometimes I Just Sit at #2 and San Cisco's Gracetown at #3.Flight Facilities' Down To Earth returns to the Top 5 at #4, as does Thundamental's Throw Me In The River at #5 up from #10. One new debut takes place at #14 with Colin Hay's Next Year People .
Click hereto view all this week's charts, including our HOT100 national airplay (by genre & state), iTunes, Spotify, Shazam, ARIA, AIR & AMRAP.
The Music Network
Get our top stories straight to your inbox daily.