Guy Sebastian, Amy Shark & Delta Goodrem to guest host TikTok Trending on iHeartRadio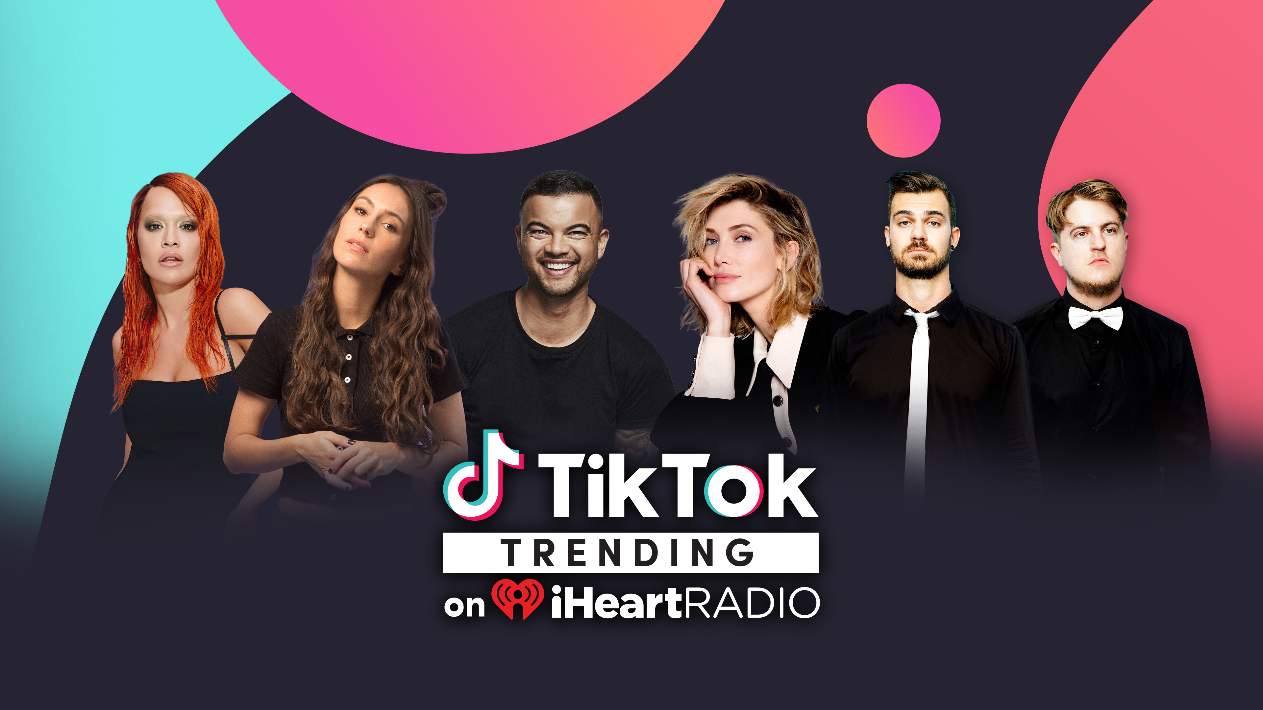 Australian pop heavyweights and Sony Music signees Guy Sebastian, Amy Shark and Delta Goodrem will join iHeartRadio's TikTok Trending pop-up station.
The trio will join some of Australia's most popular content creators, including Mia Rodriguez, PeachPRC, Ula and h3rizon, with a new guest host taking over the airwaves from 3pm each weekday.
Hosts will discuss all the latest songs, artists and content creators to strike gold on the platform, with hosts also sharing their own personal favourite TikTok trends across the program.
Launched in April, TikTok Trending on iHeartRadio has been broadcasting 24/7 as part of a partnership between TikTok and the Australian Radio Network (ARN).
Delta Goodrem, Mashd N Kutcher, Amy Shark and Rita Ora's episodes for the program are available to listen to on iHeartRadio now, and this week will see creator Jaycee take to the airwaves to guest host his episode.
iHeartRadio Australia's content director, Brett 'Nozz' Nossiter, said there is still so much more to come from the partnership.
"TikTok Trending on iHeartRadio has had a huge response from audiences who are passionate music lovers and can't get enough of their favourite music, artists and creators," Nossiter said.
"It's been incredible to connect our audiences with emerging and established artists that have had success on TikTok, and there is still so much more to come."
TikTok's music director Ollie Wards noted the significance of major Australian artists getting involved with the app's thriving musical community.
"Just like TikTok's For You feed, TikTok Trending on iHeartRadio is a unique showcase of the music, artists and creators behind the videos, songs and trends that are blowing up on TikTok," Wards said.
"We're stoked to have some of Australia's biggest names hosting their own guest shows on the station, alongside some emerging creators who're going from the street to the studio."
The Music Network
Get our top stories straight to your inbox daily.