TikTok launches music station on iHeartRadio, TikTok Trending
Editorial Operations Manager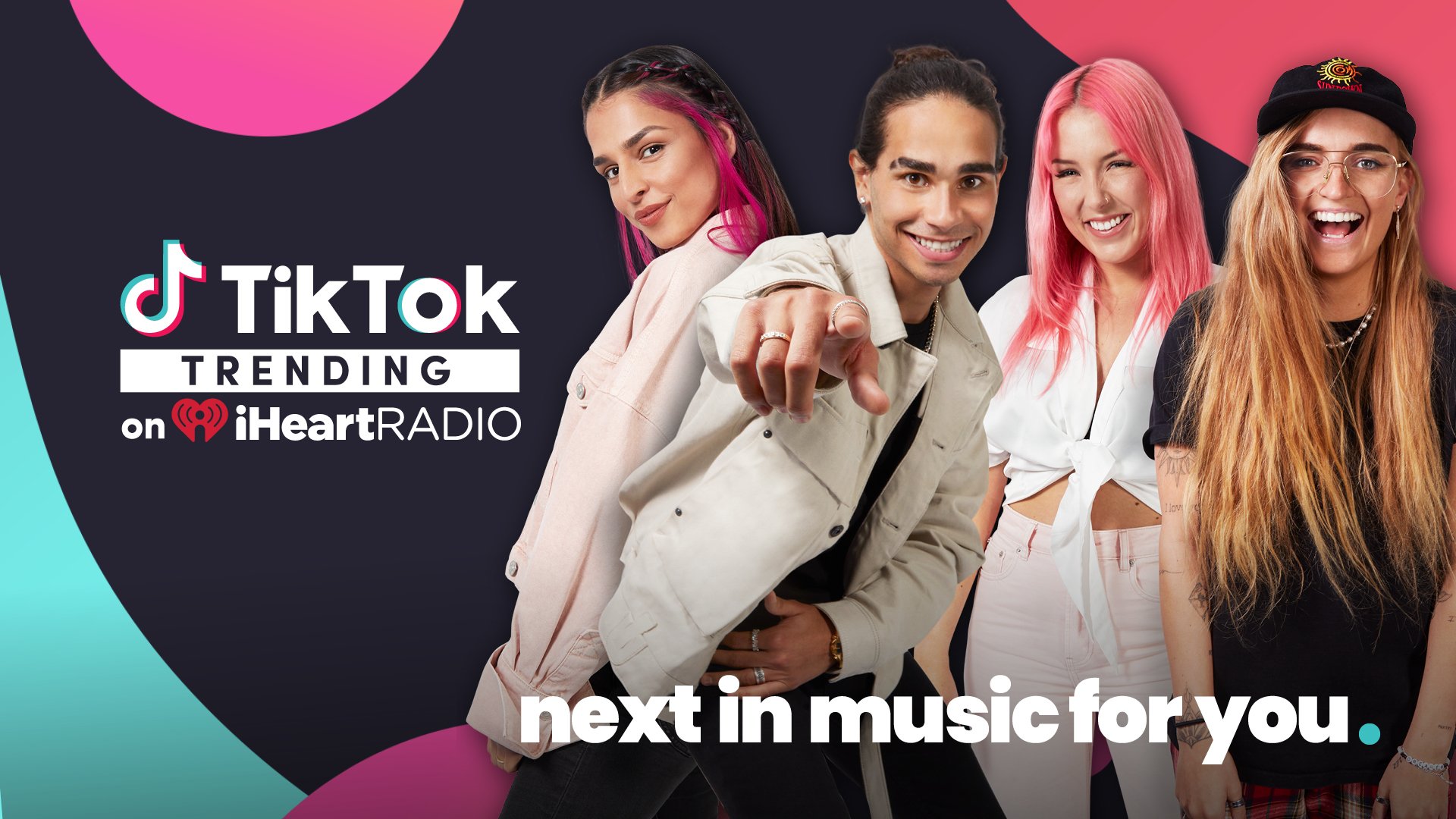 TikTok is ramping up its musical push, launching a pop-up music station on the Australian Radio Network's (ARN) iHeartRadio.
TikTok Trending will showcase the music and artists taking off on the platform, as well as the tracks experiencing a revival due to viral trends or rediscovery from different generations.
The station will feature creators as hosts, including musicians G Flip and Isaiah Firebrace, as well as local TikTok star Tannar and emerging musician Avneesha.
There will also be a rotating lineup of guest hosts, including popular creators, local artists and international stars – the first of which is international pop star, and new judge on the local iteration of The Voice, Rita Ora.
TikTok Australia's director of music, Ollie Wards, said the station will act as a cheat sheet for what's trending on the platform.
"The big question I get asked all the time is 'How do you know what songs are trending on TikTok?' And people might know of them, but they haven't heard them in their entirety, or people have been looking at TikTok, but haven't heard this next song that's climbing the charts because the For You feed us so personalised so that they get a lot of, say, cat content. But they still want to know 'What's this next song that's blowing up and how do I get to listen to it?'" he told TMN ahead of the station's launch today.
iHeart's local content director, Brett 'Nozz' Nossiter, said no radio consultant on the planet would make a radio station out of the "beautiful, chaotic, crazy cacophony of music" that emerges from TikTok – but that's what made the prospect so exciting.
"The transition will be a song that you know, then there'll be an artist you've never heard of before, but when you hear it, you'll think 'I actually need to dig into and find out more about that' – it could be the Channel 9 News theme for all I know.
"I think it's the amazing mix, the way it's all blended together, I find that incredibly compelling, and and building it from what we've been working on so far, I can honestly say… this is the most exciting [iHeart station] I've ever made, because I get to put it together and say 'I'm going to break every single radio station rule in history', and it's so liberating… and so much fun."
Nozz said it's more "radio teppanyaki" than traditional Breakfast and Drive shows.
"So we're going to have pre-recorded shows with some creators, and they'll be creating shows in four-hour chunks, and then we're creating radio teppanyaki," he said.
"So basically we're going to cook up the dish, then we're going to chop it up and we're going to let it fly up all across the schedule. It's going to be short, hard, fast, compelling. It will be one hour, it will be one host playing all their music, songs that they've chosen – it might be a song that they've recorded, they might be talking to another creator… And then next hour, new host, next hour, new host."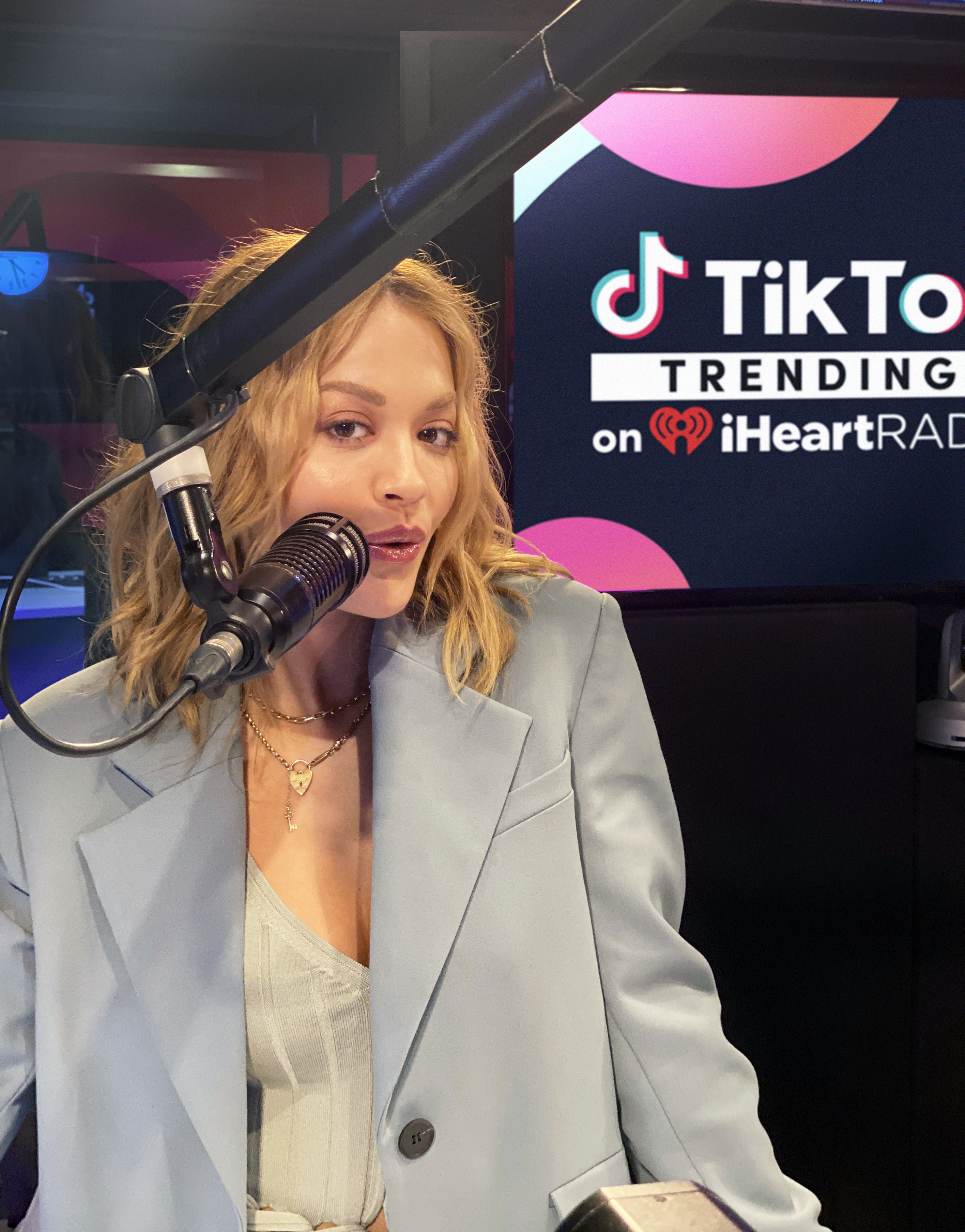 Wards told TMN he's always espoused the benefits of music creators, tech platforms, social media giants and traditional media outlets working together to get the best out of each other and reach more potential consumers.
"I mean I've always said that I think every platform creates an environment. And, all of the different platforms provide something towards that environment that has some synchronistic relationship. And it's better to engage with audiences in a multi-platform context where you're reaching out to them and they're able to engage in you and lots of different touchpoints, and this is just a reflection of that. It's good practise from iHeart's point of view, and it's good practice from TikTok's point of view to deepen the relationship," he told TMN.
"So I've always been a proponent of not putting up a fence around your platform and pretending that your users don't exist in the world where they're interacting with other platforms. It's just an opportunity for us to, when they're wanting to listen to the radio, they've got a TikTok-style station to engage with."
He said working with ARN and iHeart made sense because they're the leaders in digital audio and have unmatched experience in creating pop-up digital stations and music streaming content.
"So, they were an obvious partner for us in doing this," he said. "They've got the right experience bringing that programming and broadcast sensibility to what we do, and of course we're bringing the trending music and the sort of TikTok culture to the project. So together we're kind of utilising each other's strengths and making something completely new."
He was full of praise for his new collaborators.
"Oh, it's awesome. Nozz is, seems to be a real man about town in terms of radio programming. And the iHeart team more broadly have brought a lot of energy to it. They've really been a 50/50 partner in this and the amount of work that's gone into it. This is kind of their neighbourhood, even though I've come from a radio background, I've really enjoyed learning from them and seeing what they want to bring to it and they're going to smash it," he said.
The companion station launches today and runs for three months.
Wards said its success will be determined by user feedback and whether or not it's deemed to be a "damn good listen".
The Music Network
Get our top stories straight to your inbox daily.