Hands Like Houses Issue Statement About UNFD Legal Dispute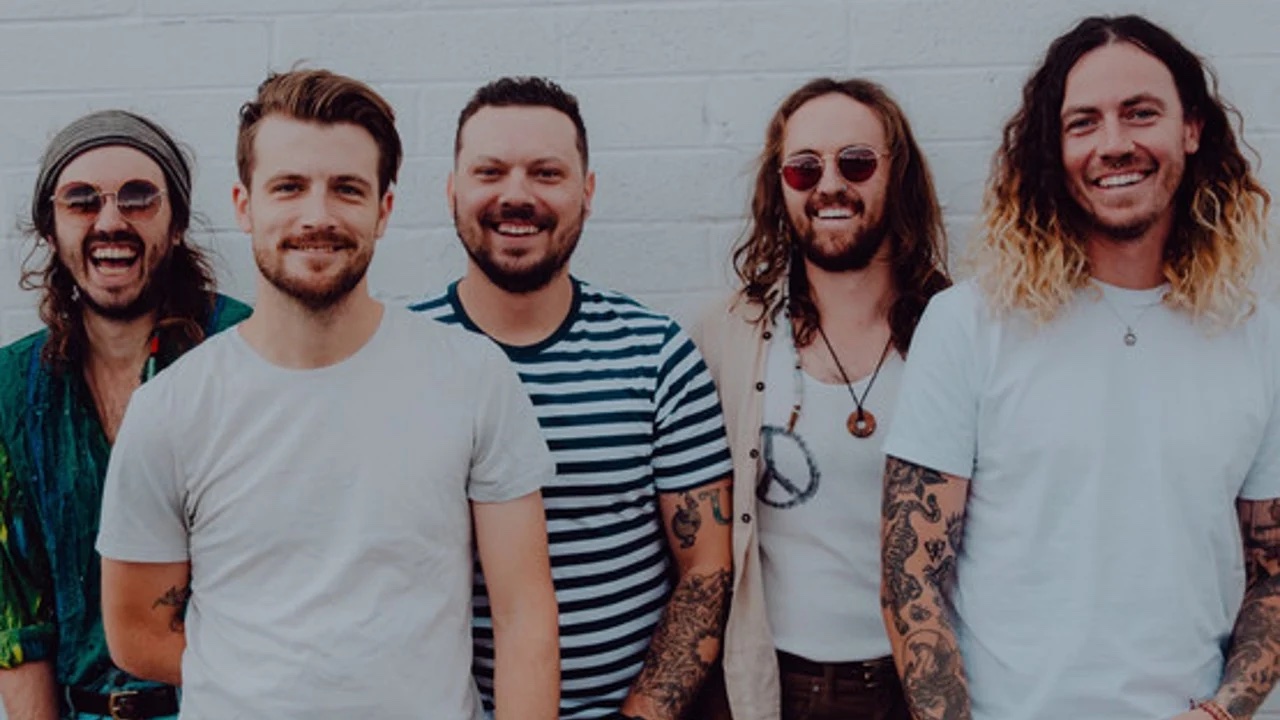 Hands Like Houses have addressed the statement released by their former label UNFD.
Yesterday, TMN confirmed that the legal dispute between Hands Like Houses and UNFD had been resolved, following a statement that was made in the UNFD Social Club on Facebook.
It came after "serious allegations" were aimed at a band member last September, which resulted in the indie label announcing that it had "ended its relationship" with the band. The unnamed band member denies all wrongdoing.
And now Hands Like Houses have posted a lengthy message on social media in the aftermath of their former label's statement.
"We would like to address yesterday's statement by our former label UNFD acknowledging its role in recent events following unfounded allegations made online against one of our band members," they wrote, pointing people in the direction of the images in the post to see their full statement.
"Hands Like Houses would like to reaffirm our commitment to creating, facilitating and nurturing safe spaces in, through, and around our music. We have no tolerance for harassment or abuse of any kind, and we will continue to engage and consult with a range of independent voices, individuals and organisations, to ensure that is reflected and respected in everything we do. ⁠
⁠
The post continued: "We have made a conscious choice to stay silent on the matter to date, having ceased all creative and professional activity as HLH in the interim. Instead, we took that time to genuinely listen to a spectrum of relevant voices and to reflect as a band and as individuals.
"Out of respect for the importance of the broader conversation around assault and abuse in society, and particularly the music community, we intend to refrain from engaging in any further public discussion of the allegations themselves or the deeply personal circumstances we've outlined above, or from making any statement or action that identifies any party to them."
The band's full statement can be read here.
⁠
⁠
⁠
The Music Network
Get our top stories straight to your inbox daily.