Google's anti-ticket scalping policy kicks in, but is it enough?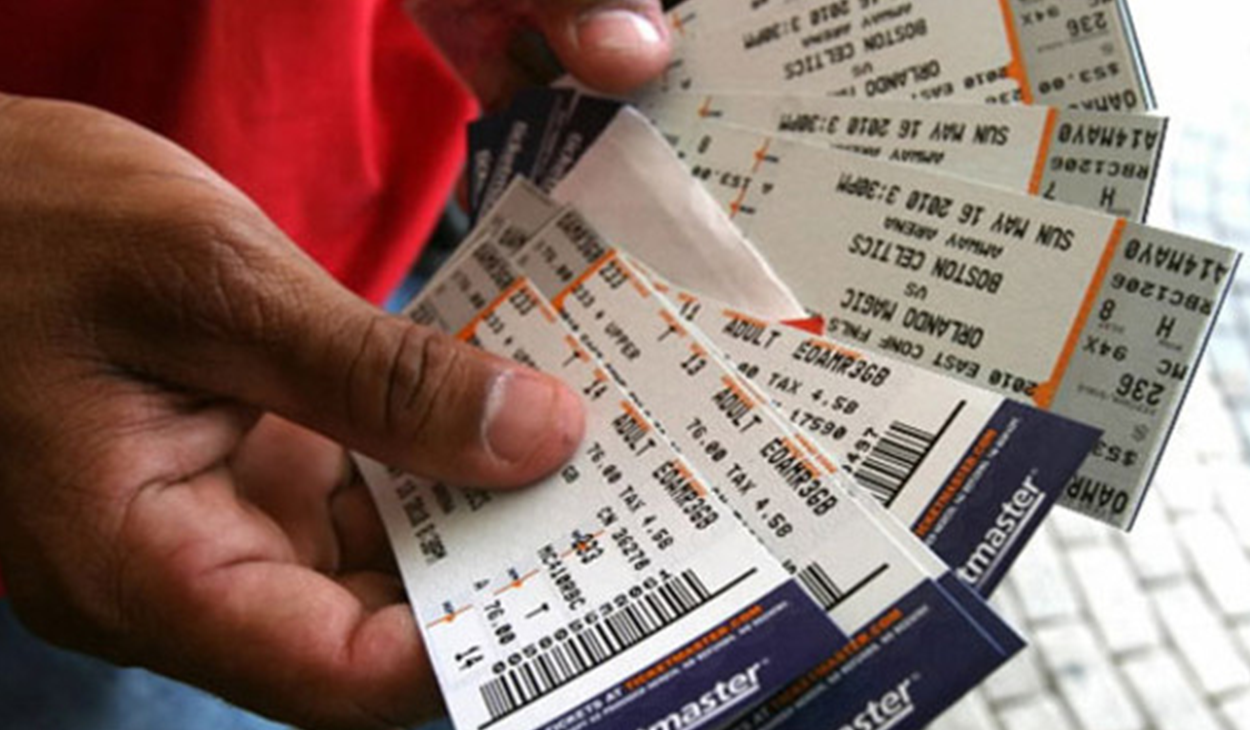 Google's crackdown on ticket resellers, first announced last November, has come into force. But some in the live music sector insist it needs to do more.
The company's updated policy means that ticket resellershave to be certified by Google before they can advertise through its online advertising service AdWords.
This is "to protect customers from scams and prevent potential confusion," Google said.
To be certified by Google, an event ticket reseller can't imply they are a major reseller.
They have to disclose that they aren't a primary ticket source.
They also have to declare that prices may be above face value, and break down the fees and taxes and enter the final total.
From next month, also to be prominently provided is the face value of the tickets being sold in the same currency.
Google spokesperson Elijah Lawal said: "We constantly review our policies to ensure we are providing good experiences for consumers.
"When people use our platform to purchase tickets, we need to make sure that they have an experience they can trust.
"We think that event ticket resellers that agree to these new transparency requirements will provide a better and safer user experience on our platform."
But some executives believe that Google can do more, given that research shows a huge amount of consumers looking for tickets use Google (AudienceNet/Music Ally Ticked Off report), and are often (77%) conned into believing that Google ranks ticket sellers in order of their importance rather than how much they have paid to be ranked like that (music industry-wide anti-scalping lobby group Fan Alliance).
These are some responses from the UK music industry:
Stuart Galbraith, CEO of UK concert promoter Kilimanjaro Live believes that Google should ban ads from ticketing companies which have been found to be operating "in breach of the law".
UK Music CEO Michael Dugher: "It is misleading to suggest that Google's changes amount to a 'clampdown' on resale websites.
"There remains a real danger that music fans still risk paying exorbitant prices for tickets from secondary sites when there are tickets still available from official primary sellers.
"The changes Google has made should be reviewed in three months' time so we can see if they have been effective.
"Google has the power to protect ticket buyers by the way details of ticket sellers appear in the search rankings that it controls.
"They urgently need to review the effectiveness of these changes in advance of our music festival season getting fully underway."
FanFair: "FanFair welcomes Google's proactive involvement to bring further transparency to the ticket resale market.
"The rollout of a global certification system for ticket resellers is a big step forward and already achieving positive impacts, with the largest secondary platforms now providing clearer disclosure on their own websites about the true nature of their business.
"However, more needs to be done, and especially in one crucial area. In their online advertising, the largest resale sites still fail to make clear that they are secondary platforms, listing secondhand tickets.
"Given their continued prominence on search pages, the implication remains that these are authorised primary sellers or 'official sites'.
"That is simply not the case. Until their ad messaging is amended, we suspect UK ticket buyers will continue to be misled.
"This is something we look forward to discussing with Google and will urge them to act upon. Unless secondary ticketing sites are forced to 'be honest', the full consumer benefits of certification are unlikely to be achieved."
The Music Network
Get our top stories straight to your inbox daily.