Fred Again.. Gets It: Marketing an Artist in 2022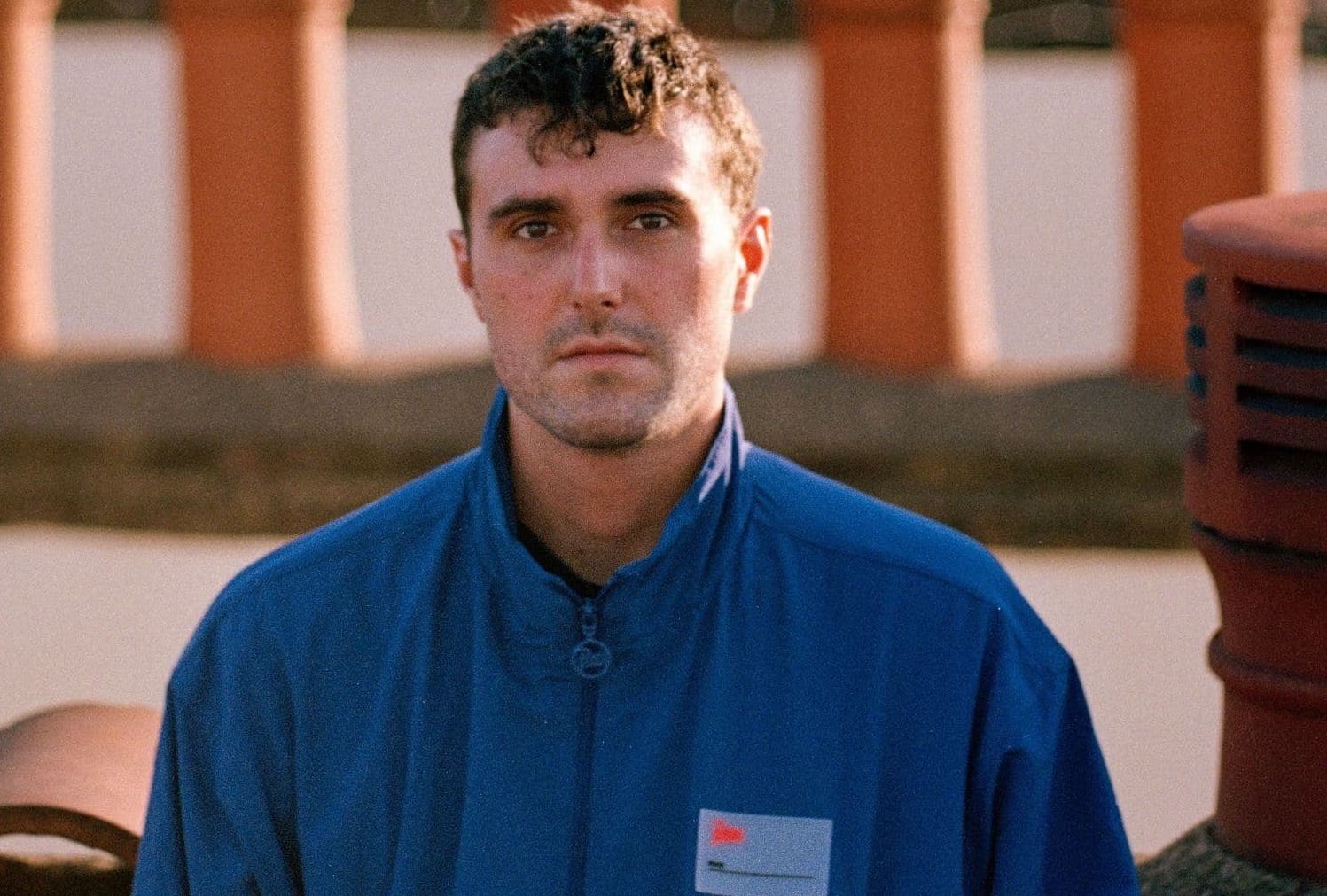 In 2022 the name of the game is authenticity and consistency. Fred again.. does both of these things effortlessly with his growing online fanbase.
Equipped with emotive and accessible electronic music that can sit across a myriad of Spotify mood playlists, dancefloors, retail stores and cafes, Fred is able to be omnipresent in all of our lives. 
Fred again.. could be likened to a cross between Jamie xx and James Blake. Prior to his FA project, he has been a prolific songwriter (as Fred Gibson) and producer (as FRED). He produced Ed Sheeran's 2020 album "Equal" including "Bad Habits" (1.3B Spotify streams) and "Shivers" (997M Spotify streams). His signature sound is reminiscent of Fatima Yamaha's "What's A Girl To Do", blending emotionally charged spoken word monologues and samples with euphoric electronic production. 
Fred writes and releases music like he would diary entries. Tracks and albums are timestamped to when they were made, often sampling tender voice notes of his friends, collaborators or random people he meets along the way. They don't always release on Fridays at midnight, but sporadically throughout the week. This is how regular people consume music. If it feels right, Fred goes for it. The context of his social media conversations dictate when the music will drop, allowing fans to consume and participate in real time. 
The cover art and Canvas videos (looping vids on Spotify) for his releases aren't eccentric 3D artworks, but selfies directly from his phone, with a recurring colour filter over the top. This cuts through, amongst a sea of same-same artwork. It feels genuine and straight from Fred's phone. It feels intimate and sparks curiosity. "Where is he?" "Did he just upload this now?" "Did he just write a song on a train?". Selfies are what regular people do, everyday. Fred is 'one of us'. 
Fred's live shows, the first of which was just 12 months ago in 2021, have elevated his music and brand to a whole new level. Not only do these songs resonate on a gloomy rainy day, during a comedown or at your home office. They are sountracking our collective departure from harsh COVID lockdowns, anxiety and separation from friends and family. Fred's live shows are cathartic. His 2022 Coachella livestreamed performance was a turning point, a sundrenched, united crowd personified the relief, joy and togetherness we all craved for those scary few years. Fred was there to soundtrack it. 
Months later, his iconic Boiler Room DJ set became an undeniably joyous and exciting moment in electronic music. Not since the early Soundcloud/EDM in 2011 have we seen so many Track IDs being uploaded by fans. The entire set was full of unreleased bangers, against a background of a chaotic London nightclub. In classic Boiler Room style, a man in a yellow shirt, accidentally nudged the decks, stopping the music playing. Instead of getting mad or losing his shit, Fred displayed a compassionate response, hugging him and falling straight back into the beat. It was very on-brand for Fred again..
Fred is an empathetic guy, in a chaotic and divisive world. As we collectively grapple with an impending recession, war in Ukraine, high cost of living and climate change artists like Fred again.. displays humanity and compassion when we need it most. Cranking "Marea (we've lost dancing)" in a room of chain-vaping, anxious Gen Z's and millennials evokes tears, laughter, hugging and ugly dancing. Giving the words "alone, but together" a whole new meaning.
Fred again.. feels like he's come out of nowhere. Like a new friend you meet in the club bathroom at 3 a.m. Being Fred and a fan feels spontaneous, genuine and human. Fred is an enigma within the major label system, simultaneously at-odds and perfectly aligned. He's signed to Warner Music/Atlantic globally and mentored by Brian Eno since he was 16.  Fred traverses the underground scene with his besties Four Tet, HAAi and Blessed Madonna, while producing for the biggest names in the world like BTS, Swedish House Mafia and Halsey.
Fred again has been brilliantly positioned, no doubt by a trusted management and A&R team, capitalising on the global infrastructure and budget of a major label. It's fascinating to see someone so at-odds with the status quo major label artist, strike a chord with so many fans worldwide. Perhaps the TikTokification of the music industry has taught his global team that less is more, and authenticity connects far deeper and wider.
Fred's strategy for promoting his songs is what all music marketers hope for.
At age 29, he is native to the internet, and understands that social media is a tool for mass communication. He isn't scared to post 20 IG stories a day, random vlogs on TikTok and YouTube Shorts, or focus on the minutiae of an intimate hugging couple at his live shows, quickly turned into a visualiser for his YouTube.
Fred's omnipresence in his fans' lives is infectious and highly relatable. Soppy short stories of adoration for his taxi drivers or flights above the clouds become moments for people to share with their friends. Even spontaneous bike-ride listening parties in the London streets with his fans before his album drop. People are falling in love with the artist, his music and antics. Fred understands and plays the game, but it doesn't feel contrived.
---
Harry Hayes is a music marketing specialist, writer and analyst. He operates his own digital marketing and music services company Caught Off Guard. Email Harry – [email protected] / Harry on LinkedIn 
The Music Network
Get our top stories straight to your inbox daily.